Say no more to jewelries or luxurious gifts, you can totally melt your lover's heart using some of our ideas below to prepare the best gifts ever! You would be surprise to know how easy yet hearty it is to have a memorable day together. Just do everything from the bottom of your heart and you will receive more than you could ever imagine!
1/ Surprise her/him with their favorite kinds of songs.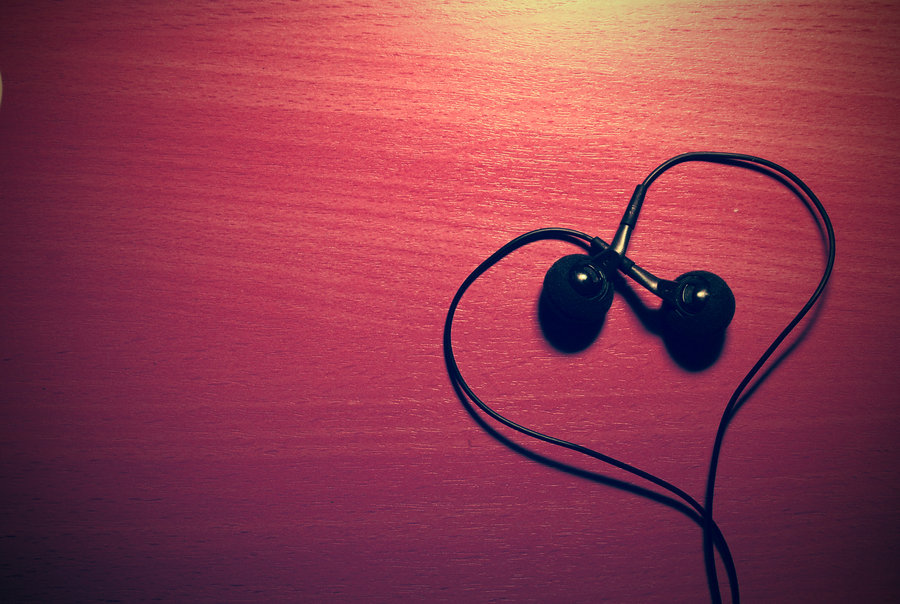 What would be more romantic than expressing the language of love in music? You can totally dance into his or her heart with varieties of love songs. It would be even more special for this occasion if you can choose his/her taste in tunes as well. Simply send him/her a song with some romantic words or even sing for him/her. If you are planning to choose a restaurant in this occasion, you should consider some restaurants which their theme songs might fit your lover's taste. If your lover is a Korean fan, you can totally pick a restaurant like YG Republique at TREC where pop Korean songs are constantly on the loop and has frequent visits by K-Pop stars like Seungri from BIGBANG, for example.
2/ Prepare a handmade gift.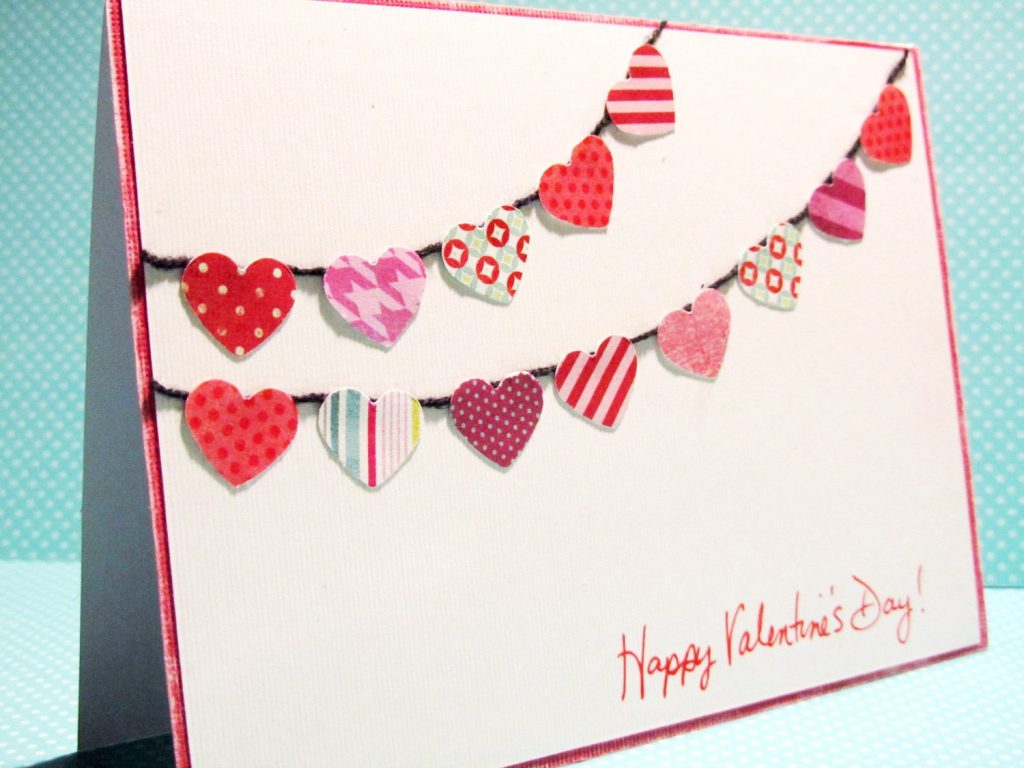 Show him/her how caring and special you are by preparing a one-and-only gift made by you! Nothing would be greater than seeing something made exclusively and whole-heartedly just for you. The gift can be something as simple as a Valentine's card with your one-and-only couple quotes or something more sophisticated such as paper flowers. If you want to surprise your loved ones even more, you might ask for some help from the restaurants to serve your present in a secret box or on a covered tray during your Valentine's meal! Some restaurants such as ROCKU Yakiniku will even help you to create an unforgettable moment which will give a special photo frame with photo shooting for each couple.
You can check out more restaurants with Valentine's menu from our list here.

3/ Indulge your special one in sumptuous food.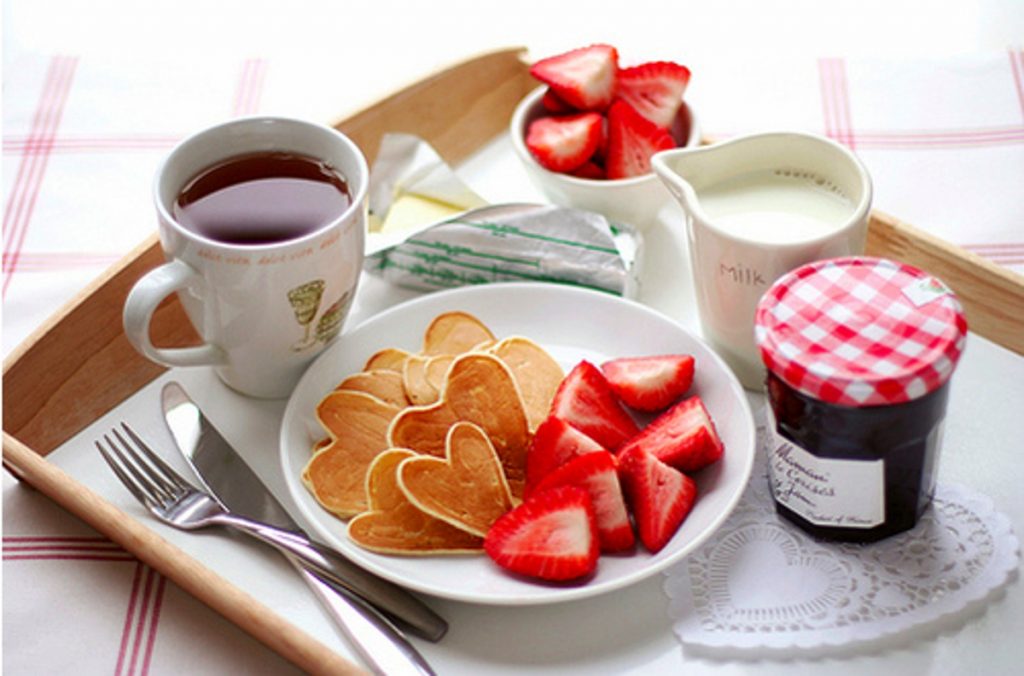 We all must be familiar with the saying "A way to a person's heart is through his/her stomach" and it has been proven without any saying! In this occasion, you can surprise him/her with the food cooked by you! What's more special than a home-sweet-home moment like that? Yet, if it is too time-consuming for you, just take a bit of time to find a decent restaurant with a Valentine's menu that she/he will fall in love with. We have done the research for you and created a list just to save your time.
>> Click here to view the list of restaurants with Valentine's menu.
4/ Use classic gifts in a Special way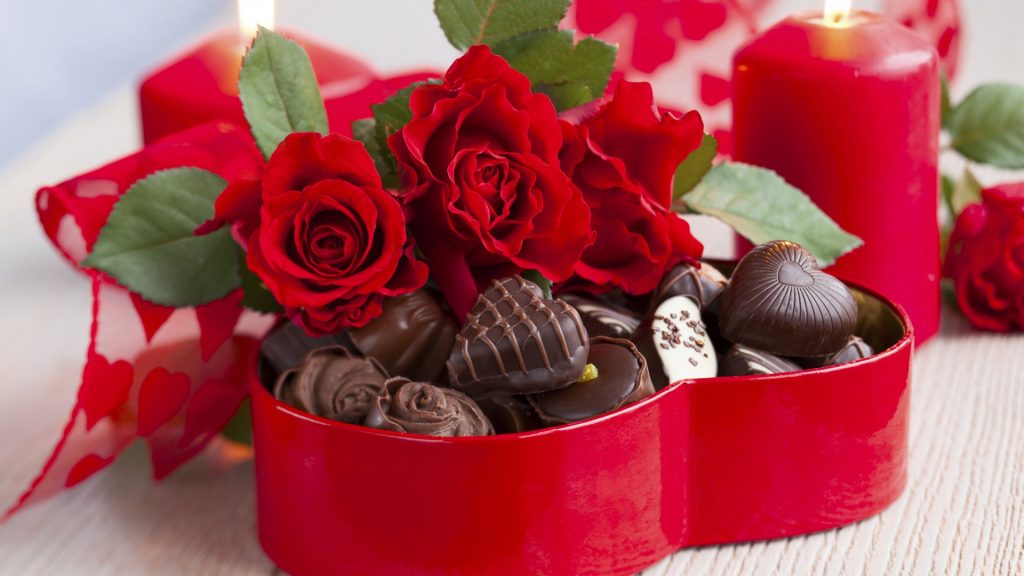 You don't need to always go with fancy gifts to surprise him/her. As long as you are sincere, even the most common and classic gifts are spot-on. Flowers and chocolate, as simple as it seems, can be the easiest gifts to choose yet the sweetest of all time. You can buy a customized chocolate with her/his name on it or flowers made in a heart-shaped frame with your picture together. You might consider checking out restaurants which give roses or serve chocolate for this special occasion such as Farquhar Mansion with their Valrhona Chocolate Surprise for the couple, or Butler & Chef which will give ladies roses and will serve special dessert like the White Lava Cake.
5/ Give him/her a unique dining experience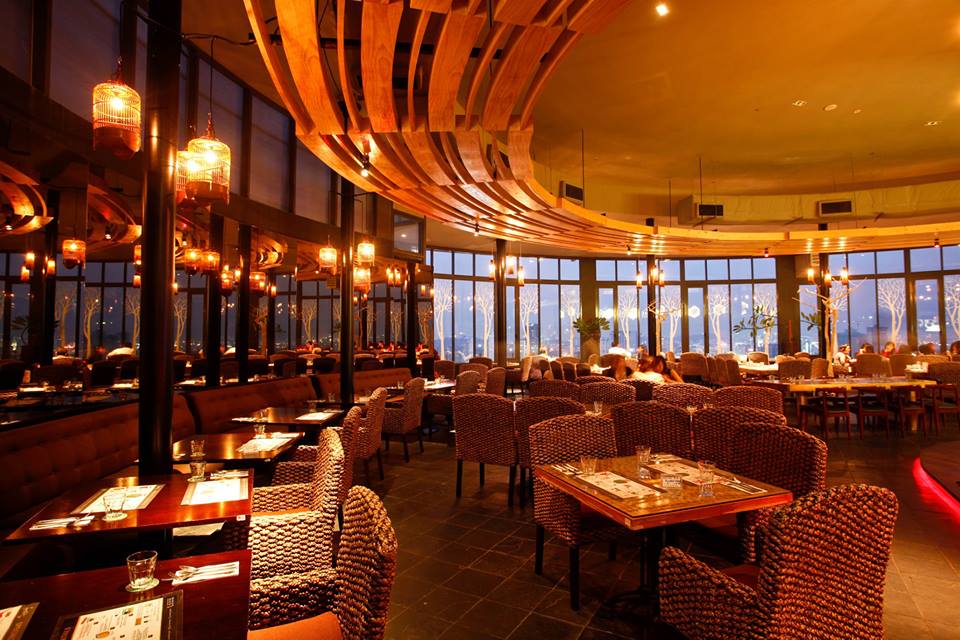 Amaze him/her with some breath-taking moments that might make his/her heart skip a beat! Who would be able to resist delectable food along with gorgeous view? Well, the price to dine at these dining spots might be a bit more than average, but it should never be costly when it comes to the gastronomic experience that you and your love will receive in return. Treat him/her in this occasion to the nicest places that she/he deserve to be in.
>> Check out our list of the most scenic restaurants for this Valentine's Day here.