"Opus" by definition mean a work of art and so goes to this hearty Italian restaurant. Opus Bistro is tucked away in the quieter part of Bangsar in Jalan Bangkung. To date, Opus Bistro has been serving up satisfied customers for almost 16 years and along the way has won many prestigious awards, including being voted as the top 20 restaurants in KL. Who would have thought a restaurant which started out as a hobby among a few friends who shared the similar interest of good food and wine has evolved to the success of 4 other sister restaurants located along the same stretch.
We swung by their subtle yet simplistic restaurant anticipating for a journey of hearty Italian flavours. The ambience of soft music, warm lighting coupled with minimalistic feel of the décor sets the mood for a cosy meal. Seated at an open-air table on their restaurant front somewhat enhance the dining experience as the neighborhood was quiet and we could feel some light breeze.
1) Spaghetti ala Opus
The signature dish here are the Spaghetti ala Opus, Roasted Cod and Grilled New Zealand Rack of Lamb. Hearty and warming, just by mentioning these signature dishes is enough to trigger involuntary salivation. First up was the famous Spaghetti ala Opus which is a generous plate of spaghetti coated in a light clean tomato sauce, sweet cherry tomatoes and packed with fresh succulent seafood.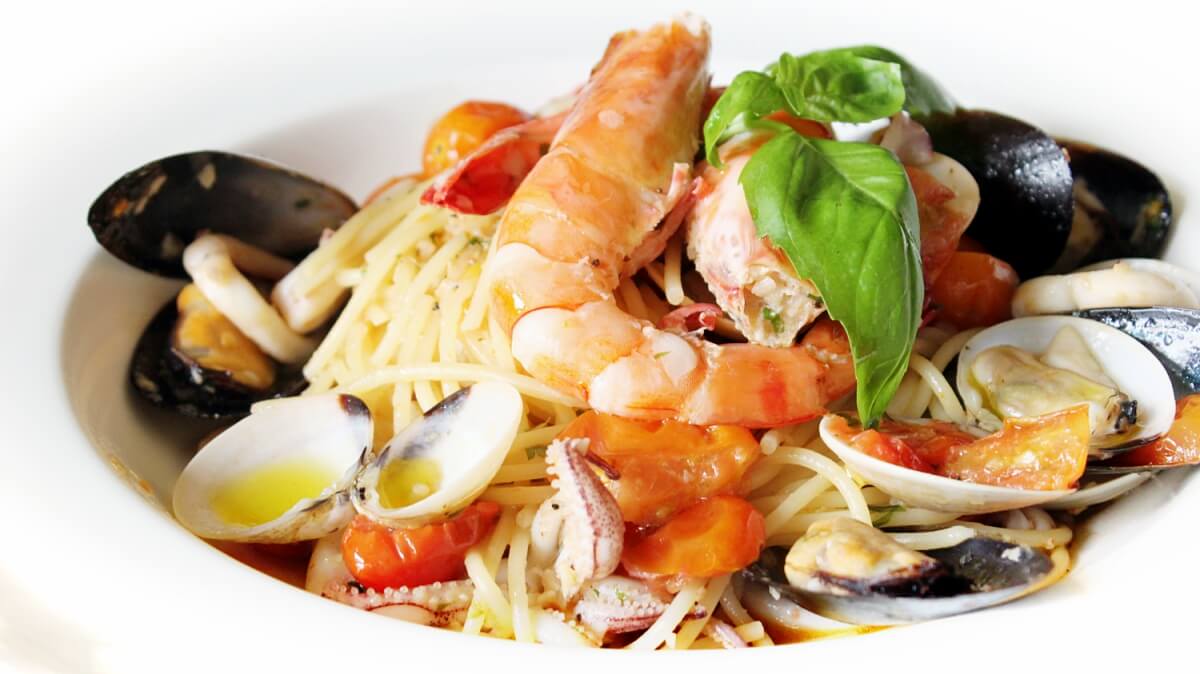 For this dish, the seafood is the highlight, as the chef might want customers to taste the freshness in the seafood rather than risk overpowering the flavor. As mentioned, the generous portion of seafood was fresh and almost seemed like a seafood parade on itself, titillating us to eat it. Definitely a dish that should not be missed when dining here at Opus Bistro. 
2) Roasted Cod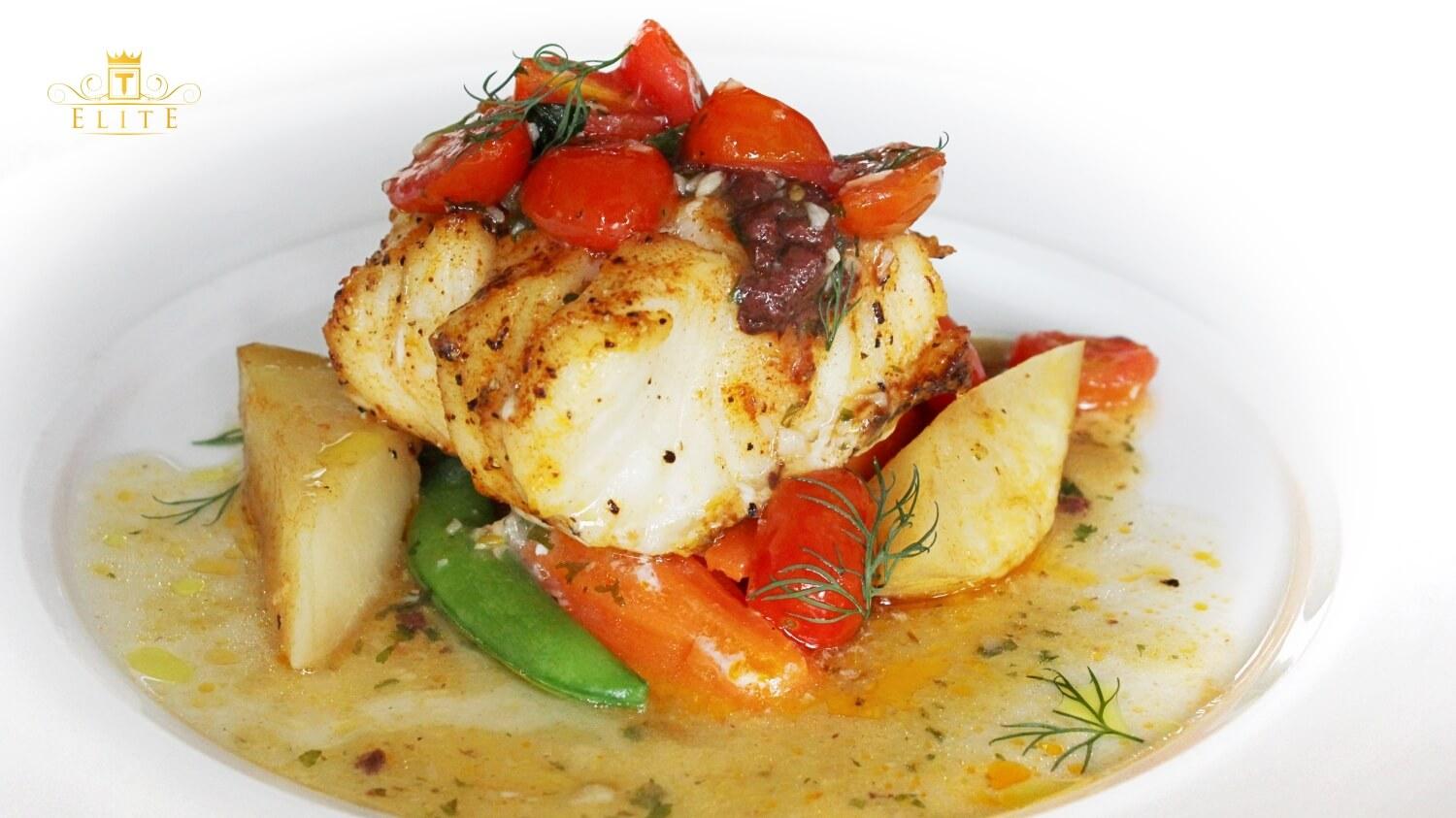 Next up was the Roasted Cod. A generous piece of fresh cod roasted to perfection, laid on top of fresh potatoes, carrots and topped with sweet cherry tomatoes and black olives. What impressed us the most was the aroma that radiated from the dish. Not to exaggerate but, we could pick up a pleasing aroma even before the roasted cod was served to us. Such an irresistible attraction for fish lovers! We believed the tantalizing smell was not only from the fish itself but also from the blend of buttery smell and some dill sprinkled on the plate.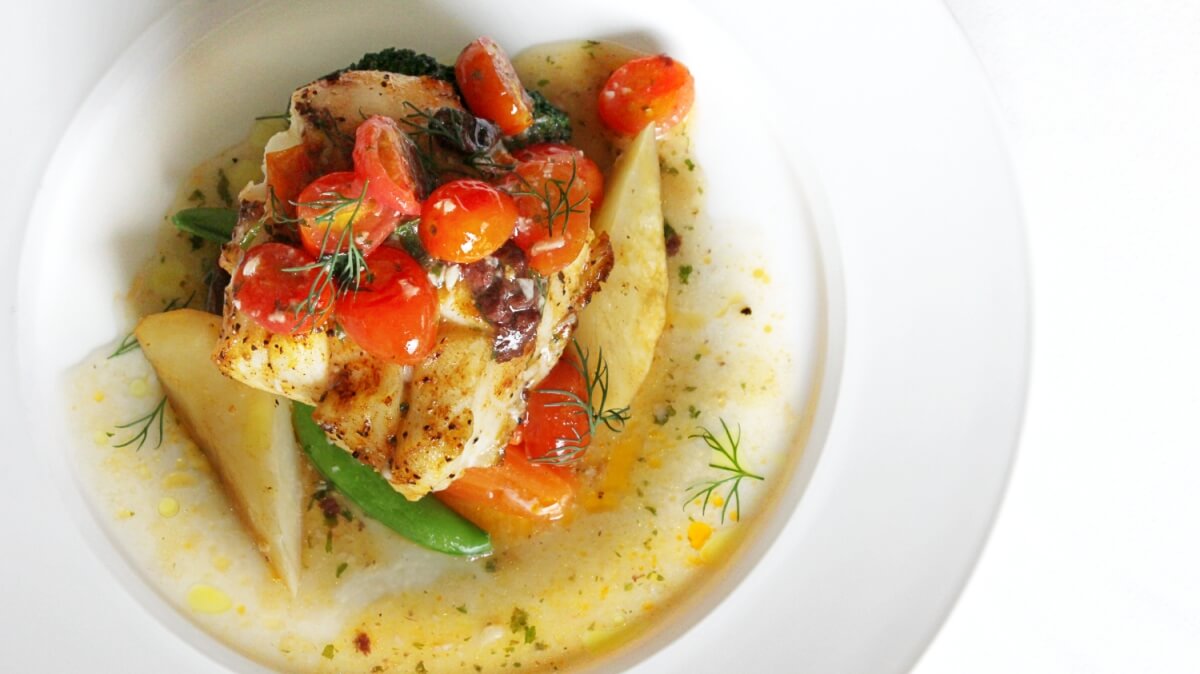 This dish had the perfect balance of taste as it was savoury in a non-overpowering manner. The texture of the flaky roasted cod melts in the mouth with a buttery after taste leaving you wanting more. In my opinion, this signature dish is highly recommended for anyone who love a well prepared and fresh fish dish.
3) Grilled New Zealand Rack of Lamb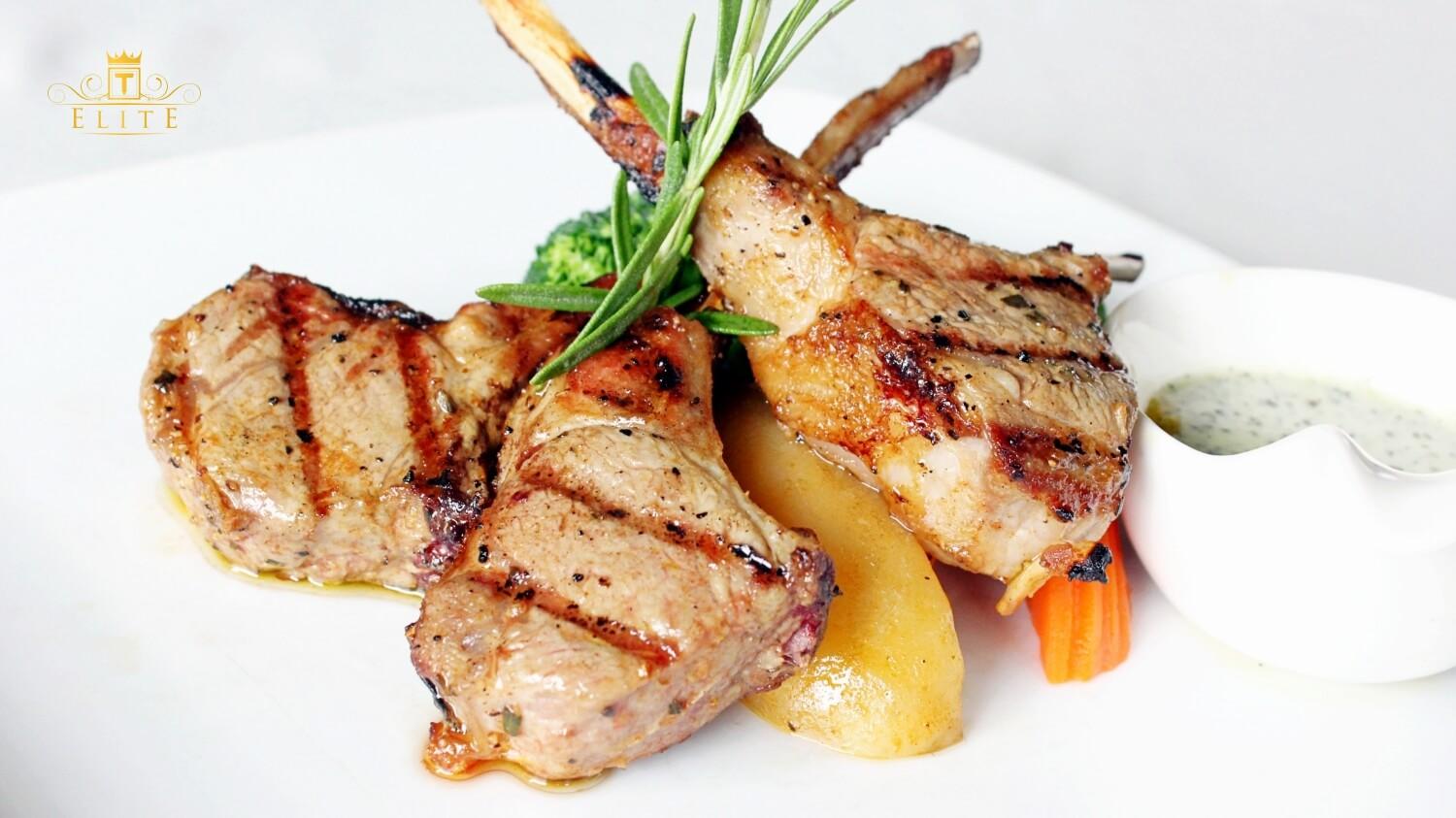 After the Roasted Cod took us away, we were expecting the next best dish and my, did they deliver with their signature Grilled New Zealand Rack of Lamb. This dish is the icing on the cake as it is the perfect ending to an amazing journey of taste. The Grilled New Zealand Rack of Lamb has three substantial cutlets skillfully seared on the outside whilst maintaining a juicy, pink interior, coupled with a mint sauce which perfectly balances the seasoned meat. In a nutshell, every dish served has exceeded my expectation, delivering a mouth-watering, eyes-closed-in-appreciation kind of feeling.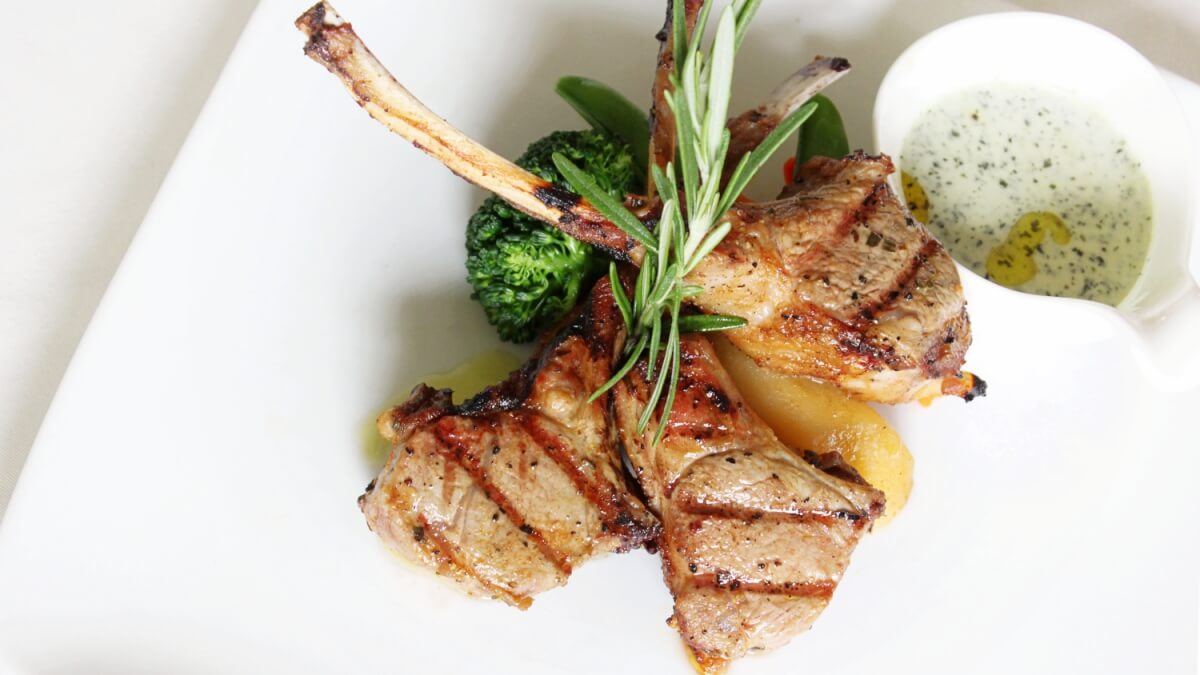 Ultimately, I would personally recommend patrons to tried out the Grilled New Zealand Rack of Lamb which I personally love the most. The Grilled Rack of Lamb truly left its mark and deserve a place in my heart. Coming in the second place would be the Roasted Cod which is suitable for those who prefer fresh and lighter tasting dishes. Lastly, the Spaghetti ala Opus did not disappoint either with its generous portion of fresh succulent seafood.
If you would like to give Opus Bistro a try, you can make a booking for the restaurant here.
You probably wonder how I can savour such dishes for free. Of course I don't mind to share to you my secret. You can sign up for ELITE Membership and enjoy free dishes at more than 100 participating restaurant. You can read more about the ELITE Membership here.

Opus Bistro
Location: 67, Jalan Bangkung, Bukit Bandaraya,Bangsar, 59100 Kuala Lumpur
Operating Hours: Mon – Sat : 12:00 PM – 3:00 PM ; 6:00 PM – 12:00 AM, Sun : 6:00 PM – 12:00 AM