Pre-order 'Chup! Makan Dulu' Takeaway Menu from Hilton Hotels' Restaurants
and Make Cashless Payment via TABLEAPP to Enjoy Up to 25% Off!

Hilton Hotels in Malaysia presents 'Chup! Makan Dulu', a take-home menu to take guests on an exciting culinary journey in the comfort of their home. The menu comprises all-time favourite dishes across the hotels' restaurants. 
 The 'Chup! Makan Dulu' promotion uses the casual and playful connotation of 'Chup!', a Malaysian slang synonymous with the word 'pause' and is used to interject or remind someone in a friendly manner. This promotion invites guests and to sit back, relax and enjoy a hearty meal and appreciate the time spent with loved ones.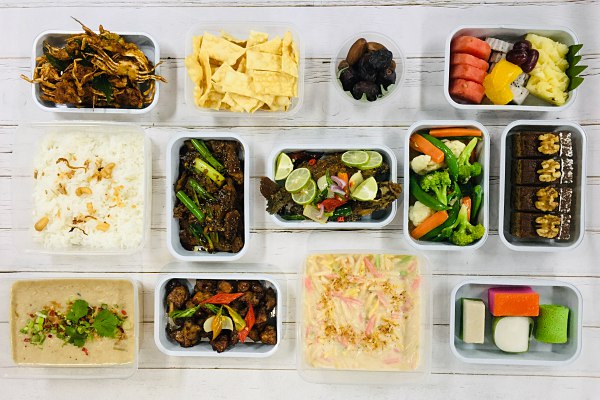 Vasco's
Hilton Kuala Lumpur
Festive Family Set
Time: 24th April – 23rd May 2020
Service: Delivery and Takeaway
Highlight: Experience true Malaysian heritage with 4 set menus and luscious add-ons like Roasted Lamb Leg Air Assam, Ayam Golek Percik and more.
Price: RM59.90 nett per set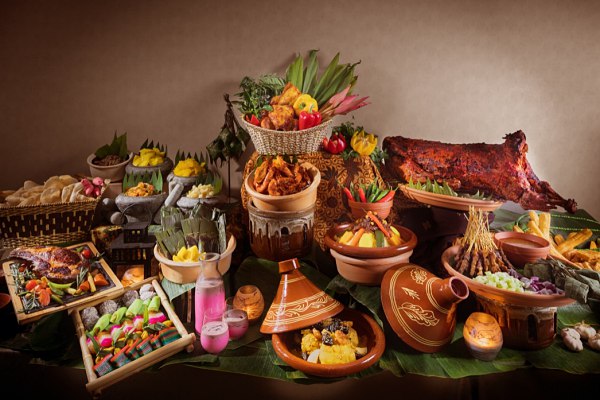 Makan Kitchen @ DoubleTree by Hilton Hotel Kuala Lumpur
Ramadan Set Menu
Time: 24th April – 29th May 2020
Service: Delivery and Takeaway
Highlight: Enjoy 3 Ramadan set meals and take your pick from Ikan Patin Masak Tempoyak, Bubur Lambuk, Durian Tempura, Beef Rendang and other delicacies.
Price: From RM45 nett onwards per set (before promo)
Promo: 20% Off for Delivery and Takeaway Orders via TABLEAPP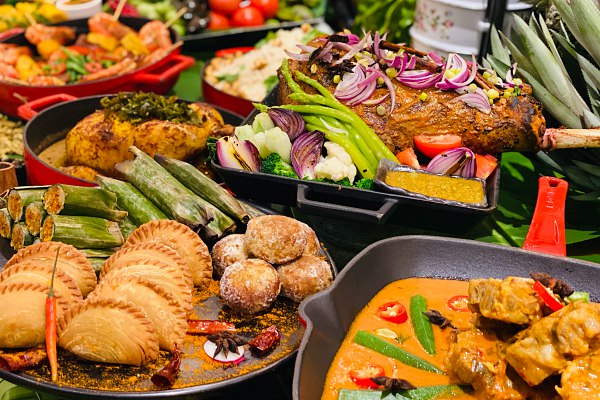 Paya Serai
Hilton Petaling Jaya
Break Fasting Menu
Time: 23rd April – 23rd May 2020
Service: Takeaway and Delivery
Highlight: Choose from 7 rotating set menus for 7 days a week! Enjoy popular add-ons like Rendang, Satay, Laksa and more!
Price: RM70 nett onwards per set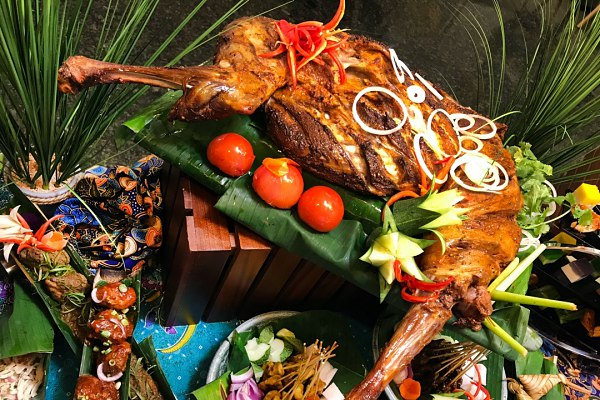 Garden Grille
 Hilton Garden Inn Puchong
Millennia Special Set Menu
Time: 1st – 21st May 2020
Service: Takeaway and Delivery
Highlight: Feast on authentic Kampung favourites like Sotong Goreng Berempah, Mee Rebus Kambing Ibunda and more sumptuous delicacies!
Price: From RM90 nett onwards per set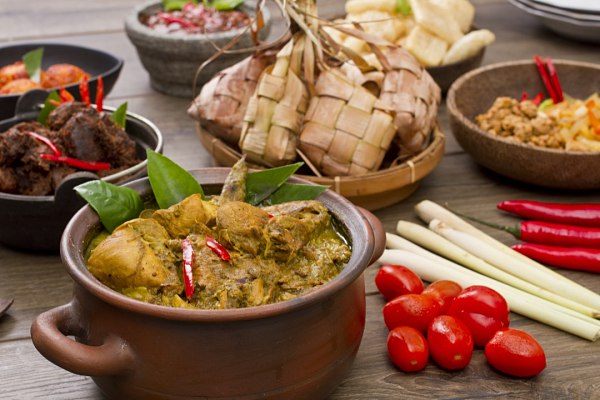 Makan Kitchen @ DoubleTree by Hilton Hotel Johor Bahru
Festive Menu
Time: 23rd April – 23rd May 2020
Service: Takeaway
Highlight: Experience authentic Malaysian dishes that take you back to your childhood like Otak-Otak, Kambing Masala and more!
Price: From RM8 nett onwards per item (before promotion)
Promo: 20% Off for Takeaway Orders via TABLEAPP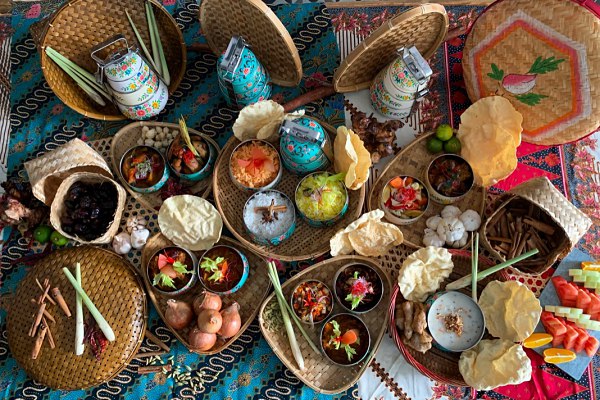 Makan Kitchen 
DoubleTree by Hilton Hotel Penang
Festive Set Menu
Time: 24th April – 20th May 2020
Service: Takeaway
Highlight: Sink your teeth into the best of Penang favourites including Kerabu Mangga, Kambing Gulai Sotong and more!
Price: RM98 nett per set (before promo)
Promo: 20% Off for Takeaway Orders via TABLEAPP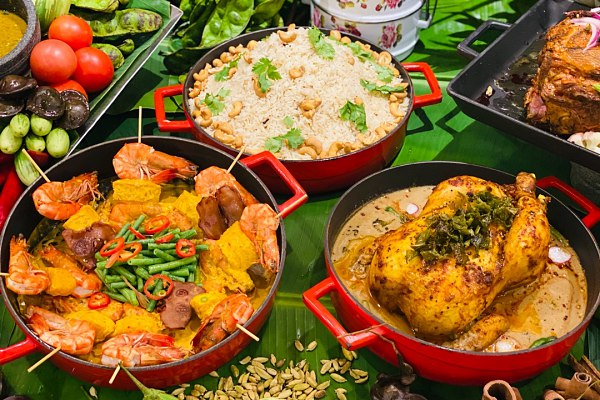 Makan Kitchen
 DoubleTree by Hilton Hotel Melaka
Festive Set Menu
Time: 24th April – 23rd May 2020
Service: Takeaway
Highlight: Relive fond memories of your childhood and bring the taste home this festive season. Enjoy 4 set menus featuring succulent delights.
Price: RM58 nett per set (before promo)
Promo: 20% Off for Takeaway Orders via TABLEAPP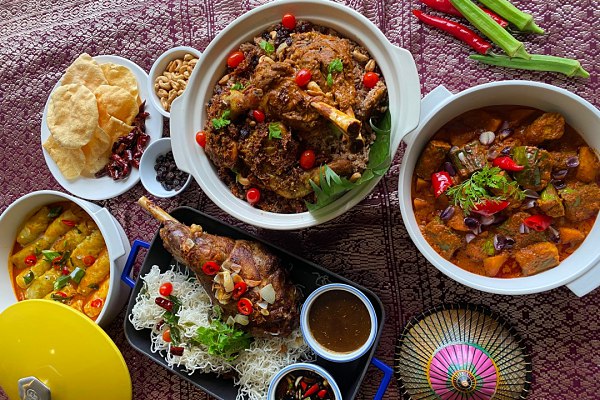 Waterfront Cafe
Hilton Kuching
Ramadan Set Menu
Time: 24th April – 23rd May 2020
Service: Takeaway
Highlight: Savour sumptuous set menus with dishes like Sri Sarawak, Beef Rendang Tok Perak, Nasi Arab and more.
Price: RM220 nett per set (before promo)
Promo: 20% Off for Takeaway Orders via TABLEAPP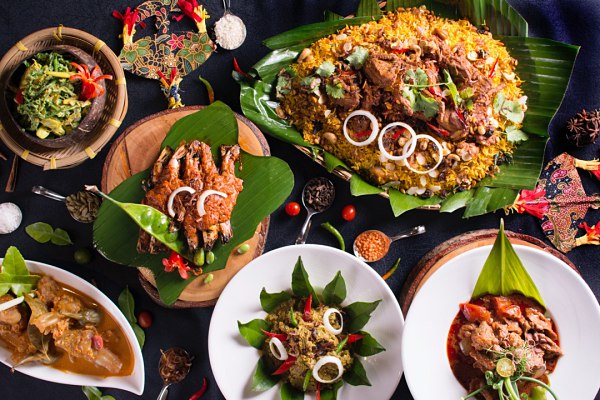 Urban Kitchen
 Hilton Kota Kinabalu
Ramadan Set Menu
Time: 24th April – 23rd May 2020
Service: Takeaway
Highlight: Take festive home with you! Indulge in Udang Masak Tiga Rasa, Ayam Percik, Kambing Masala, and more!
Price: RM140 nett per set (before promo)
Promo: 20% Off for Takeaway Orders via TABLEAPP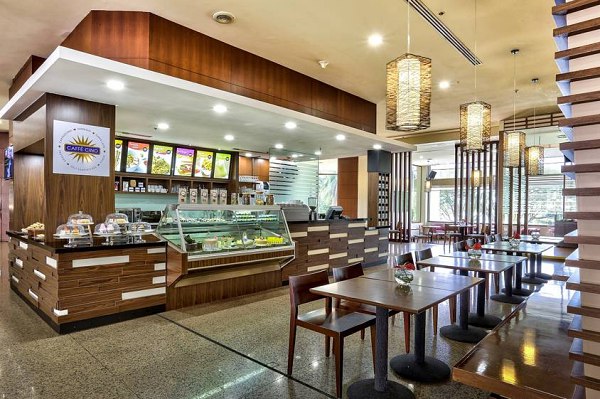 Ramadan Menu
Time: 24th April – 23rd May 2020
Service: Takeaway
Highlight: Luxuriate in exciting dishes for this festive season with delights such as Roasted Whole Lamb, Butter Prawns, Roti Bungkus Kari Ayam and more.
Price: From RM5 nett onwards per item (before promo)
Promo: 20% Off for Takeaway Orders via TABLEAPP