Tag archives for authentic dim sum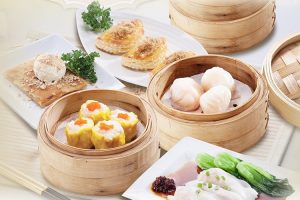 Introducing some Authenthic Chinese group restaurants that serve dim sum to satisfy your cravings. Scroll down to read more about where to savour the richness of the authenthic dim sum in Kuala Lumpur. Grand Imperial GroupGrand Imperial Group is established since 2008, and it is now Malaysia's leading company in the food and beverage industry. They ...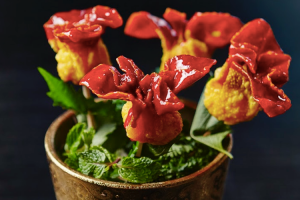 There are just too many Dim Sum Restaurants in Malaysia, however, we managed to identify some to satisfy your Chinese cuisine cravings. Scroll down for the listing... Lai Ching Yuen at Grand Millennium Kuala LumpurAuthentically known Cantonese cuisine, Lai Ching Yuen in Grand Millennium KL is recognised for its elegantly appointed chefs who present a carefully ...