Tag archives for best steaks in kl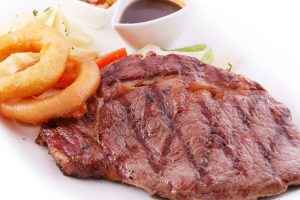 Great steaks are hard to find and when you've found it, please be sure they are in your good-steaks-list. Here's a list of readers' choices for steaks, do read more for a salivating experience!PAMPAS Group (Pampas Reserve, Pampas Sky Dining, Pampas Steakhouse at Old Malaya)Pampas Group with its slogan 'IN STEAKS WE TRUST', founded based on the dream to ...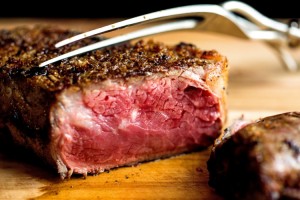 Did someone just mention STEAKS? With steakhouses springing up like mushrooms after the rain everywhere in KL, here are the 5 staple restaurants that never fail to impress us with succulent and tender steaks. Angus House is one of the few rare steakhouses that offers international cuisine with a Japanese touch thrown in. Meat doneness is not ...