Tag archives for Fatto A Mano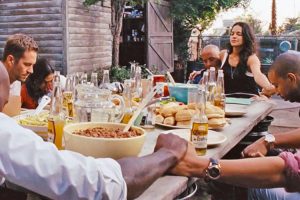 Like many, we get super excited to catch Fast and Furious 9, one of the most beloved action films that also reminds us about family love at the same time, And when it comes to fambam, we can't help to think about the great memories of sharing pizzas with the closed ones. Whether you prefer ...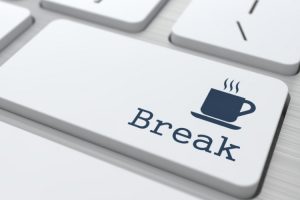 If it's a working day, it is Monday blues everyday. Treat yourself nicer to some of the best places for set lunch menu without breaking your bank. Zenzero Restaurant & BarStrategically located at the heart of Kuala Lumpur, Zenzero at St Mary Place is a modern yet cozy Italian restaurant where the cuisine is carefully prepared ...