Tag archives for Leonardo's Dining Room & Wine Loft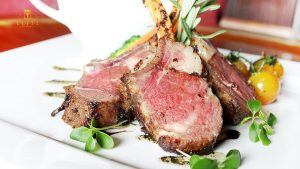 Last week we paid a visit to Leonardo's Dining Room & Wine Loft at Jalan Bangkung, Bangsar, Kuala Lumpur. Building its name on its uniquely out-of-the-ordinary concept, inspired by the spirit of the Renaissance of Leonardo Da Vinci, the restaurant immediately captured our hearts with its opulent décor. We did not know we were about ...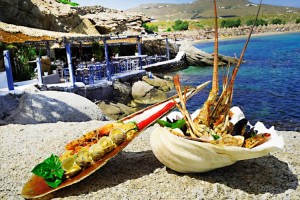 To the blue sky and ocean!Sunny and mild chimate.. this is what people generally perceived Mediterranean. Characterised by the use of olive oil and wine, Mediterranean cuisine is a relatively recent cuisine. Check out these top Mediterranean restaurants in KL and start to get familiar with the cuisine!Located at the busy restaurant strip area of Pavilion ...