Tag archives for Mediterranean cuisine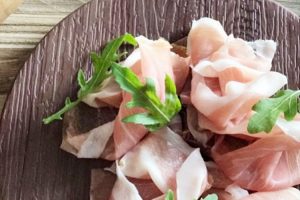 The robust flavours of Mediterranean cooking are perfect for summer eating just like in Malaysia. With its simple preparation characteristics, Mediterranean cuisine is best described as cooking by using the most frugal ingredients possible. Find out more on where to savour this cuisine in Kuala Lumpur here.Sapore at AmpangAn Italian, Spanish-Mediterranean restaurant located strategically in ...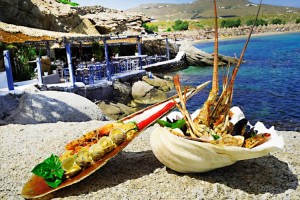 To the blue sky and ocean!Sunny and mild chimate.. this is what people generally perceived Mediterranean. Characterised by the use of olive oil and wine, Mediterranean cuisine is a relatively recent cuisine. Check out these top Mediterranean restaurants in KL and start to get familiar with the cuisine!Located at the busy restaurant strip area of Pavilion ...