Discover the BEST European restaurants in KL now!

You don't have to fly out of the country to have a taste of European. Ignite your Euro-trip with some classic European food like paella, pasta right here in Malaysia. Discover the best European restaurants in KL that will make you come back for more!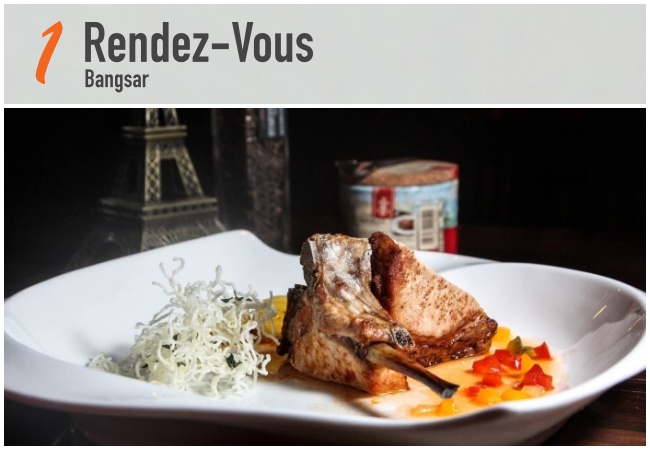 Quietly tucked away at a corner of a beaten track in Bangsar, Rendez-Vous is a traditional French restaurant and bar that wins many hearts of even French expats. Chef Florian Nigen's family has run a well-known restaurant in Bretagne, France for 30 years. He puts all his knowledge and heart into preparing the wide selection of typical French meaty and seafood dishes along with delicious French desserts to excite everyone's taste buds. Here at Rendez-Vous, authentic French cuisine is made affordable with generous portion sizes. It is in the charming ambience of this French gem, everyone can enjoy what various regions of France have to offer.
Click here for online reservation
The one-of-a-kind German restaurant El Cerdo specializes in home-cooked pork flavours from all over the world like Europe, the Caribbean and Mexico. This highly popular restaurant on Changkat Bukit Bintang is the result of perfected pork cooking that took 9 years in the making. Chef Werner Kuhn, has spent days and nights nurturing his baby and now has grown to become the best porky pork restaurant Kuala Lumpur has to offer. We recommend you to try their crispy pork knuckle or Spanish Paella since everyone who has tried it has come back for more! So strap up because you're in for a super delicious porky ride!
Click here for online reservation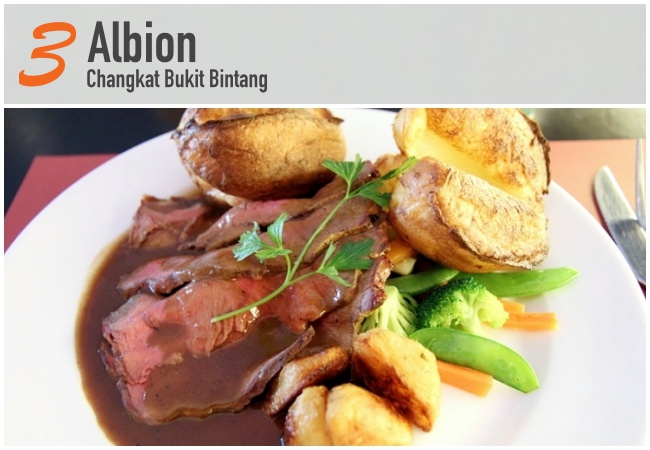 The Modern British cuisine finally hits KL after all the years (almost 3 decades!) the owners have spent in developing their craft in London in a variety of outlets ranging from hotel food & beverage departments, nightclubs, stand alone restaurants and bars. The restaurant is ostensibly a 'posh' bistro with cool, relaxed décor and well trained staff., offering authentic British cuisine ranging from traditional British dishes to contemporary takes on classics. Pop by Albion and make sure you order their truly British's Sunday Roast!
Click here for online reservation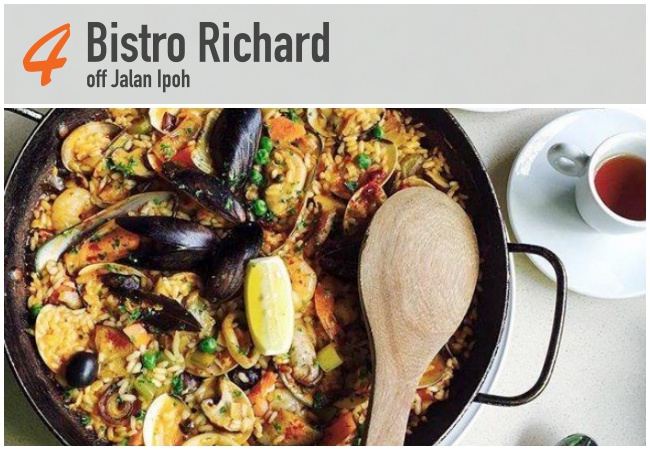 Tucked away from the bustle of the city, and nestled within the chic compound of Sentul Park is Bistro Richard, a European bistro which uniquely sets in a lush, tropical garden setting. This friendly neighbourhood bistro boasts a classic European menu, ideal for family-style dining as well as romantic dining. Housing a selection of wines and beers from around the world, and offering mouth-watering European cuisine, Bistro Richard procures ingredients for its offerings, daily.
Click here for online reservation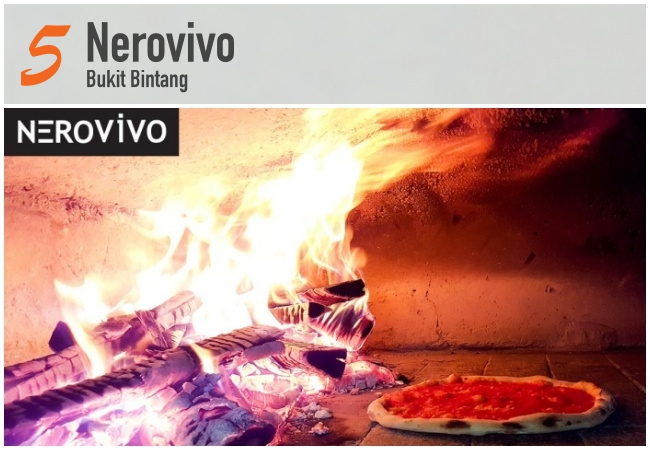 Nerovivo has become a prime KL landmark for an exceptional Italian casual dining experience. With cool ambiance, modern, stylish, whether you're dining al fresco along the side of the restaurant or inside surrounded by striking lilac walls combined with consistently high quality food and impeccable service, Nerovivo champions unpretentious fine dining in vibrant surroundings. At Nerovivo, pizzas are prepared using a traditional wood fire oven resulting in sealed flavours, preserving both the crunchy crust with a delicious soft middle. If you have a sweet tooth be sure to try the tiramisu – Nerovivo has a reputation for making one of the best you can find in town!
Click here for online reservation