Gone are those days when hungry diners are forced to make endless and unanswered calls to restaurants just to book a table. Now with TABLEAPP online reservation, diners can simply make a reservation in seconds at even the hardest to book restaurants in town!
Yes, we are not kidding! To prove it, here are the 3 "almost-impossible-to-book" restaurants that you can easily book on TABLEAPP reservation website or app (download here: Google Play Store or App Store).
1. De.Wan 1958 by Chef Wan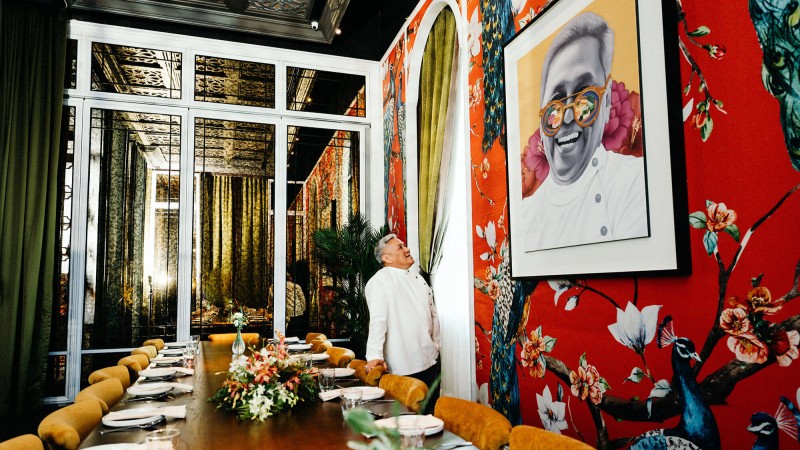 Opening its door to eager diners earlier last year, De.Wan 1958 by Chef Wan is the brainchild of Malaysian celebrity chef, television host and entrepreneur Chef Wan. It is undeniable that the opening of this grand venue has been filled with much anticipation since this is his first-ever restaurant.
Offering timeless Malay and local cuisine, Chef Wan and his team have put together a menu that is sure to blow your palate away! Few of which are the signature Jumbo Udang Galah Kalio Tempoyak, Sup Singgang Samudera with Udang Galah, Sambal Goreng Pengantin Johor and many more!
For that reason, the restaurant proves to be pretty hard to book since its opening. But not anymore, you can now make your reservation and get an instant confirmation with just a few taps of the fingers.
Location: Lot 2-2, Level 2, The LINC KL, No. 360, Jalan Tun Razak, 50400 Kuala Lumpur.
Operating Hours: Mon – Fri: Lunch: 11:00am – 2:30pm, Tea Time: 2:30pm – 4:00pm, Dinner: 6:00pm to 10:00pm / Sat, Sun & Public Holidays: Lunch: 11:00am – 3:00pm, Tea Time: 3:00pm – 6:00pm, Dinner: 6:00pm to 10:00pm
2. Grub by Ahong & Friends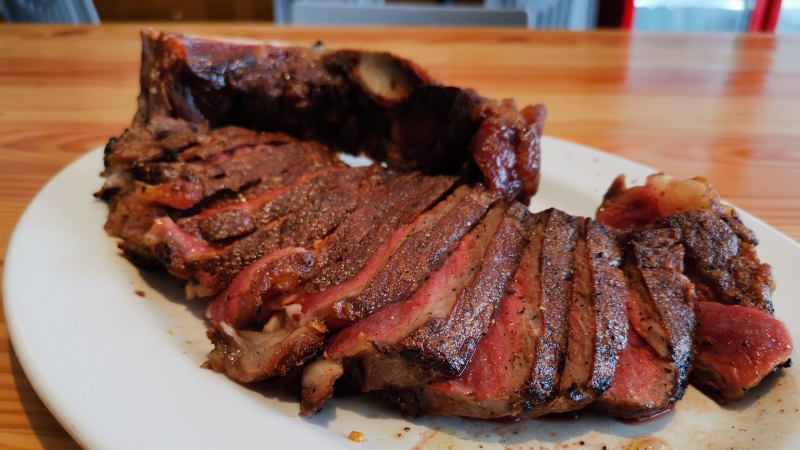 Known for their to-die-for steaks, Grub by Ahong & Friends is a humble eatery located in Seksyen 17, Petaling Jaya. Apart from serving lip-smacking steaks at an affordable price, they are also well-liked by diners for their easy-going nature of service. Diners are treated as though they are long-time friends.
And because of that, in most cases, diners can expect to wait in line if they choose to walk in as the restaurant will be packed especially during peak dining hours. But 'fraid not because when you book in advance with TABLEAPP, you'll not only book a table but save plenty of time as well!
Location: 608, Jalan 17/10, Seksyen 17, 46400 Petaling Jaya, Selangor.
Operating Hours: Tue – Fri: 6:00pm – 10:00pm / Sat – Sun: 11:00am – 2:30pm, 6:00pm – 10:00pm / Closed on Mondays
3. Atmosphere360 Revolving Restaurant KL Tower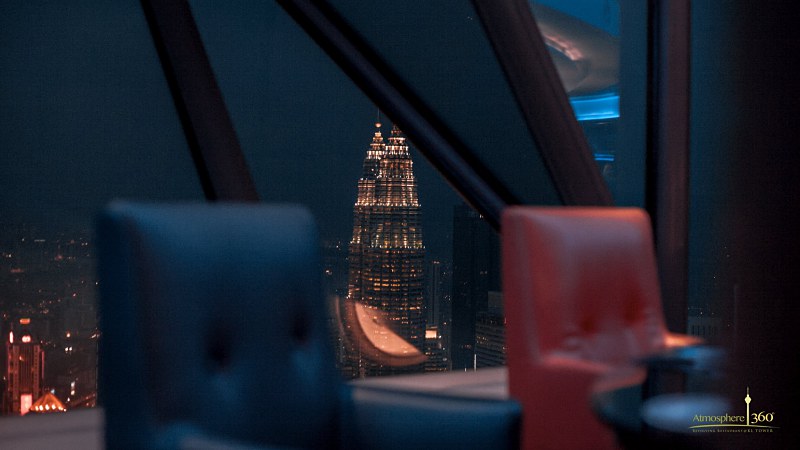 If dining 282m above the ground level sounds good to you, then you must not miss out on experiencing dining at Atmosphere360 Revolving Restaurant KL Tower! Located inside one of the tallest buildings in South East Asian, diners will be treated to a breathtaking 360-degrees view of the entire city!
That's not only it! While enjoying the magnificent view, diners can indulge in a plethora of local and international cuisine as part of their buffet spread. As you can imagine, the restaurant accepts many diners in a day and does not accept walk-in guests. With that being said, we recommend diners wanting to visit Atmosphere360 to book at least one day in advance.
Worry less because making a reservation is very simple with TABLEAPP. Better yet, diners can also enjoy a 10% OFF buffet upon successful reservation! (*T&Cs apply).
Atmosphere360 Revolving Restaurant KL Tower
Location: TH02, KL Tower, No.2, Jalan Puncak, off Jalan P. Ramlee, 50250 Kuala Lumpur.
Operating Hours: Lunch: 1st Session: 11:30am – 1:00pm, 2nd Session: 1:30pm – 3:00pm / Hi-Tea/Afternoon Tea: 3:30pm – 5:30pm / Dinner: 1st Session: 6:30pm – 8:30pm, 2nd Session: 9:00pm – 11:00pm.