Tag archives for A'Roma Dinings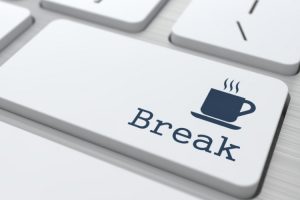 If it's a working day, it is Monday blues everyday. Treat yourself nicer to some of the best places for set lunch menu without breaking your bank. Zenzero Restaurant & BarStrategically located at the heart of Kuala Lumpur, Zenzero at St Mary Place is a modern yet cozy Italian restaurant where the cuisine is carefully prepared ...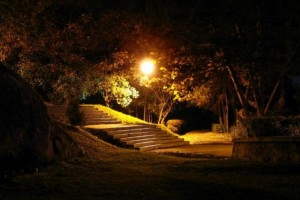 These restaurants have unmarked entrances, or are discreetly hidden inside another establishment. Below we compiled a list of 5 hidden gem restaurants in KL and PJ from a hidden bistro with lush greenery to a Asian fusion delight hiding in plain sight beside a highway. Here comes Mr Wolf when you drive along the LDP. Serving Asian ...