Tag archives for Group Dining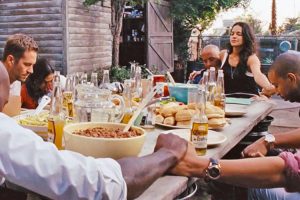 Like many, we get super excited to catch Fast and Furious 9, one of the most beloved action films that also reminds us about family love at the same time, And when it comes to fambam, we can't help to think about the great memories of sharing pizzas with the closed ones. Whether you prefer ...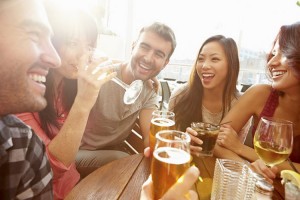 Enjoy together, it's better!Bo-jio? Jio your friends but have no idea where to eat? Check out the best restaurants for group dining in KL!If you want to go dine-out in groups this place is probably the best one. La Risata Ampang is a restaurant that serves good variety of authentic Italian dishes ranging from traditional wood-fired oven thin ...