Tag archives for how to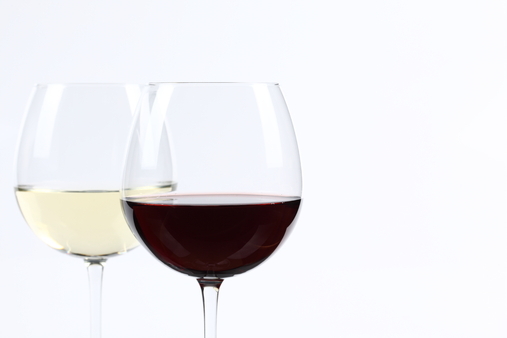 In this article, we're going to explore more about wine, which can help you extend your knowledge on this or as a conversation starter. In the industry there are certain rules varies in different countries or region, however there are certain vital rules of tasting etiquette that you can follow. Wine tasting is classy but it can be fun ...
So to put in simple, fine dining is an art. A complicated art that you can however master over the course of time. Of course there are several things that you need pay attention to. That includes every move you make, hand movement, the way you eat, even down to the "tool" (which is your ...