So to put in simple, fine dining is an art. A complicated art that you can however master over the course of time. Of course there are several things that you need pay attention to. That includes every move you make, hand movement, the way you eat, even down to the "tool" (which is your cutlery since we're talking about fine dining) and how you use it.
That said, but once you get used to it, it became more of a lifestyle and habit. During a fine dining, there are rules and regulation that you need to follow, or you'll risk being labeled as barbaric or rude.
We sure want to avoid that don't we? Hence, here are the 5 key fine dining tips that you should follow to be a sophisticated diner!
​
No. 1 Your Tools
When it comes to fine dining; best experience click HERE, your tools such as the spoons, forks, and knives plays a very important role in fine dining. To do it right, your fork must always be on your left hand and the knife on your right. As for the spoon, it must always be on the right hand. Between every bite, the knife and fork must always be placed back on the plate. Never keep them holding in your hands. Once you're done, cross over your fork and knife and face it down on the plate. This is also to show that you're resting.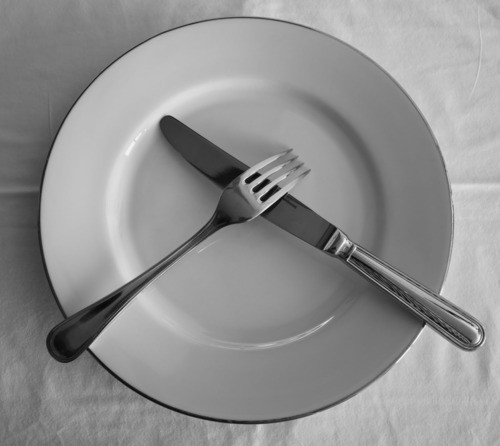 Fig 1: I'm Resting Position
Oh and yes, if you happen to drop your cutleries (don't panic it happens all the time), let them stay on the floor, they will be replaced soon by your waiter/waitress.
No. 2 Your Soup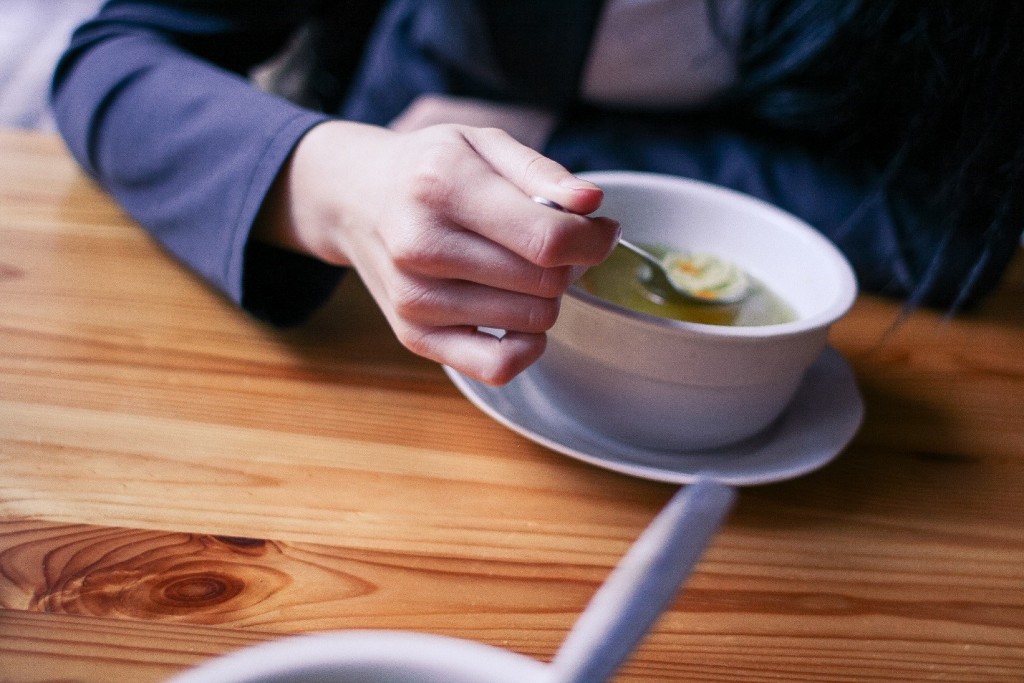 ​
Soup, being an essential part of the meal; many people get soup etiquette wrong. When you are enjoying you soup, the bowl should never move when you drink it. Correspondingly, dip your spoon at the center of the bowl, and slowly scoop it towards the opposite end of the bowl (like scooping out). Then, one important thing is that, the spoon shall never enter your mouth completely (that would be a very awkward scene to see). You should place your lips at the edge of the spoon and drink in slowly, never making any sound or noise while enjoying you soup.
No. 3 Your Wine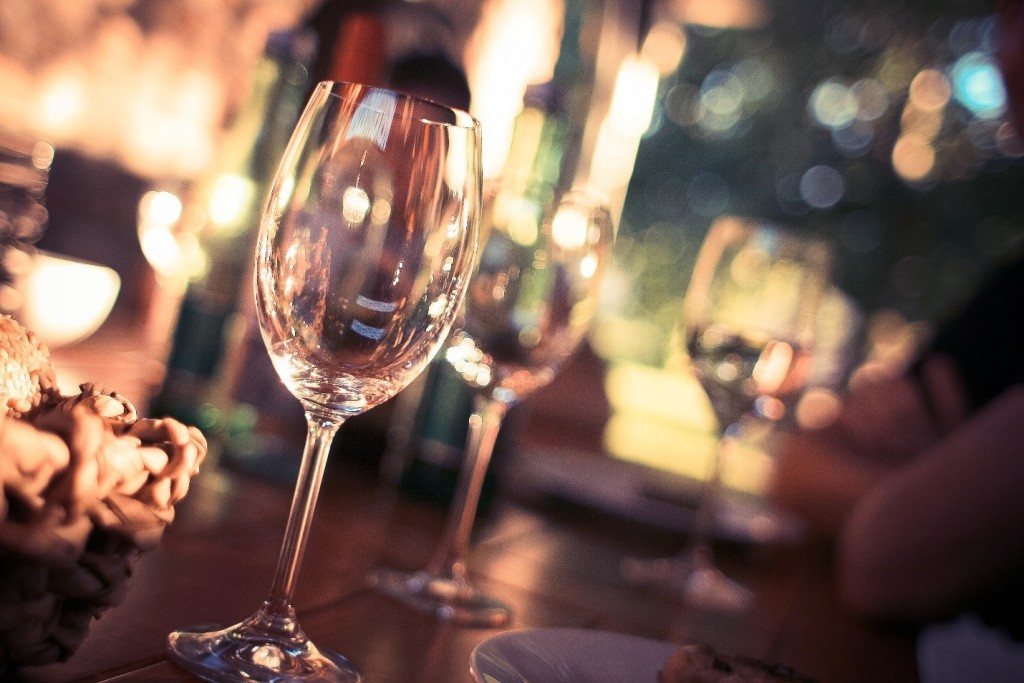 Wine as we know, is also an essential part of fine dining. It places an important part in every fine dining but there is also some certain knowledge on how to match the wine to your food. To know more about wine matching click HERE.
During a toast, you should never click your glass with anyone, for that is an impolite thing to do. You should just raise you glass and join the toast. Stand up when a toast is being made, unless the toast is raised for you. Sip your wine bit by bit and sporadically, because the last thing you want to do is drink too much and become drunk during fine dining. So what is the waiter/waitresses did not refill your glass? You have to control you urge to hold up your glass to ask for more. Also, never hold the glass for the waiter/waitresses when they pour you your wine.
No. 4 Your Etiquette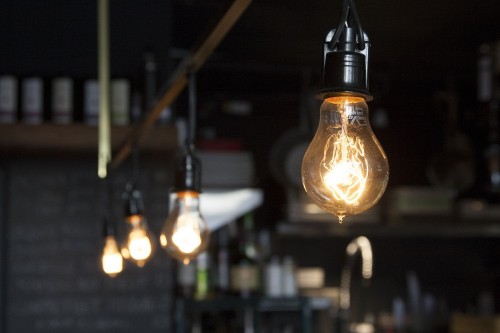 The dining begins only when everybody at the table is served. It is important that you never start your meal before the others. When you eat, take small bites and chew without opening your mouth. Just like when you're drinking soup, never make any noises and sound when you have food in your mouth.
If your food have small stones, bones or anything inedible, kindly remove them using your thumb and forefinger from your mouth. Toothpick can only be used after you get up from the table, not while during the meal. However, if something is stuck deep between your teeth and you're feeling uncomfortable with it. Just excuse yourself to the washroom and try to remove it.
No. 5 Your Conversations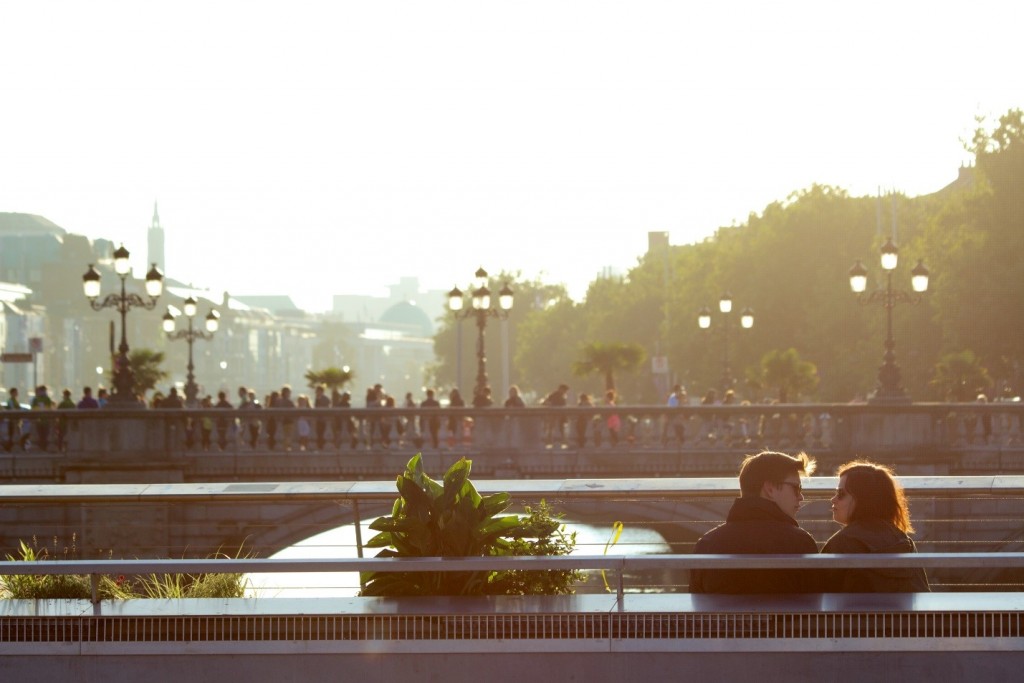 During fine dining, conversation should never be loud. Also, depending on who you're with, controversial topics such as politics, religion and faith shall never be brought up. Never start a negative conversation such as criticizing others, complaining, and also never make one person the topic of your conversation.
Why so? It's all about table manners, having negative and controversial topic may ruin one's mood to enjoy the meal, and dining with another person meaning you need to focus your attention on that person, not on others. Best way of having a fine dining is to have light hearted stress free conversation to get the best out of your fine dining experience.
To master fine dining etiquette takes time, however once you succeed in learning how to do it; complicated etiquette become an essential part of your personality.
Bon Appétit!
For those who are interested in booking any other fine dining restaurant, you can go to http://www.tableapp.com/ . We have more than 100 fine dining restaurants, why not have a look?
Disclaimer: TableApp claims no credit for any images posted in this blog/article unless otherwise noted. Images on this blog/article are copyright to its respectful owners.