Tag archives for IKKI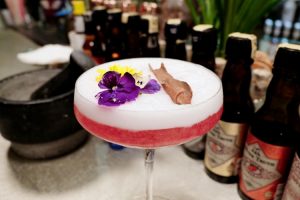 Cocktails are the drinks for every mood or occasion at any bars. This special edition is bringing you to explore more on cocktails to quench your alcohol thirst. Read more for special and customisation concoctions here. P&C Cocktail Bar, HartamasP&C Cocktail Bar, an America Prohibition-era stylish speakeasy cocktail bar and it is accessible via a discreet door ...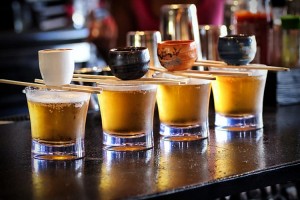 Get the best here!Saké, shochu, Japanese-inspired cocktails, whisky and more, get the best drinking experience from the land of the rising sun at these Japanese bars in KL.Drop by TREC for an after-work drink at IKKI which specialises in crafted cocktail and artisanal whiskey. With haute-rustic decor, classic grandeur and rich colours, IKKI is the ...