Get the best here!

Saké, shochu, Japanese-inspired cocktails, whisky and more, get the best drinking experience from the land of the rising sun at these Japanese bars in KL.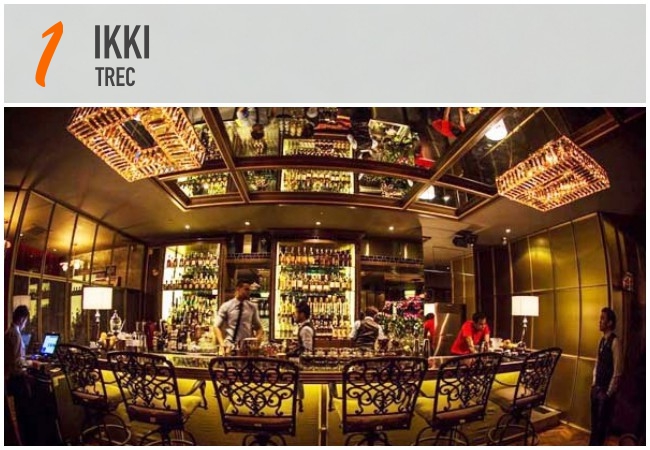 Drop by TREC for an after-work drink at IKKI which specialises in crafted cocktail and artisanal whiskey. With haute-rustic decor, classic grandeur and rich colours, IKKI is the largest speakeasy bar that has over 200 types of liquor on their menu with a bigger collection on whisky, focusing on the Japanese kind. Their drinks are executed with flair to produce extraordinary combinations of flavours and fragrances. Saké cocktails are superb here.
Click here for online reservation >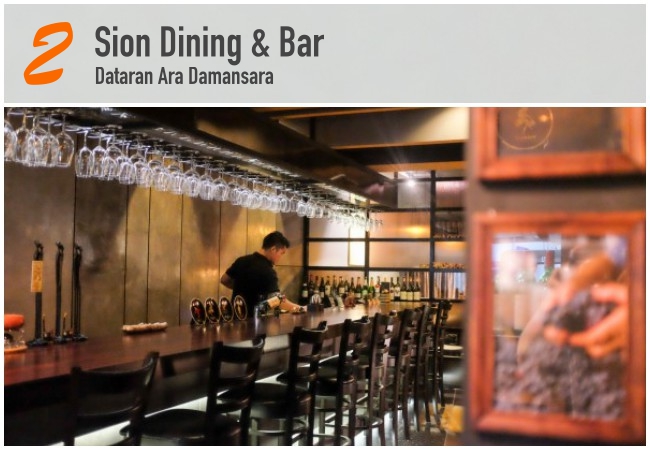 This is what happens when a Japanese chef who loves Spanish and Swiss cuisine opens a restaurant and bar. Experience the spirit of Sion Dining & Bar and enjoy the great ambiance and service offered. Since the opening of the restobar, it has been gaining strong support from Japanese patrons. Chef Masamichi Shiomi personally hand-picked wines for Sion Dining. Highly recommended to those who are looking for an intimate place for a drink and gathering.
Click here for online reservation >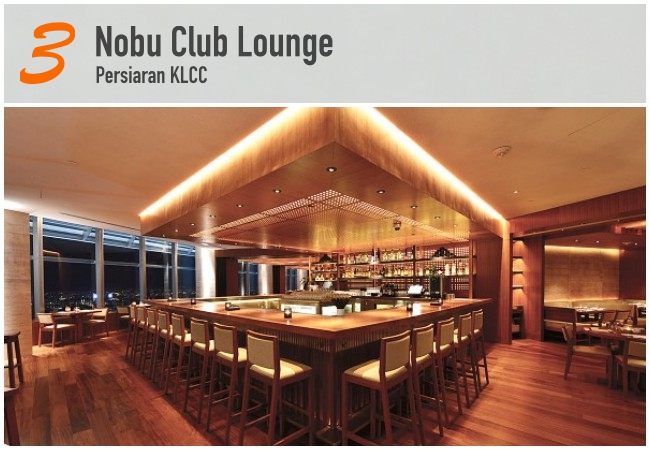 Nobu Club Lounge tailors one of the most scenic view, offering a stunning view of KL's skyline from the floor-to-ceiling windows. Nobu Club Lounge stands out among the rest with their use of local ingredients and flavours. Some of the cocktails were made especially for KL such as the Mangosteen Calpico Martini (with pandan syrup). You can also have a sip of fruit saké infusions and cocktails but if you are up for the true Japanese way, the saké selection is not to be missed!
Click here for online reservation >


Vino Vino Bistro is quietly tucked away at one of the alleys nearby Eastin Hotel PJ. Not many have noticed but it is a true hidden gem. Vino Vino Bistro carries around 1000 different brands of liquor, wine, shōchū and sake. Backed by Lim Chui the bottle shop, it is also the sole distributor in Malaysia for a number of exclusive Japanese shochus. If you pay a visit, you definitely have to try their Asian Flitini or Toyko Cosmo. Very intimate dining and drinking atmosphere here.
Click here for online reservation >


If you are passing by Sunway Pyramid, you should stop and have a drink at Hana Dining + Sake Bar. They have pretty good range of Japanese Sake and Whisky. Other brands and beer on tap can be hunted in this area too. Recently Hana Dining + Sake Bar rolled out their first food pairing with sake event, one of the first to do so in KL. You will completely love their cozy feeling in this modern infuse Japanese concept.
Click here for online reservation >