Tag archives for KL dim sum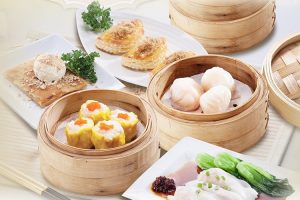 Introducing some Authenthic Chinese group restaurants that serve dim sum to satisfy your cravings. Scroll down to read more about where to savour the richness of the authenthic dim sum in Kuala Lumpur. Grand Imperial GroupGrand Imperial Group is established since 2008, and it is now Malaysia's leading company in the food and beverage industry. They ...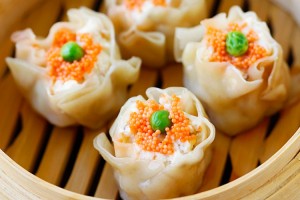 Who's up for dim sum? Nothing beats good dim sum when it comes to weekend brunch with family and friends. The variety of bite-size morsels allows us to savour a gamut of flavour and texture slowly while relaxing and spending quality time with loved ones. Planning to have dim sum this weekend? You gotta check these ...