Who's up for dim sum?



Nothing beats good dim sum when it comes to weekend brunch with family and friends. The variety of bite-size morsels allows us to savour a gamut of flavour and texture slowly while relaxing and spending quality time with loved ones. Planning to have dim sum this weekend? You gotta check these out then!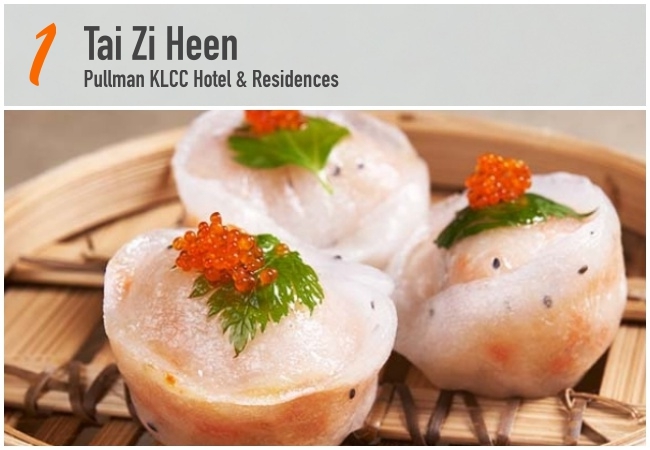 With an all-you-can-eat dim sum concept on weekends and public holidays, Tai Zi Heen offers a variety of steamed, pan-fried, deep-fried and baked dim sum along with rice rolls, congee, noodles, vegetables, and dessert that will make your palate dance with joy. Some of the unique dishes are shrimp dumpling with crabmeat and conpoy, bean curd wrap, and steamed purple spinach dumpling with Mexican clam.
Click here for online reservation >>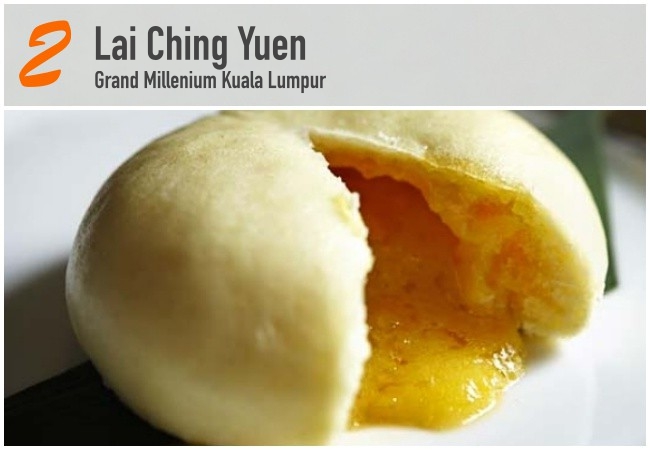 Recognised for its skilful and innovative Chinese chefs specialising in exquisite and contemporary Cantonese cuisine, Lai Ching Yuen in Grand Millennium Kuala Lumpur presents 50 unique dim sum dishes prepared live in an open kitchen. Everything is from scratch and made to order. Thanks to its extensive menu made with quality ingredients and its nostalgic ambiance that depict ancient Shanghai, this upmarket Cantonese restaurant is a popular dining spot amongst guests and locals alike. In addition, they've got meat-free dim sum – definitely a good news to vegans!
Click here for online reservation >>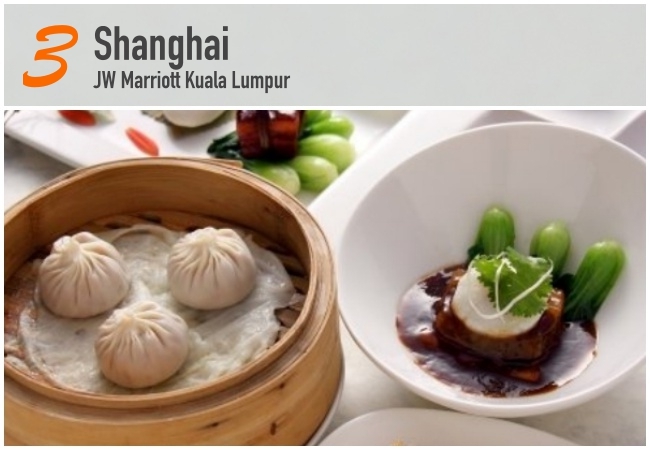 Shanghai is the only hotel Chinese restaurant in Kuala Lumpur that specialises in exquisite Shanghainese cuisine. The restaurant serves a sumptuous selection of Shanghainese Dim Sum and dishes for lunch and dinner. The experienced master chef at Shanghai will tempt you with delicate broth-filled xiao long bao (steamed Shanghainese dumplings) alongside other delicious morsels such as flaky, sesame seed speckled wong kui siu peng (Imperial Bridge baked pastries), cottony-soft Shanghai layer cake and glutinous rice balls. Also, Shanghai's lovely dim sum selection comes with excellent plating and presentation as well!
Click here for online reservation >>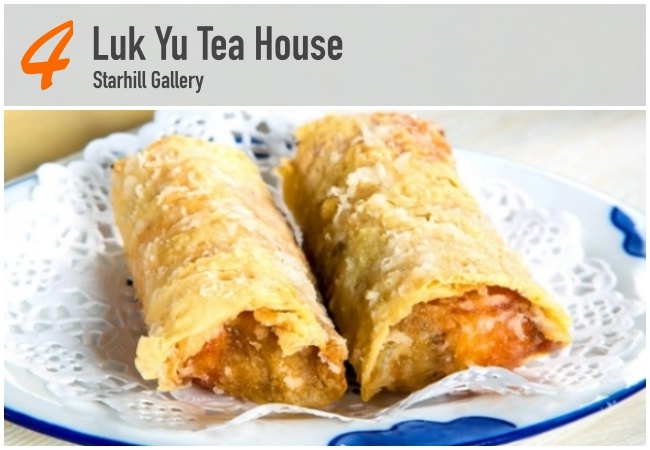 Luk Yu Tea House pays tribute to China's tea culture by re-creating the warm and welcoming ambience of traditional teahouses with an open side entrance reminiscent of villages in ancient China. A fantastic pork-free menu offers steaming fresh Hong Kong-style dim sums and a comprehensive range of Chinese delicacies from its open kitchen wok, complemented by over 20 selections of fine teas from Taiwan and China. Watch the chefs at work in the open kitchen or sit at the mezzanine to enjoy your meal in the open concourse of Starhill Gallery as the rest of the world seem to whirr around you.
Click here for online reservation >>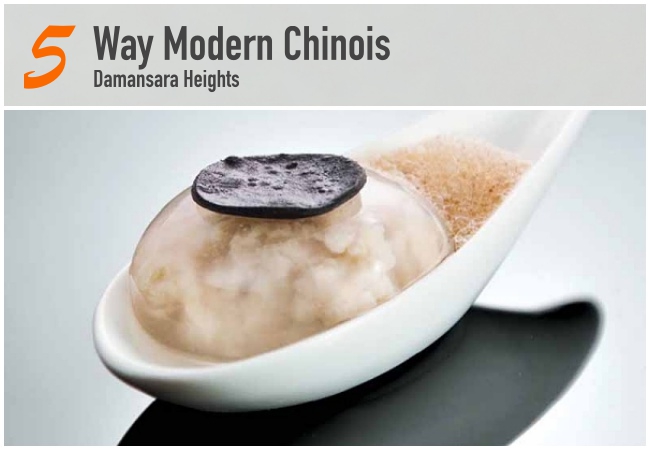 Way Modern Chinois is a classy, sensual avant-garde modern cuisine restaurant specializing in contemporary Chinese / Asian cuisine. A labour of love in many ways, Way Modern Chinois is the brainchild of avid foodies and Chinese food enthusiasts. In Mandarin, Way means "unique" or "one and only". The essence of Way is modern fine dining Chinese cuisine served with a subtle twist and sophistication. The entrance is a unique lift door which opens and transports the diner to a world of exquisite indulgence. Come try their famous signature "Skinless" Xiao Long Bao!
Click here for online reservation >>