Tag archives for Las Vacas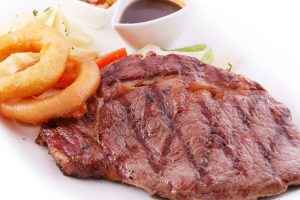 Great steaks are hard to find and when you've found it, please be sure they are in your good-steaks-list. Here's a list of readers' choices for steaks, do read more for a salivating experience!PAMPAS Group (Pampas Reserve, Pampas Sky Dining, Pampas Steakhouse at Old Malaya)Pampas Group with its slogan 'IN STEAKS WE TRUST', founded based on the dream to ...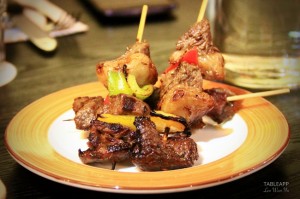 Dinner Buffet 2016 at Las Vacas Sunway Putra Mall, Kuala Lumpur Barely open for half a year, Las Vacas' latest addition now sits at Sunway Putra Mall. The location is perhaps new, but you might have heard of its well-known sister outlet along Jalan Yap Kwan Seng. The renowned beef-inclined steakhouse, which also doubles as a ...