Tag archives for steakhouse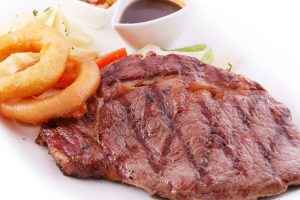 Great steaks are hard to find and when you've found it, please be sure they are in your good-steaks-list. Here's a list of readers' choices for steaks, do read more for a salivating experience!PAMPAS Group (Pampas Reserve, Pampas Sky Dining, Pampas Steakhouse at Old Malaya)Pampas Group with its slogan 'IN STEAKS WE TRUST', founded based on the dream to ...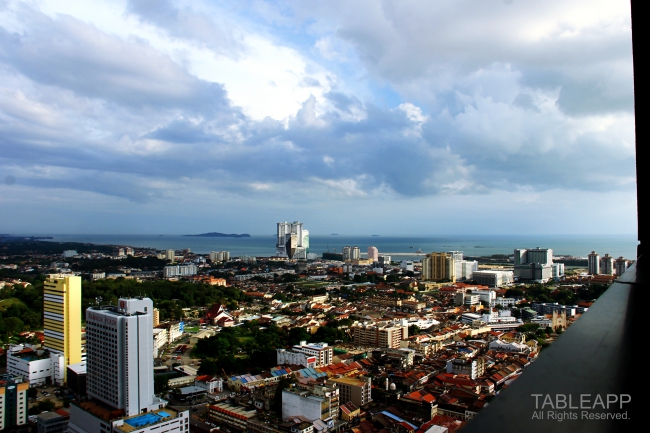 Malacca's highest gastronomic experience Elegantly housed on the 41st floor of Swiss Garden Residences at The Shore, PAMPAS Sky Dining steakhouse simply amazes patrons with its sky dining experience. The building PAMPAS Sky Dining located is also the tallest building in Malacca as of today, no doubt patrons could enjoy the breathtaking view of this UNESCO ...