Malacca's highest gastronomic experience



Elegantly housed on the 41st floor of Swiss Garden Residences at The Shore, PAMPAS Sky Dining steakhouse simply amazes patrons with its sky dining experience. The building PAMPAS Sky Dining located is also the tallest building in Malacca as of today, no doubt patrons could enjoy the breathtaking view of this UNESCO World Heritage City.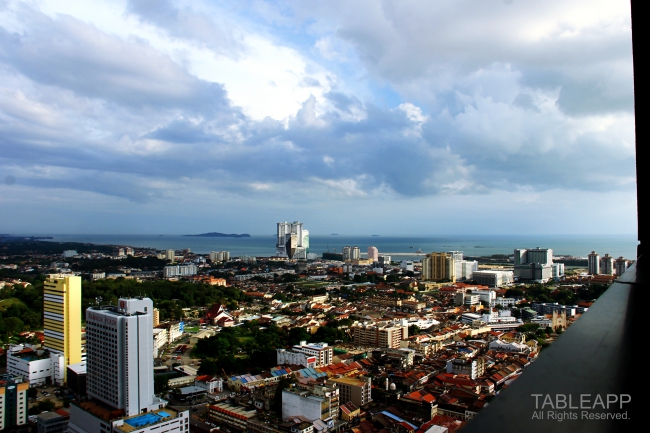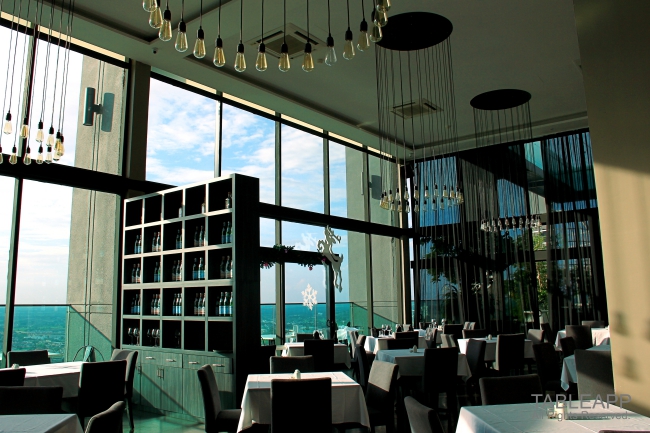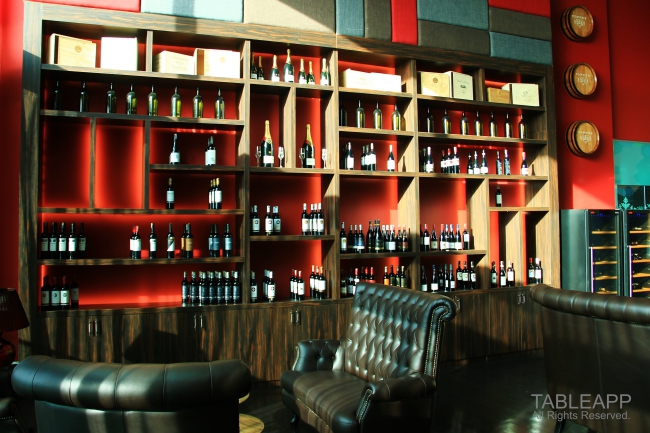 PAMPAS Sky Dining is operated by the PAMPAS Group of Restaurants. You might be familiar with their sister restaurants – PAMPAS Grill & Bar, PAMPAS Reserve, PAMPAS Burger and 51 Restaurant & Bar, all currently operating in Kuala Lumpur. PAMPAS restaurants have been consistently rated as one of the best steakhouses in town. Their menu is designed around the best steak that South America has to offer – CAAB Black Angus Beef Sirloin, Grass Fed Grilled Beef Tenderloin, Grilled Bone in Beef Rib Eye, and more.
And now, PAMPAS Sky Dining brings the steakhouse dining experience up to a whole new level.
Starters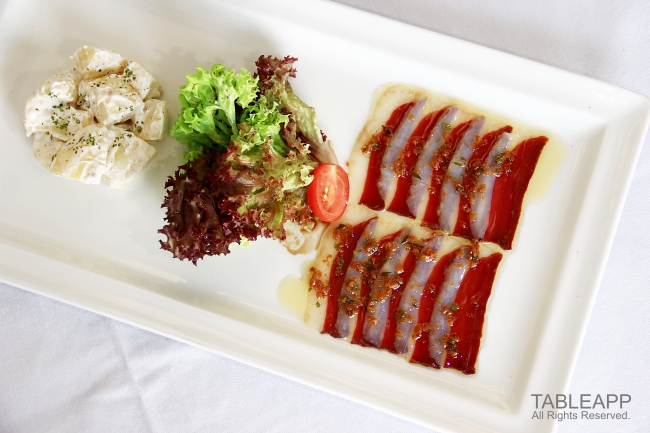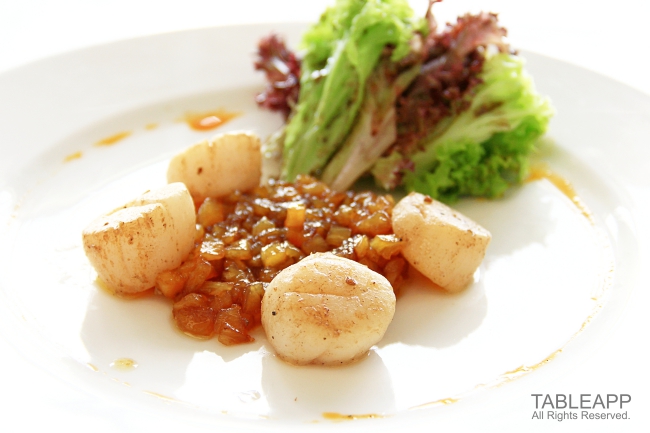 Mains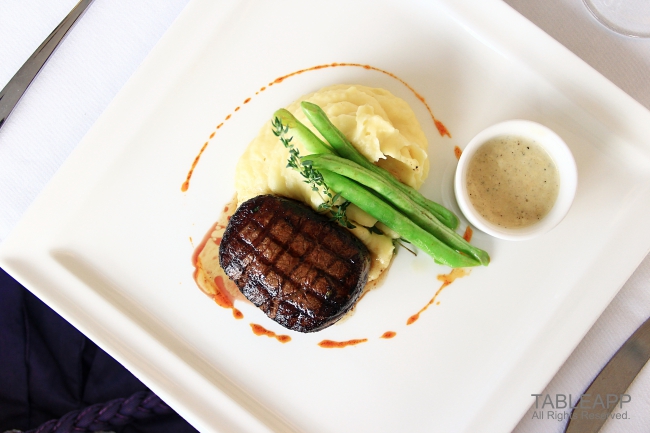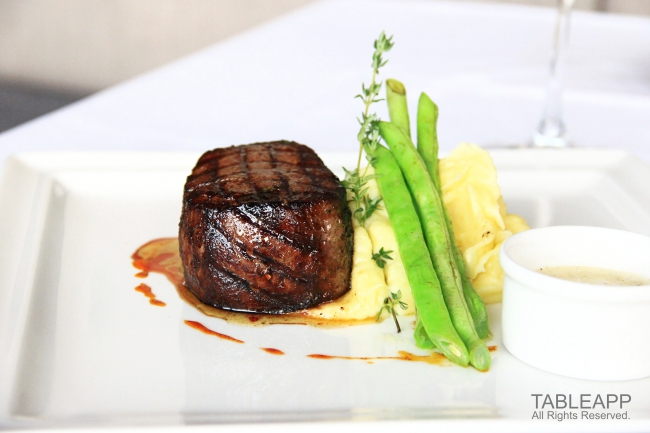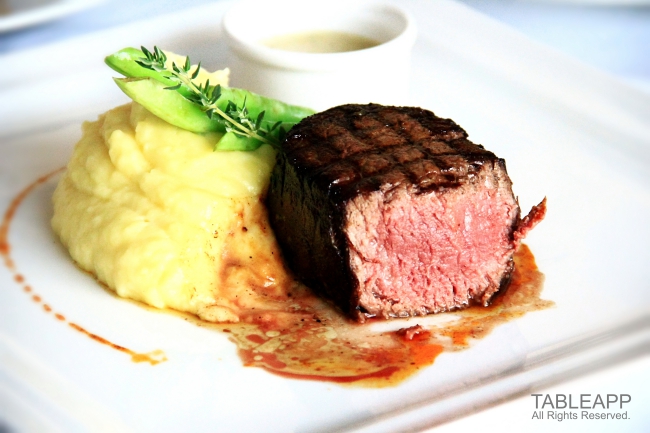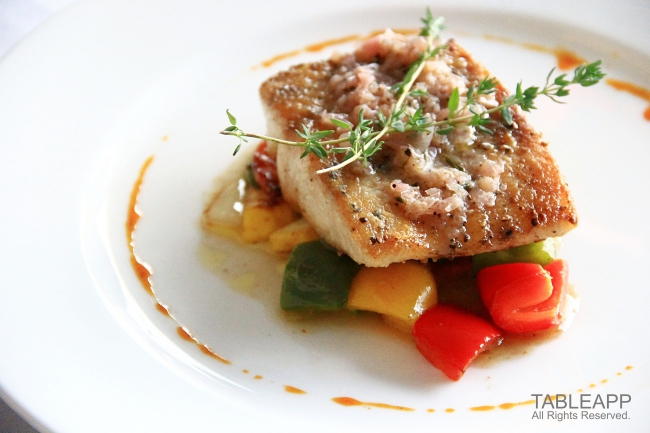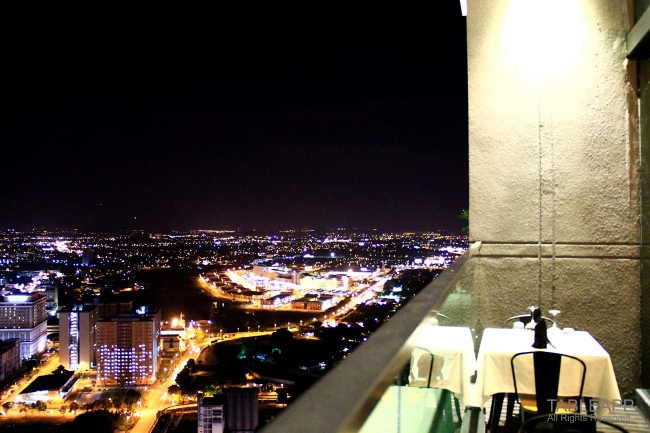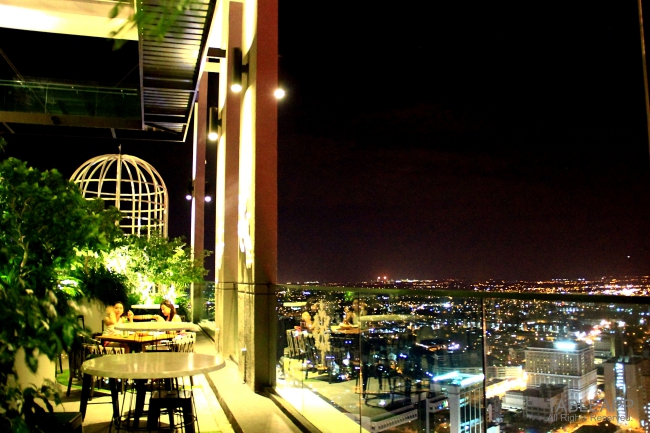 How would I personally rate for this visit to PAMPAS Sky Dining? Definitely worth a visit! I enjoyed every bit of the dining moments here and would visit the restaurant again even if it means I have to travel a few hours down to Malacca from KL.
Advanced reservation is highly recommended.
PAMPAS Sky Dining
Tower 1, Level 41,
Swiss Garden Residences, The Shore.
193, Pinggiran @ Sungai Melaka,
Jalan Persiaran Bunga Raya,
75100 Melaka,
Malaysia.
Tue – Sun: 4:00pm – 2:00am (Closed on Monday)
Click here for online reservations >