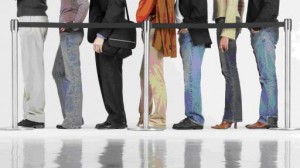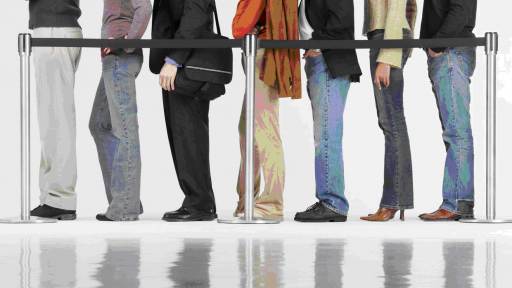 Imagine you're out with your family for dinner. You've heard of this wonderful restaurant from a friend and decide to try it out. Not long after, you find yourself standing in line to be seated in the crowded restaurant. After fifteen long minutes, the queue isn't any shorter. Your stomach is growling, and your kids are growing more and more impatient. You begin to wonder if the food really is worth all the effort.
Booking a table online is the best way to free you out. Now, you can do it with TABLEAPP. TABLEAPP is a website that provide online restaurant reservation.
Why TABLEAPP? here comes 5 reasons:
#1: Non-stop service

Compatible on Android and IOS platforms, TABLEAPP enables you to make reservations at any time, no matter where you are. All you need is a smartphone or tablet with an internet connection, which we reckon you are likely to already have! (Guide to use APP)
#2: Hassle-free

With a simple and user-friendly interface, the application is easy to use and best of all, gives you the results you want quickly!
#3: Instant confirmation

Remember the days when you had to ring up the restaurant and wait for them to return your call to confirm your booking? When they would call back is anybody's guess. Now with TableApp, you get confirmed right away! No more waiting and no more access bookings!
#4: It's FREE
!
Here at TABLEAPP, we know that as Malaysians, we all love free things. Hence we provide this service at absolutely no cost – yes, it's FREE!
#5: Extra help

Can't make up your mind on what to eat? Just check out the reviews on the restaurant page. Our foodies at TABLEAPP sample different restaurants every week to help you decide on which restaurant to dine at and what you might like to have when you're there. (check out here)
Visit TABLEAPP.com or Download our app to make your reservation.