Everyone keep asking us, what makes fine-dining so unique and special that one would spend days (even weeks) in making preparation, getting reservation or even go to the extent of doing research and comparing restaurant for that one dinner? Simply put it, the special food option, the pleasing ambiance, as well as the service they provide.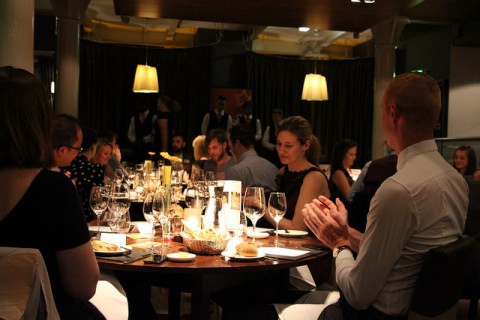 Fine-dining are usually favoured by people who wishes to celebrate a certain event in their life, like proposal, anniversary, reunion or what not. Therefore, it's very important that the food, service and atmosphere are ideal to the event. Fine-dining restaurant will usually assist in such arrangement and make sure that nothing can go wrong.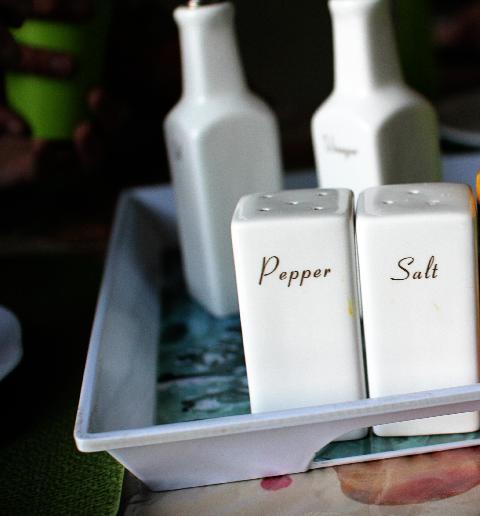 Most fine-dining restaurant provides a limited option on their menus and will have their menu change annually. In addition, fine-dining restaurant also have daily specials and recommendation for their customer. These service help assist customer in making decision and sorting out the difficulties of going through a huge list. This practice of changing menu allows the restaurant to set their menu according to the season and enabling them to obtain the freshest ingredient available at that time. Coming up with new dishes regularly will surprise their customer and always seems anew to them, making them want to come more. The unique choice of dishes is what makes a fine-dining restaurant stand out among the others. To add a little spark to it, wine and other alcoholic item are also essential in a fine-dining restaurant. Having the knowledge of which wine to pair with which specific dishes will add more points to the whole experience.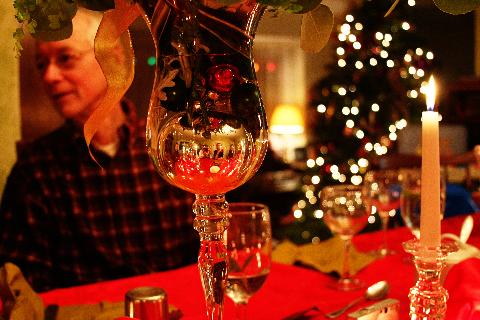 The ambiance and theme of a fine-dining restaurant are usually classy and soothing. The food concept, decoration, music and even the tableware go accordingly to the theme. In most fine-dining restaurant, their decorations are usually more into traditional styles incorporating candle lights to strengthen the atmosphere. The lighting and the background music also plays an important role in amplifying the overall fine-dining experience for the customer. The lighting is usually set at a dim and relaxed level which may create a romantic atmosphere or simply a calming environment along with the classical instrumental music.
In a fine-dining restaurant, the customer service provided is also at its finest. The waiter will not just only be there to take your order or just to deliver your food, but they will always be there to assist you whenever you need. Fine-dining assistance consist of escorting the customer to their table, leading them to the washroom, describing the dishes and ingredient in details, changing the customer linen serviettes and serving the food and refilling whenever it's almost done. The server in the fine-dining restaurant has to be highly skilled and knowledgeable in such field to provide the best assistance to their customer.
To Make A Reservation, Go to : TableApp