With the opening of 2016 Rio Olympic Games in this week, let's dive into the bold flavours of South American cuisine. Check out the 5 Best South American Restaurants in KL!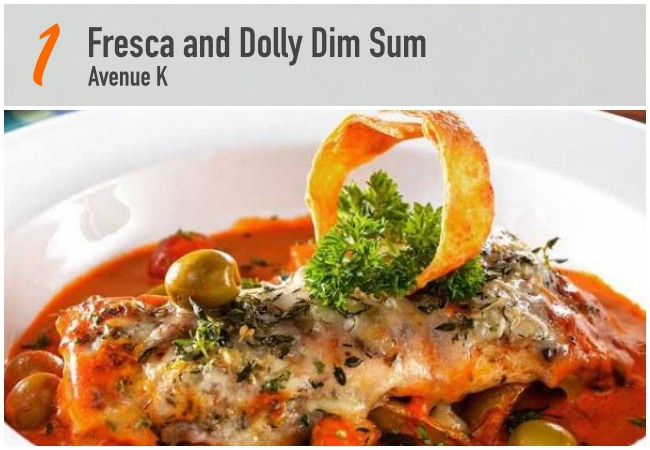 Frequently rated as top Mexican (or South American) restaurant in KL, Fresca offers Tex-Mex staples such as tortilla chips with guacamole, fish tacos,fajitas and burritos. Here at Fresca, Mexico's rich cultural heritage and vibrancy are captured by the striking coloured talavera tiles as well as hand-crafted ceramics and paintings displayed around the restaurant. Highly recommend Fresca's Tacos Ensenada (battered fish and coleslaw) and Pollo a la Parilla (coffee marinated grill chicken).
Click here for online reservation >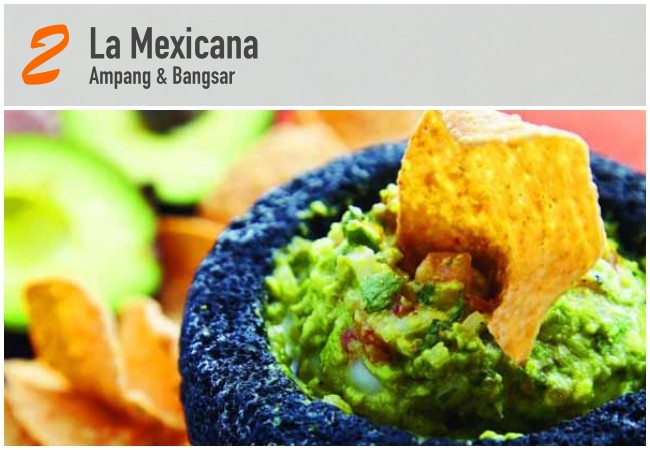 With two Mexican chefs in the house, it's a true blessing for patrons who crave for authentic Mexican flavours in KL. At La Mexicana, the tortillas, sauces and cheeses utilised on every dish are made by hand. Apart from the usual tacos and guacamole, patrons could go adventurous with La Mexicana's grilled cactus and beetroot soup – definitely a mind-blowing experience!
Click here for online reservation >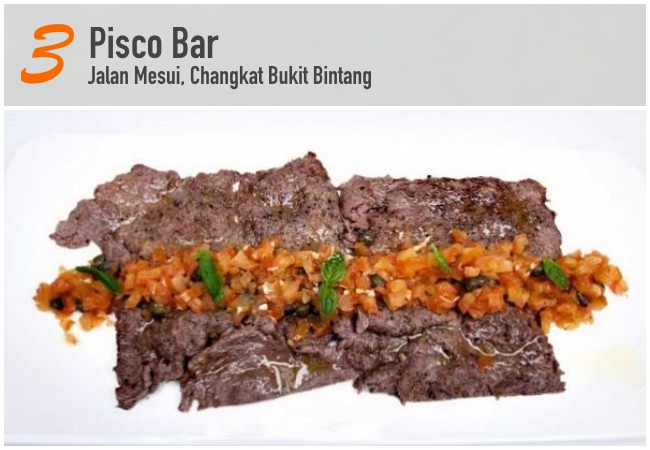 During dinner hours, Pisco Bar introduces a great range of unique Peruvian and Spanish Tapas. But it is definitely after dinner when, encouraged by the raw and industrial sexy look of the interior, Pisco Bar acquires its unique character that caters to the unique mix of residents in this area with live music performances. Oh, also, we are so in love with their Pisco Sour!
Click here for online reservation >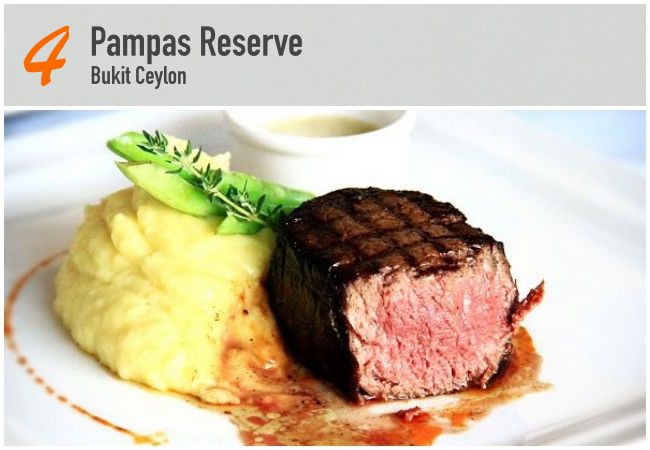 In the dining room, Pampas offers a daily tasting menu with a journey of seasonal ingredient, pure, clean and intense flavours. Pampas Reserve is proud to have a menu designed around the best steak that South America has to offer.
Click here for online reservation >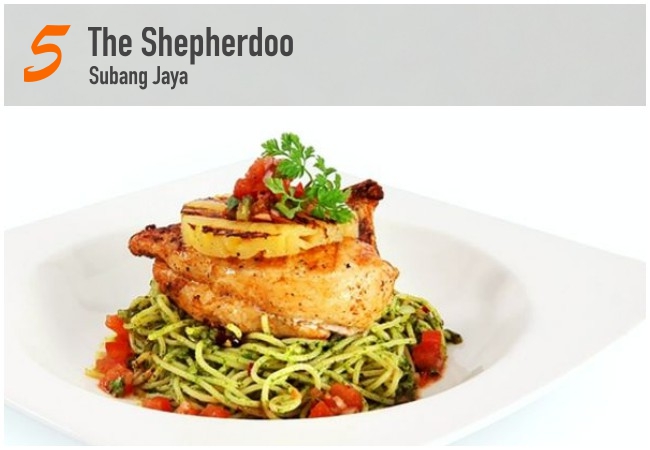 The Shepherdoo brings a wide range of culinary experiences in the form of dishes such as caramalised cebolias and pan de ajo to pizza and fajita or hamburger hybrids. The restaurant's interior of lemon-painted walls coupled with wood and brick elements owes its rustic appeal to it's two owners drawing from their experience in the hospitality and interior designing industry.
Click here for online reservation >