Indonesian food here we come!

Always celebrated on August 17th, Indonesia's National Day marks Indonesia's declaration of independence from the Netherlands in 1945. Let's have a look on the 5 best Indonesian restaurants in KL this week!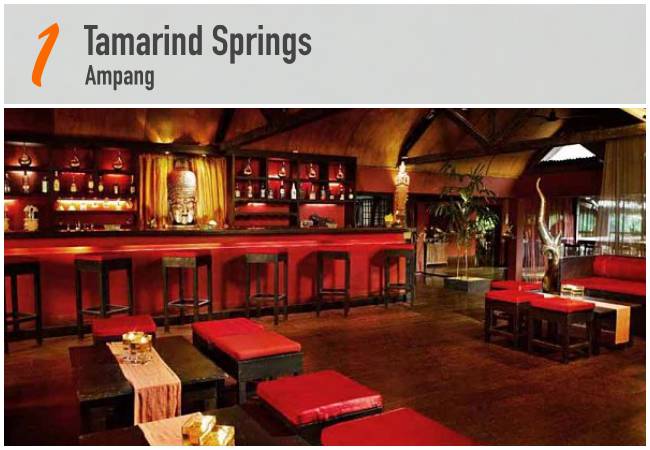 Getting away from the hustle and bustle of the city? With only 15-minutes drive from KL city, Tamarind Springs sits on the edge of a lush forest appeal to those who love being close to nature; while its titillating traditional Indochinese cuisine of sweet, salty, sour and spicy have won many industry accolades and topped several gastronome scoreboards. One of the highlights is their Khmer Krom stir-fried crab and stir-fried beef.

Click here for online reservation >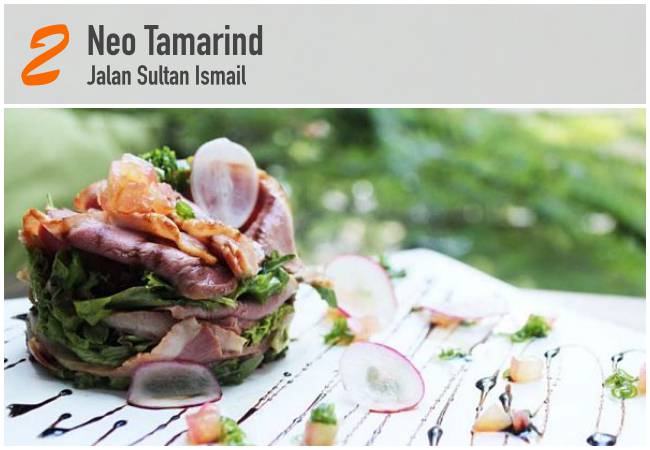 Best described as 'NEO-rotic', dining within Neo Tamarind feels sexy, satiating and quite a state of mind. NEO's kitchen is a special place from where eclectic Chef Sombat Kokasemkul weaves his magic, conjuring an innovative menu inclusive of Angus beef seared tatami style with lemongrass, bird's eye chilli and passion fruit juice. With a mixology bar as well, it is inevitably a great place to chill and unwind any night.
Click here for online reservation >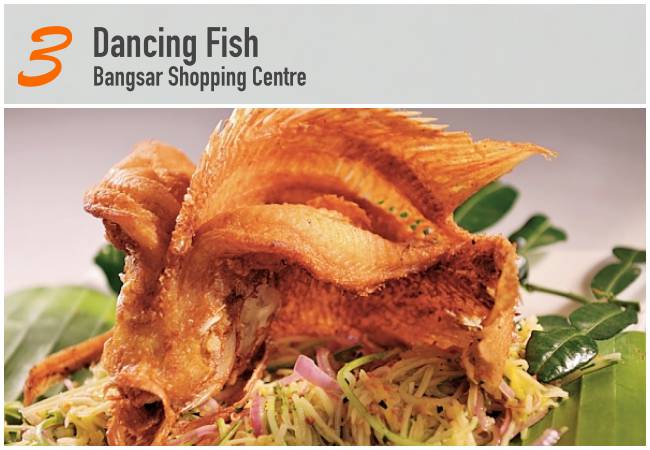 Dancing Fish at Bangsar Shopping Centre dishes out authentic Indonesian/Balinese cuisine. All ingredients used are carefully selected to bring the true unadulterated and uncompromised favours of Malaysia and Indonesia; no msg is added to food. The kitchen team coaxes flavours out of all dishes by relying on the freshest and highest grade of ingredients. We recommend their signature fish Dancing Fish which waltzes in gravy and various ingredients. Reservations are recommended.
Click here for online reservation >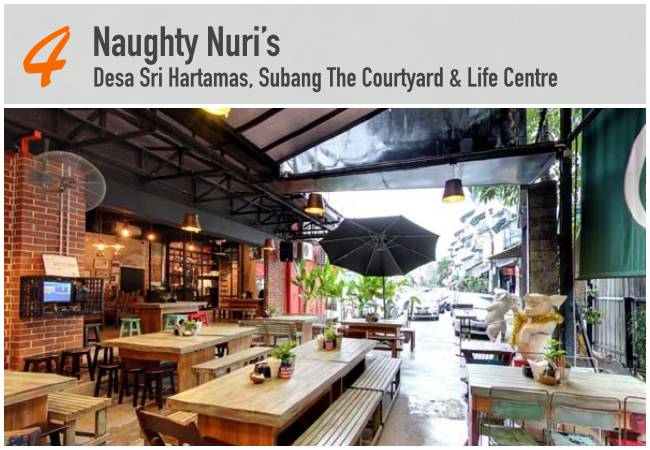 Originated in Ubud Bali, Naughty Nuri's started small in a warung and slowly, their martinis and ribs became the stuff of legends and now it finally arrived in Malaysia. On a weeknight, there were tables full of people licking their fingers in public after savouring Naughty Nuri's pork ribs coated with addictive spicy-sweet sauce. Get a "shake, shake, shake" dance with any martini order.
Click here for online reservation >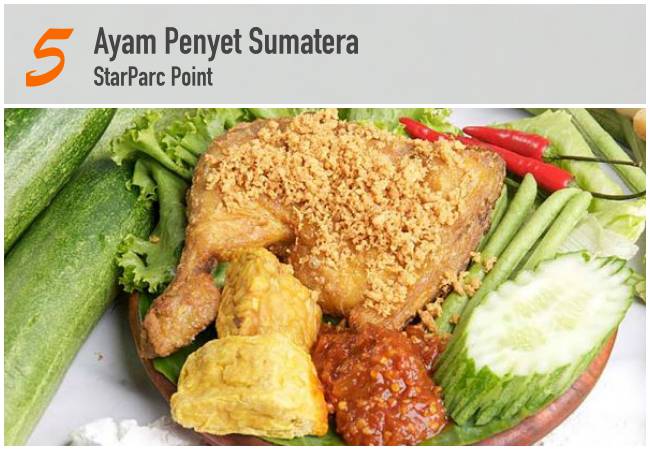 Starting in 2009, Ayam Penyet Sumatera has a very experienced team in preparing and cooking Indonesian food with Ayam Penyet as their main speciality. All the food are prepared fresh and specially marinated with various spices and herbs. Reports say that their sambal "pedas giler!"
Click here for online reservation >