Have you been waiting for the part 2 of the 10 best scrumptious Christmas menus to try in Kuala Lumpur? Well, here it is. Pick the restaurant with the best menu to tickle your palate this Christmas.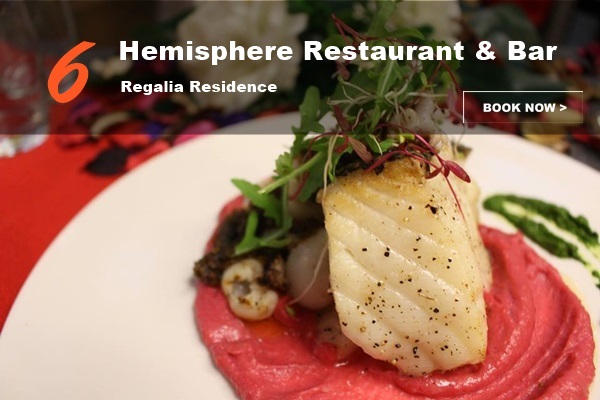 Get ready to appreciate a splendid sky dining experience on the 37th floor of Regalia Residence with a delicate four-course set menu to enlighten your Christmas. Starting from RM249 per head, enjoy food cooked to perfection while relaxing in a cosmopolitan and vibrant atmosphere..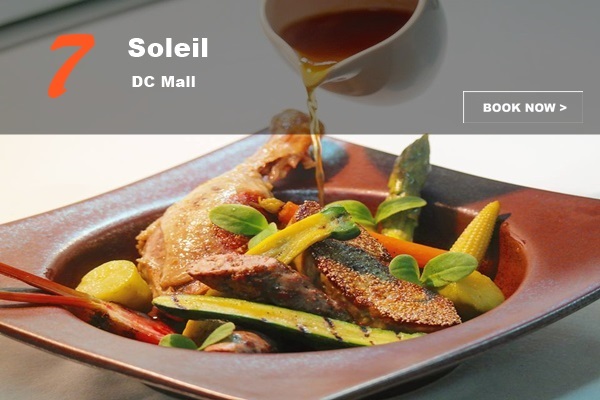 Recently awarded as the best European restaurant at Time Out KL Food awards 2016, Soleil is renowned for its Contemporary European cuisine with Asian influences brought together by Chef Evert Onderbeke. You are set to find immense gratification in the chef's five-course Christmas menu options at RM195++ per person. An exclusive Oysters and Duck Liver Terrine for starters, followed by Roast Turkey amongst the mains, accompanied by a special Soleil Christmas log to finish.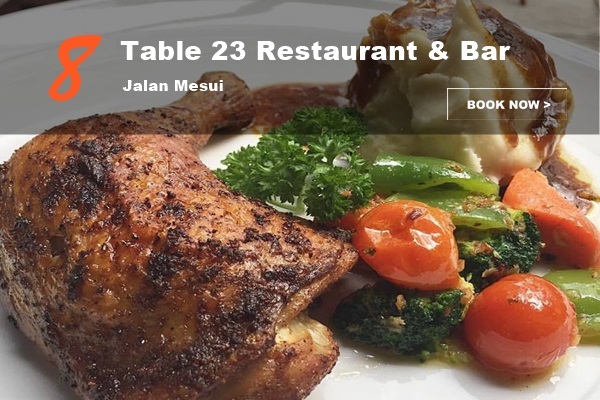 Located near the infamous Changkat Street, Table 23 Restaurant and Bar offers the opportunity to enjoy a traditional three-course menu options at the heart of the Christmas Eve celebration. To start with a Cream of Pumpkin Soup as appetizer, followed by a traditional Roast Turkey or Roast Chicken amongst the mains and to finish with a Christmas pudding with Brandy Sauce as dessert. After the feast, reach for the jewel in the crown by joining the burgeoning nightlife along Changkat Street to dance your night away.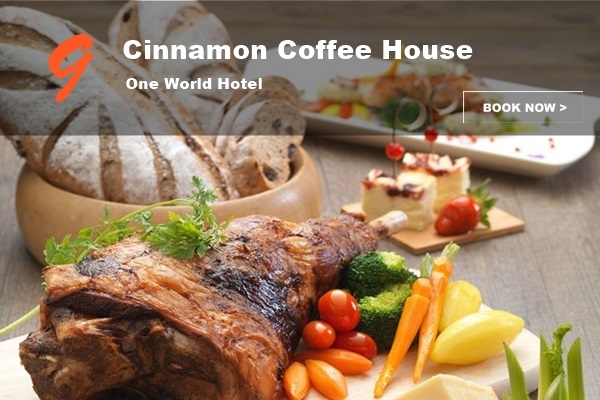 Go Jingle bell rocking with Santa on this Christmas Eve with a special Christmas dinner buffet & Hi-tea at RM158 per adult and RM79 per child aged 4 to 12 years old. Cinnamon Coffee House and Bar features an ostentatious design for those who enjoy a sophisticated sense of luxury while enjoying a delightful dinner. On the menu, a homemade Turkey pate with Cranberry dressing and Seafood Platter with Assorted Berries are amongst the starters. The main options include Boneless Lamb Leg with Ratatouille and Roasted Chicken with Vegetable Caponata, and the glamorous dessert includes Strawberry Truffle in Glass.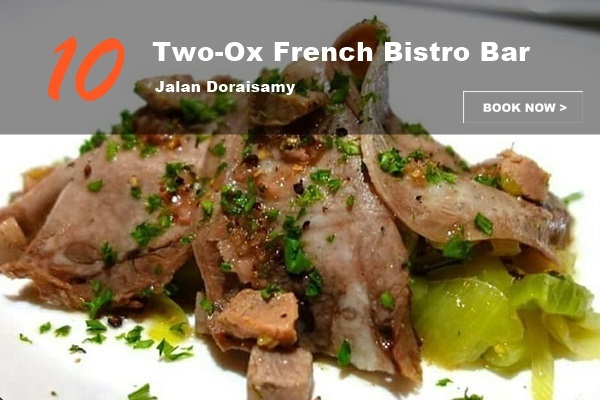 2OX, which has recently opened its doors in Kuala Lumpur, has brought together a state of the art French cuisine with a three-course menu for RM180++ per person. Dining at 2OX will emulate the feeling of dining in a Parisian café at the heart of Paris. On the menu this Christmas, discover a Sea Bass Fillet slow cooked in olive oil broth and Christmas Turkey amongst the main options, while a homemade Duck Foie Gras for the starter, and Dark Chocolate Tart for the dessert.
Have you missed out 10 Best Christmas Menus to Try in KL (Part 1)? Click here to read.