Hello, 2017!

Every year there's bound to be different food trends shaking up the KL dining scene. In the past years, we have seen buzzing keywords such as mobile food trucks, cold-pressed juices and many more. Let's hear what restaurateurs and global reports say about 2017 food trends.
Purple produce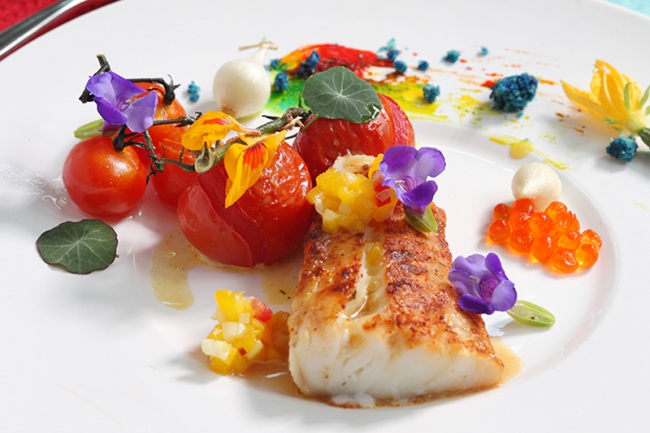 Purple potatoes, purple yam, purple corn chips, purple cauliflower and asparagus are just some of the purple foods taking over Instagram. These purple produce brings diversity to a previously pale plate in the vegetable world, and, of course, makes our lives more colourful.
Have a very colourful dish and plating at Savini Ristorante Italiano >
Creative condiments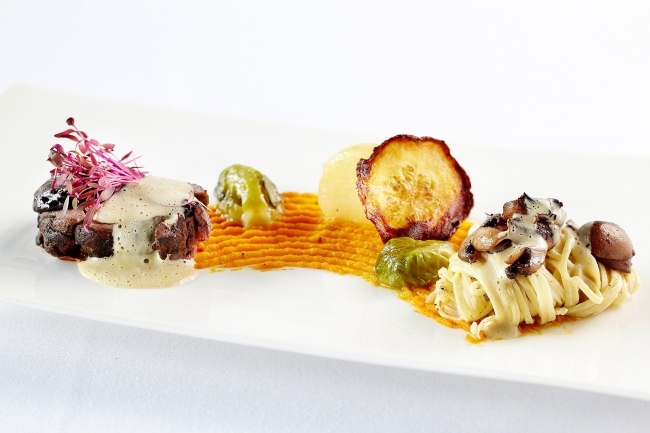 Reports say to look out for black sesame tahini, habanero jam, ghee, pomegranate molasses, black garlic purée, date syrup, plum jam with chia seeds, beet salsa, Mexican hot chocolate spreads, sambal oelek or piri piri sauce, Mina Harissa, and Frontera adobo sauces. Definitely not something we see and eat everyday.
Pay homage to the creative and daring dishes by Bistro à Table >

Coconut everything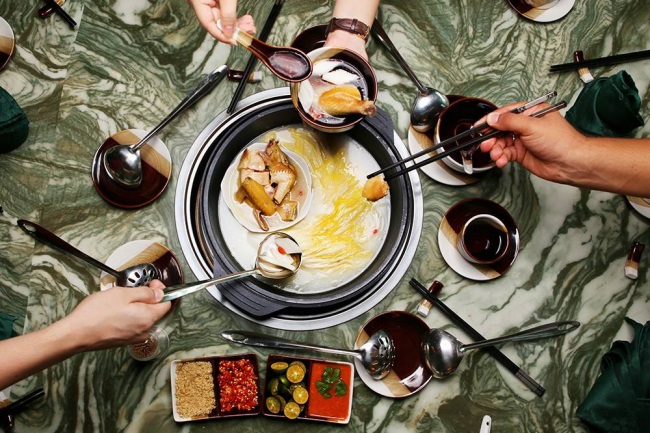 Coconuts have been ruling 2016 and 2017 will see this tropical fruit extending the lead, with a gamut of coconut-based products that are all set to storm the stage. Expect to find everything coconut from coconut spreads and coconut chips, to coconut caramels and the comparatively more pedestrian toasted coconut chips.
Embrace the first coconut-based steamboat broth in Malaysia from Yezi >
Part-time vegetarians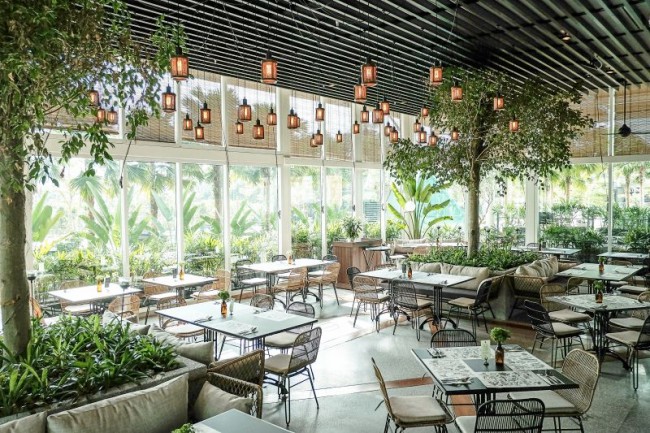 More people are choosing to become part-time vegetarians for personal reasons, whether it's health, environment, religion or something else. With more people looking for different types of plant-based diets, we shall see more organic and semi organic dishes fresh from the farm to the table.
Get some green love from Botanica + Co >
Japanese food beyond sushi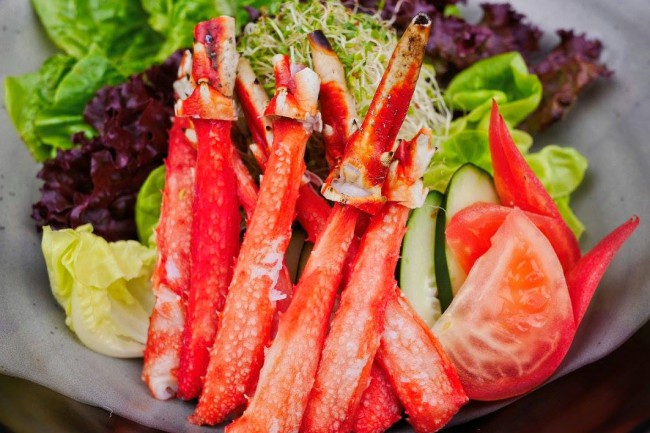 Non-sushi Japanese food is on the rise. Ponzu, miso, mirin, sesame oil, seaweed, Japanese-style pickles, and plum vinegar are some of the ingredients in Japanese food that are growing in popularity.
Feast seasonal Hokkaido King Crab air-flown from Japan at Ishin Japanese Dining >
Very interesting.