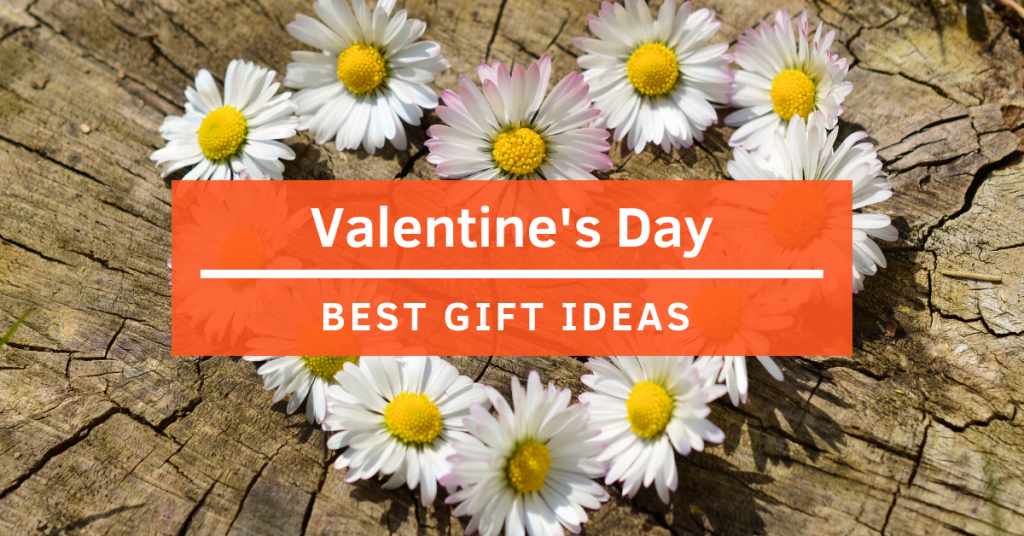 Valentine's Day is just around the corner, are you ready? Have you had any plan laid out yet and what about gifts!? If you're already panicking, it means you need some serious help right now! Let us try and give you some pointers on the best gifts to get your other half this Valentine's Day 2019!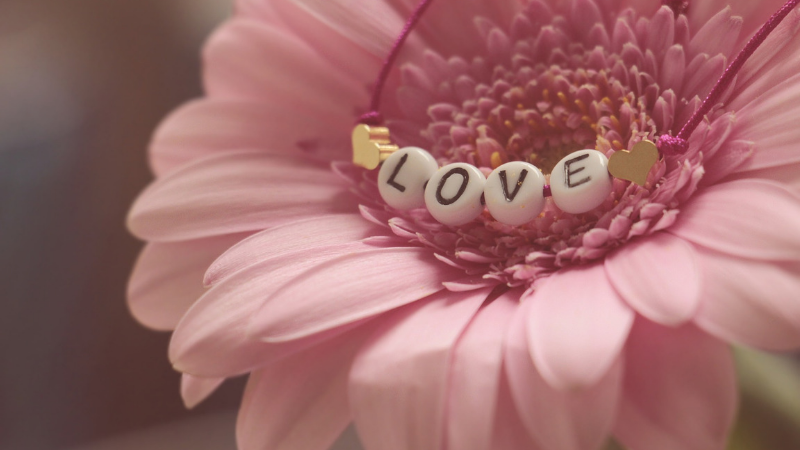 First and foremost, it's safe to say that most personalised gifts are a great option! If you have no idea what to get for your loved one this Valentine's Day, then finding a personalised gift is a great place to start. To ensure you get something your other half will appreciate, you can choose the top five items that he or she often uses on daily basis.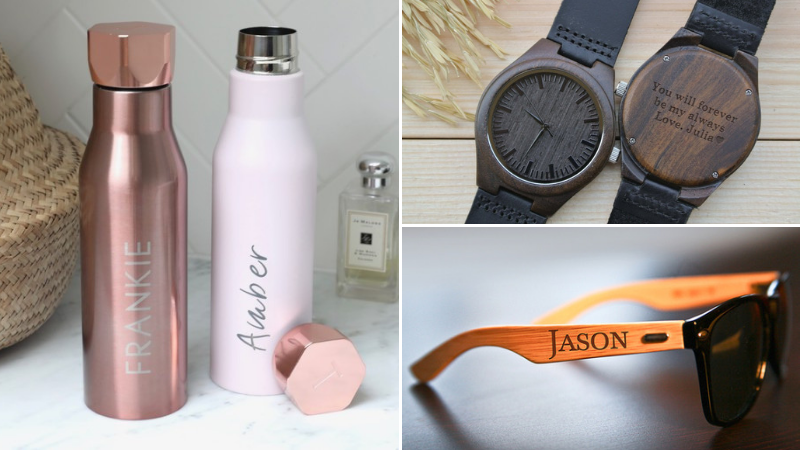 To give you a clearer picture, these items can range from a personalized bottle to sunglasses or even watches. These items are generally easy to get and most importantly it can be personalized too!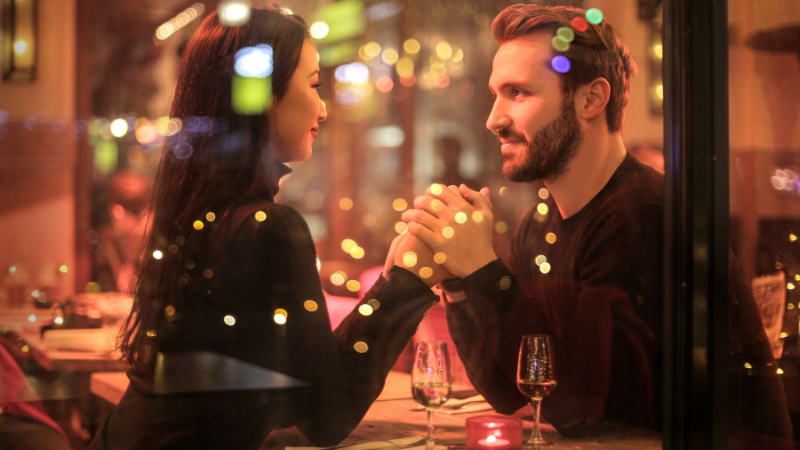 As the saying goes, "the way to a someone's heart is through his or her stomach". With that being said, having a candlelit dinner at a fancy restaurant is always a good idea! Enjoying a dinner and spending quality time together on this special day is in many ways better than any physical gifts.
In case you are having a hard time looking for the perfect restaurants, no worries because we've got your back! Simply click here to view All Restaurants with Special Menus For Valentine's Day 2019 just for you! While you are there, you can secure yourself a table for the special day too!
On top of that, here's something the guys can do to make the evening even more special! Go the extra mile and get her a beautiful bouquet of her favourite flowers and that will surely set the mood right.
At times, buying a gift becomes very predictable in the eyes of the receiver, especially during Valentine's Day. Many people will opt for jewellery or items of high value and it's nothing wrong with that! However, you can break the norm and opt for something out of the ordinary instead.
So you must be wondering what's so special about this gift idea that we are talking about. Well, we are talking about gifts in the form of a premium membership. For example, you can help your loved one sign up for a fitness or even better a dining membership that allow members to redeem free signature dishes at top restaurants in Klang Valley!
So what are you waiting for? Get going and start planning the best Valentine's Day by booking a restaurant here!