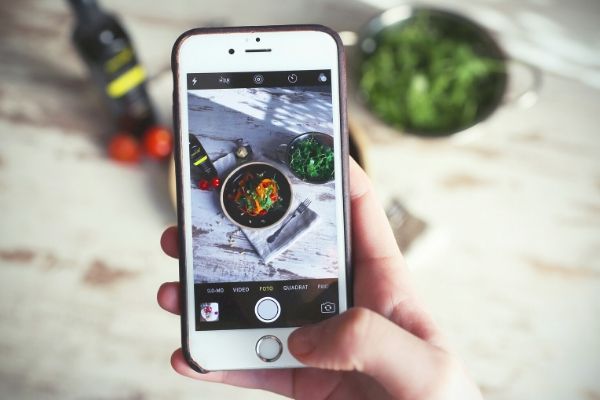 "If it's not on social media, it didn't happen", we don't want that to happen to you. So, we have gathered 5 of the most instagrammable restaurants in Kuala Lumpur just for you! Up your instagramming game at these picture-perfect spots that also serves amazing food today! While you are at it, don't forget to tag us at @tableapp or hashtag us #TABLEAPP.
1. De.wan 1958 by Chef Wan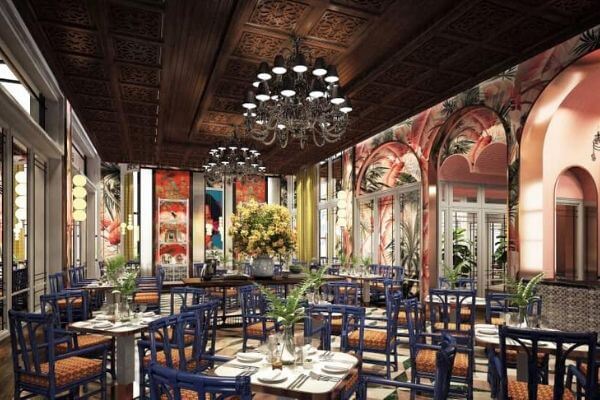 If good food alone is not enough for you, then this restaurant's interior design is going to blow you away! The interior design concept of the restaurant comes from the context of Chef Wan's fun and cheery character. Vibrant colours all around, the restaurant is literally picture-perfect at every corner, so get your cameras at the ready!
De.wan 1958 by Chef Wan 
Location: Lot 2-2, Level 2, The LINC KL, No. 360, Jalan Tun Razak, 50400 Kuala Lumpur.
Operating Hours:
Mon – Fri: Lunch: 11:00am – 2:30pm, Tea Time: 2:30pm – 4:00pm, Dinner: 6:00pm to 10:00pm
Sat, Sun & Public Holidays: Lunch: 11:00am – 3:00pm, Tea Time: 3:00pm – 6:00pm, Dinner: 6:00pm to 10:00pm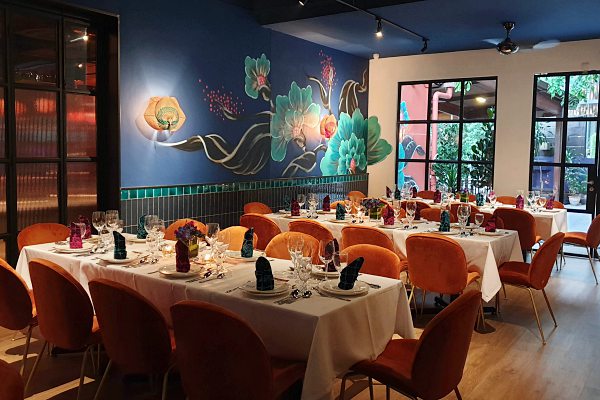 If you love your friends and your food then SPG Bijan should be your go-to spot for good food and a fun night of drinking. Spearheading the Malaysian Tapas culture, their menu is filled with unique creations which are comfortingly familiar yet excitingly adventurous.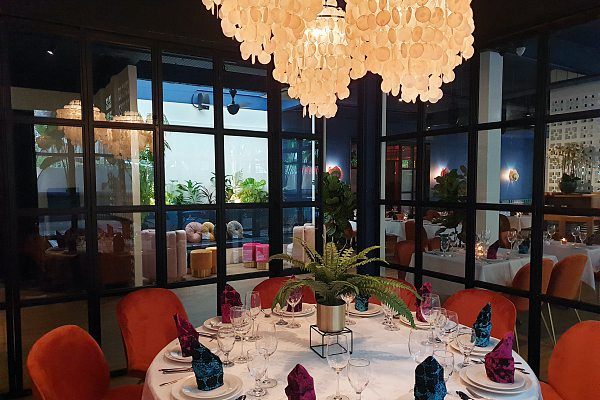 Need we mention, the restaurant is a heaven for instagramming! Look and you will notice the restaurant's walls hand painted with beautiful graffiti art that's inspired by our national flower, the Bunga Raya.
SPG by Bijan
Location: 3A, Jalan Ceylon, Bukit Ceylon 50200 Kuala Lumpur.
Operating Hours: Daily: 12:00pm – 11:00pm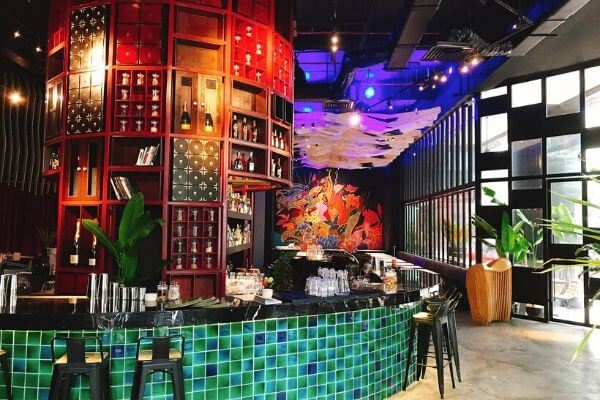 For those who are always on the lookout for the next most instagrammable spot, you must definitely come to Beta KL! With such admirable interior design, your next insta-worthy post will only be one tap away. Not to mention, the food here is equally pleasing to the eyes and of course your tummy too! Mark this beauty down!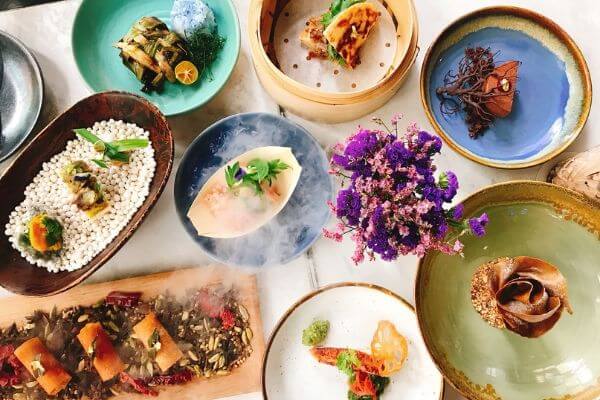 Beta KL 
Location: Fraser Place, Lot 163, No. 10 Jalan Perak, 50450 Kuala Lumpur.
Operating Hours:
The Dining Room & Aviary: 12:00pm – 3:00pm, 6:00pm – 10:00pm
The Stage & Bar: Sun – Thu: 5:00pm – 12:00pm Fri & Sat: 5:00pm – 1:00am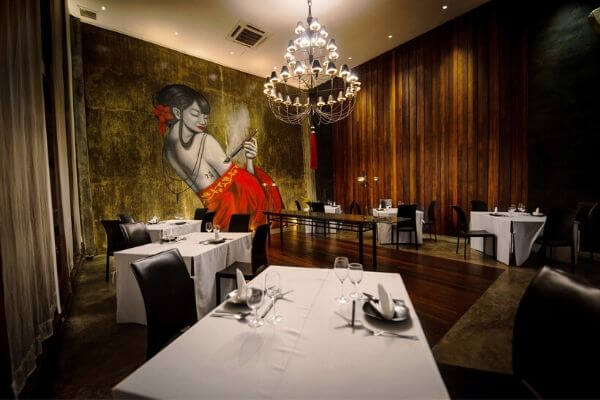 Nestled away on a hilltop and hidden from the hustle and bustle of the city, FOOK KL welcomes diners to immerse in cuisine and art. Tied between eccentricity and mystery, this restaurant is nothing short of insta-worthy. Speaking of which, their giant mural with waterfall is truly a sight to adore. Get your camera ready!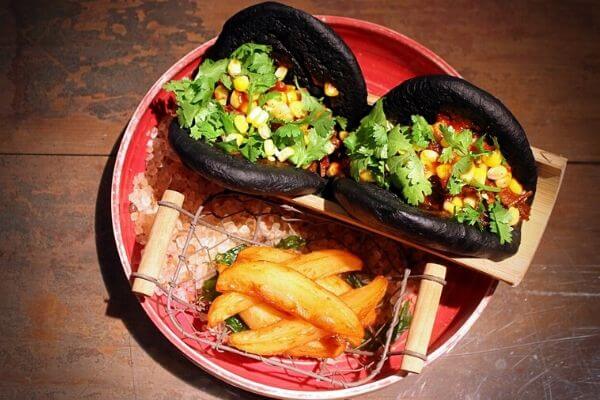 FOOK KL 
Location: 19, Jalan Sultan Ismail, 50250 Kuala Lumpur.
Operating Hours:
Bar: Daily: 5:00pm – 12:00am
Kitchen: Daily: 6:00pm – 10:30pm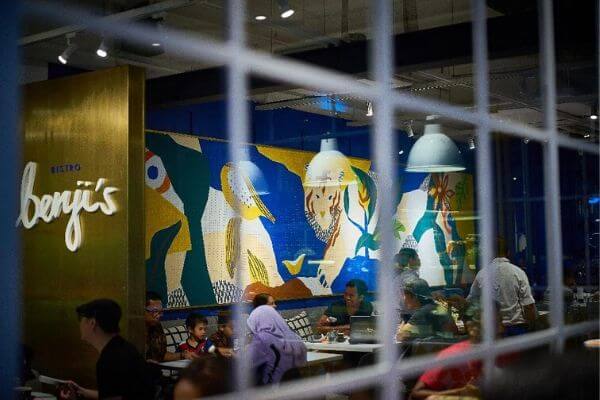 A casual, fun and vibrant restaurant with plating skills of a fine dining restaurant, don't you think Bistro Benji's should be your next instagram post? All around the restaurant, it is filled with bold colours and cute drawings that keeps the mood lively. What's next will be their tantalizing food that is not only delicious but also very insta-worthy.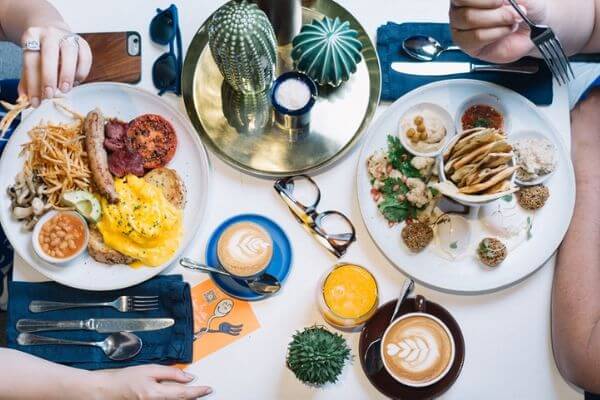 Bistro Benji's
Location: G5, Ground Floor, Bangsar Village 1, Bangsar, 59100 Kuala Lumpur.
Operating Hours: Daily: 9:00am – 10:00pm