Archives for General - Page 11
As mentioned on our previous article, there are topics that can never be brought up during a fine dining session. So what topic is suitable and what is not suitable during a fine dining session? Here's a useful list of table topic that you can refer to, till the end of the day, a pleasant ...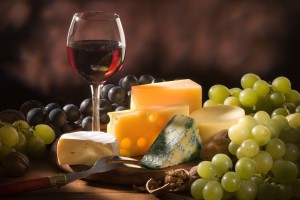 May it be in couples' lives, in clothing, or in a job interview, everything is about matching things together. Wine is no exception, it's even one of the fields where matching matters the most. While a good match between meal and wine can create delicious flavours, a mismatch would turn the value added of the wine ...