Tag archives for Babe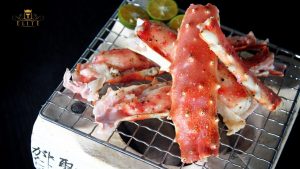 It had been a while since we hadn't indulged ourselves in a fine dining. As a result, my friends and I treated ourselves to a touch of delicacies last week. We had learned that Babe had recently replaced its ELITE signature sets with new dishes, so we decided to give the new dishes a try.Situated ...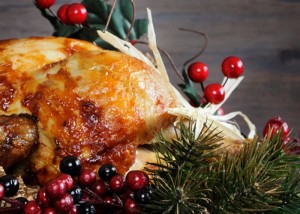 As Christmas festive approaches, it is the ideal time to plan for a fine dining time with loved ones. Get ahead with the list of 10 best scrumptious Christmas menus to try in Kuala Lumpur. If you wish to enjoy a panoramic view of KL while enjoying a superb dinner on Christmas Eve, Atmosphere360 is the ...