Tag archives for Como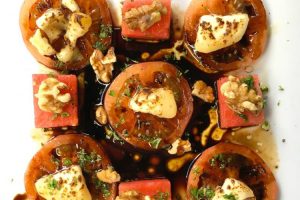 In some bars, tapas have evolved into an entire, sophisticated cuisine. Patrons of tapas can order many different tapas and combine them to make a full meal. Others may still enjoy devouring them as a starter with some wine pairing. Read more to know where to find recommended tapas restaurants in Kuala Lumpur. Authentic Spanish and Mediterranean ...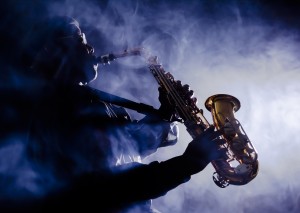 Great vibes bars!Escape yourself for a night at one of these bars - sit back and enjoy a drink or a dinner with wonderful live music performances. Check this selection of 5 Best Bars with Great Vibes in KL you should better go for it, it's worthwhile!Located along Jalan Mesui, Pisco Bar, the highly-popular restobar, is known ...