In some bars, tapas have evolved into an entire, sophisticated cuisine. Patrons of tapas can order many different tapas and combine them to make a full meal. Others may still enjoy devouring them as a starter with some wine pairing. Read more to know where to find recommended tapas restaurants in Kuala Lumpur.



Authentic Spanish and Mediterranean at Cava, Kuala Lumpur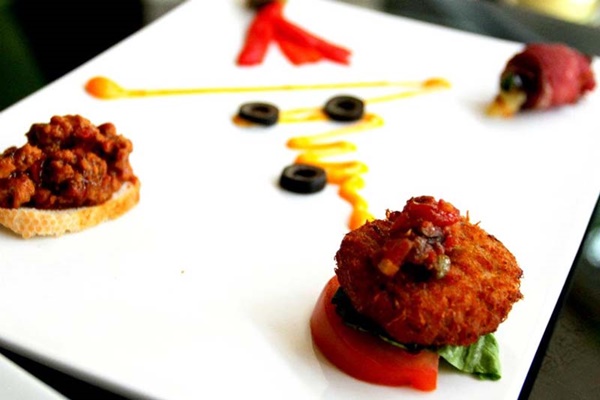 A place you call it home for an authentic Spanish and Mediterranean dining experience, Cava in Bangsar features an amazing variety of all-time favourites that includes tapas, paella and steaks. The tapas serve here are catered not only for the meat lovers but vegans too. The team ensures the tapas quality is of top-notch by only selecting the perfect ingredients to create lovely vegan tapas range.
Click here for online reservations >
A Very 'Spanishy' Experience at La Bodega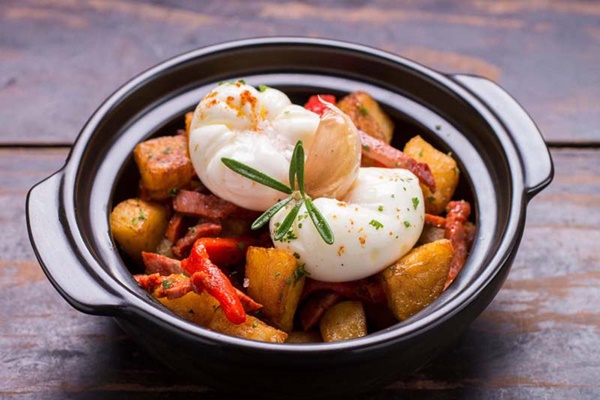 With an extensive menu of traditional Spanish cuisine, La Bodega does not miss out the chance to show off an array of hot and cold tapas. The tapas culture revolves around the sharing of dishes over the companion of closes ones. The artistic of tapas creation from the menu is the combination of mixed ingredients ranging from poultries to seafood and vegetables.
Click here for online reservations >
Naturally Grown Produces at Mezze Bar & Bistro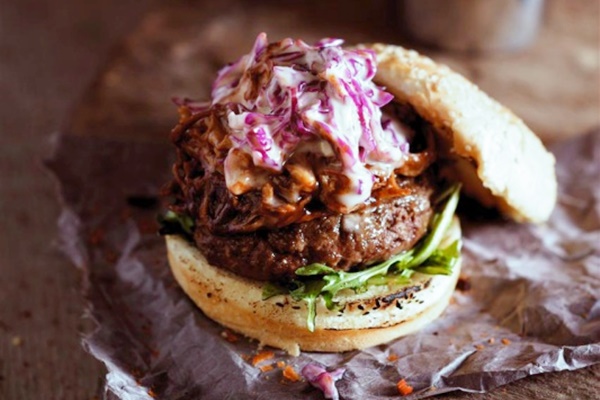 At Mezze, the produces that they use are mainly grown naturally, with patience and where possible, locally supplied. Their tapas are complemented by a vivacious variety of small plates, charcuterie and cheese boards, not forgetting their wide selections of main courses. Tapas are always best friend to wines, remember to pair them with your favourite! Do not feel shy to ask for recommendations.
Click here for online reservations >
"Cool, Casual Mediterranean Chic Ambience" at Sentidos Gastrobar & Dining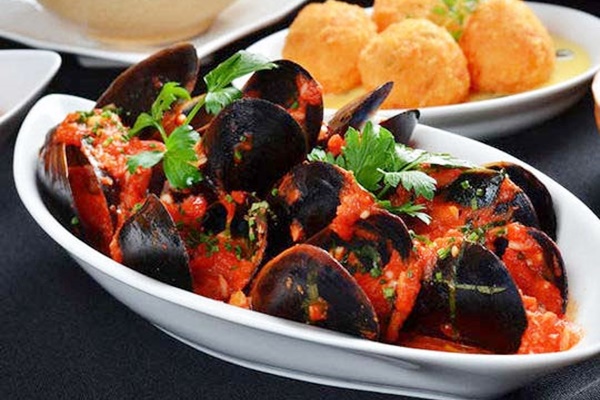 Here is a great place to hang out! At Sentidos Gastrobar & Dining, you'll find the informal and convivial atmosphere of Spanish tapas bar at Feast Village. Small portions of hot as well as cold tapas are served here and a must-try at Sentidos Gastrobar & Dining is their Sangria. Sangria is known as a delicious concoction of fruit juices and other ingredients with red or white wine incorporated.
Click here for online reservations >
Irresistible Mouth-Watering Tapas at COMO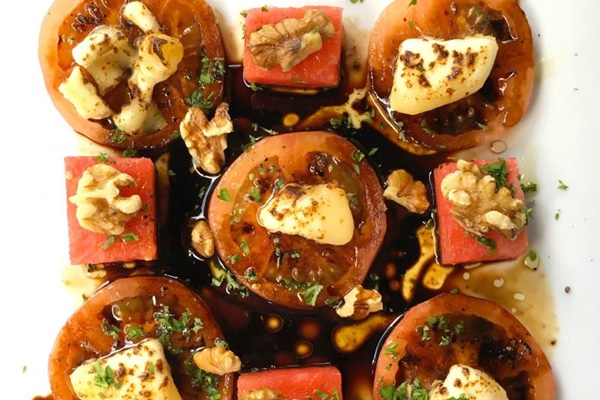 Hot on the heels of the highly-popular Pisco Bar, which introduced KL-ites not only to a great range of unique tapas and drinks but to a diverse range of after-dark events, and resident DJS spinning techno and deep house tunes all night long. Serves about 20 different types of tapas from the menu, this is definitely a mouth-watering range of tapas to die for!
Click here for online reservations >