Tag archives for Delhi Royale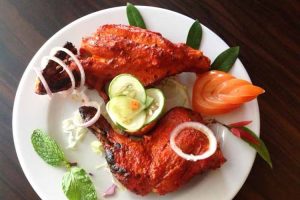 Indian cuisine encompasses a wide variety of regional and traditional cuisines native to India, given the range of diversity in soil type to climate to ethnic groups. Its cuisine is also heavily influenced by cultural choices and traditions. To know more, follow this…Khushi Spice at JW Marriott Kuala LumpurKhushi Spice offers a fine dining at ...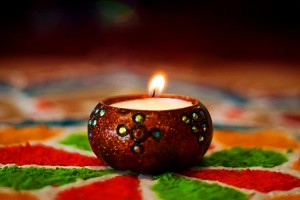 Celebrating Deepavali? When it comes to good restaurant, it's not always just about the food. Celebrate a memorable Deepavali 2016 at one of these top-rated restaurants! Qureshi is a restaurant that's built on a legacy - its founders belong to the family of Indian Master Chef Imtiaz Qureshi, an illustrious member of a lineage of kitchen maestros ...