Celebrating Deepavali?


When it comes to good restaurant, it's not always just about the food. Celebrate a memorable Deepavali 2016 at one of these top-rated restaurants!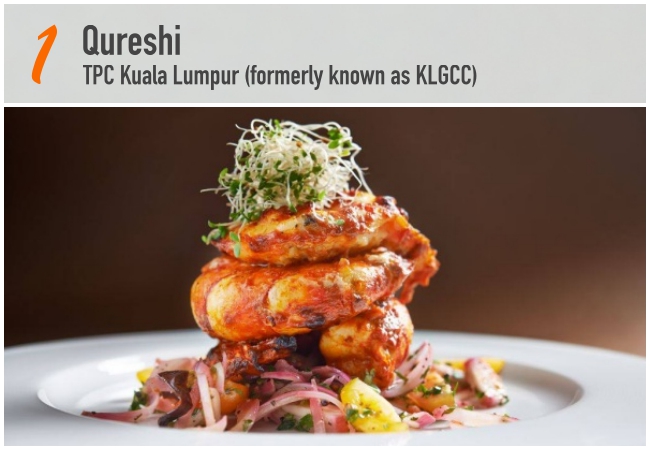 Qureshi is a restaurant that's built on a legacy – its founders belong to the family of Indian Master Chef Imtiaz Qureshi, an illustrious member of a lineage of kitchen maestros who've served India's top rulers over the centuries. Patrons can purchase a variety of meethai (sweets) and namkeen (savouries) including Cashew Masala and Namak Para this Deepavali at Qureshi starting today until 6th November 2016!
Click here for online reservations >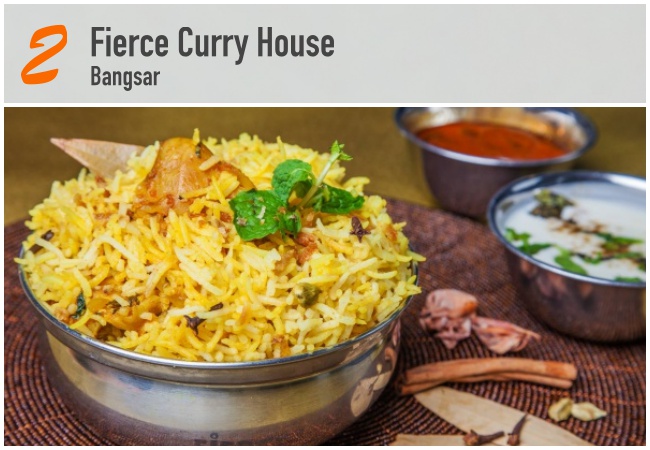 With its not-so-secret weapon, the Hyderabad dum biryani, the Northern Indian styled Fierce Curry House regularly makes Time Out KL's shortlists for best Indian restaurant. Recently introducing a new dinner menu, the restaurant is ready to surprise patrons with Chicken Tikka Malai, Tandoori Haryali Prawns, Mutton Rogan Josh, and more.
Click here for online reservations >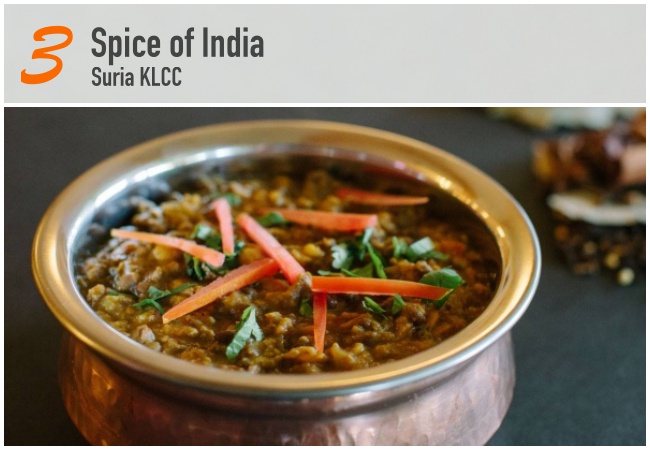 Spice of India is the perfect mix of traditional Indian cuisine and modern sharing restaurant concept. Enjoy a luxurious atmosphere and authentic Indian food such as Spicy minced lamb rolls Sheekh Kebab or Jhingga Tandoori, and some of the specialities of Tandoori breads such as Kulcha Do Pyaza, Phudina Paratha or the handkerchief thin Roomali Roti.
Click here for online reservations >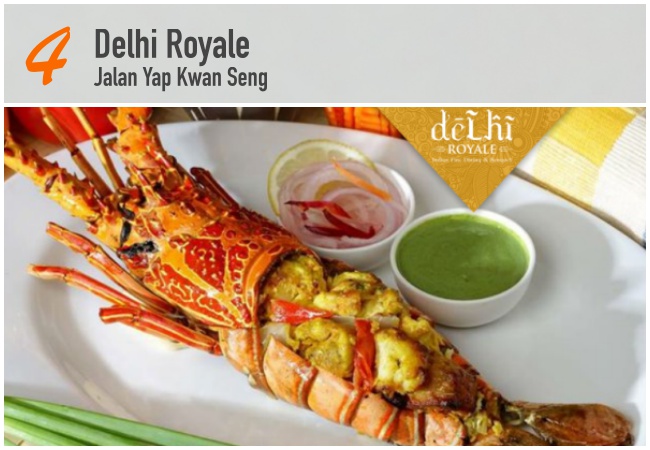 Serving up mouth-watering Northern Indian dishes, accompanied with modern twists on classic northern Indian cuisine, Delhi Royale has certainly gained reputation in KL's dining scene. Make a reservation today and be ready to taste this Tandoori Lobster, a blend of two cuisines, served hot and fresh on your platter.
Click here for online reservations >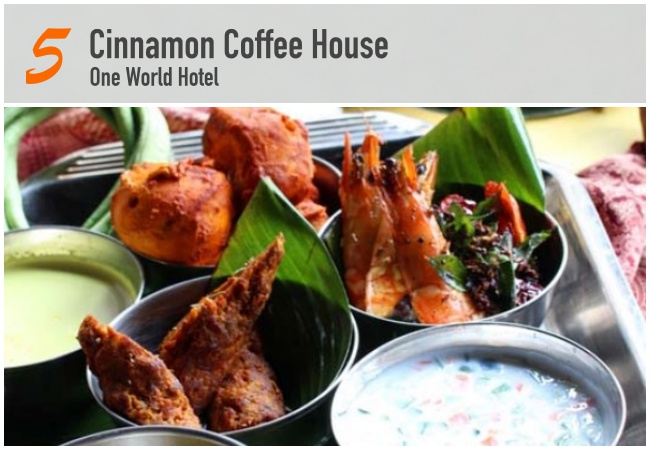 Have a touch of India at Cinnamon's Deepavali Hi-Tea where a spectrum of Indian delicacies such as the exquisite Khandani Chicken Briyani, crowd-pleasing Lamb Vindaloo, Palak Paneer, Aloo Gobi, Baingan Masala, Gulab Jamun, Laddu, Kesari and Jalebi are tailored just for the occasion. The hi-tea is only available on 30th October 2016, Sunday, 12pm – 4pm.
Click here for online reservations >