Tag archives for non-Halal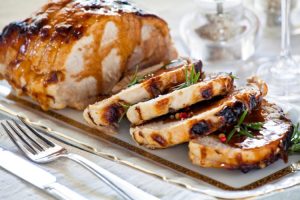 Check out the best places for porky dishes in KL and PJ! Well, diet can start another day.. El CerdoEl Cerdo specializes in home-cooked pork flavours from all over the world like Europe, the Caribbean and Mexico. This highly popular restaurant on Changkat Bukit Bintang is the result of perfected pork cooking that took 11 years ...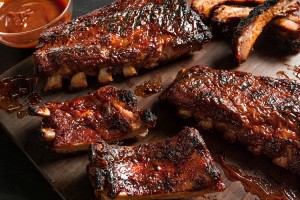 Pork Ribs lovers!Do you know that barbecue ribs is one of the top 50 American food? In conjunction of the Independence Day of the United States on July 4th, check out these 5 places for pork ribs and prepare to sink your teeth into those sticky, and delightful ribs of perfection!Home of infamous wicked ribs and brutal martinis, Balinese Naughty Nuri's is here to ...