Check out the best places for porky dishes in KL and PJ! Well, diet can start another day..

El Cerdo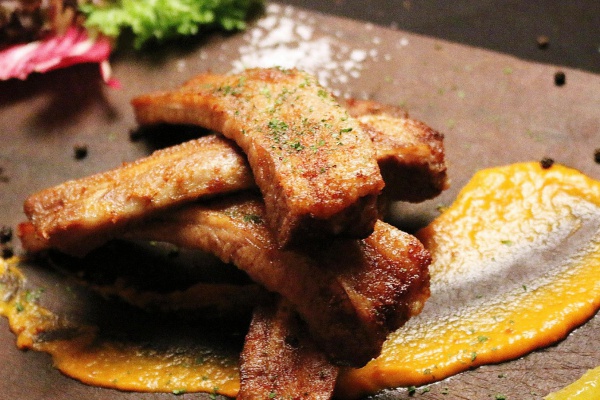 El Cerdo specializes in home-cooked pork flavours from all over the world like Europe, the Caribbean and Mexico. This highly popular restaurant on Changkat Bukit Bintang is the result of perfected pork cooking that took 11 years in the making. If you could only have one dish, try their signature Oven Roasted Iberico Spare Ribs. El Cerdo often surprises its patrons with monthly delights, for example, this month's delight – German style Bak Kut Teh with juicy Iberico ribs, belly, pork tail, potato dumpling, spaetzle and other pork varieties cooked to perfection with their secret recipe soup!
Click here for online reservations >
ANTE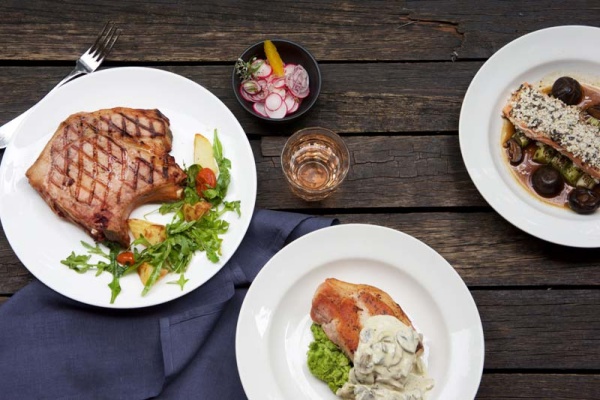 Winner of The "Best Place for Meat" category for the Time Out Kuala Lumpur Food Awards 2015 and shortlisted for two years running, ANTE takes pride in serving premier pork steak, namely The Chargrilled Pork Steak as its main attraction. ANTE currently has 2 outlets – one in One Utama Shopping Centre while another in Publika – serving select cut of pork steak, artisan smoked meats and other gourmet delicacies on the menu.
Click here for ANTE 1 Utama online reservations >
Click here for ANTE Publika online reservations >
Naughty Nuri's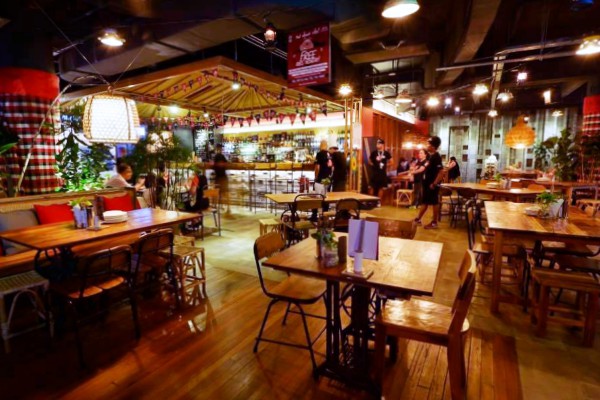 Well known for its 1995 Signature BBQ Spare Ribs, Naughty Nuri's has been winning hearts and stomachs of porky lovers. Its porky game is so strong that it now has 4 outlets at different parts of KL and PJ, including Desa Sri Hartamas, Subang, Life Centre, and Atria Shopping Gallery. Drop by Naughty Nuri's on Sundays to eat-all-you-can for only RM49.90 per person from 11am – 3pm!
Click here for online reservations >
Tonkatsu Anzu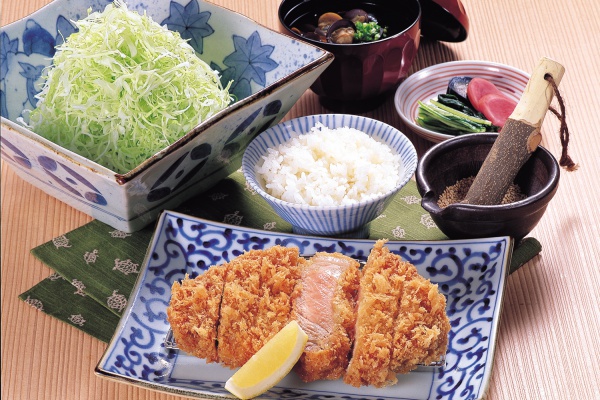 The newly opened 40-seater Tonkatsu Anzu at ISETAN Lot 10 prides itself for using premium, aged pork sourced from Kyushu to ensure the pork cutlet achieves perfect flavour and tenderness. Its name Anzu or apricot in Japanese is inspired by the apricot trees in Fukutsu in Fukuoka prefecture. The pork cutlets are marinated for 7seven days and the limited Katsu sets are prepared with Gin-Jo-Pork which is handpicked by the Chief Chef himself.
Click here for online reservations >
Sion Dining & Bar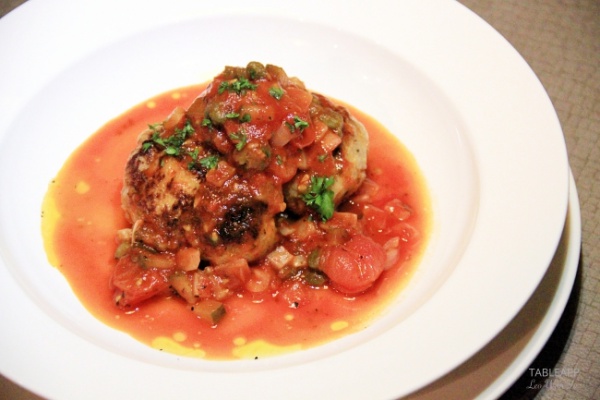 Quietly tucked away in Ara Damansara, Sion Dining and Bar is the prefect place for those who are looking for a quiet dining. The restaurant was headed by the Japanese chef Masamichi Shiomi who was originally born in Kyoto and raised in Osaka. Sion serves Iberico pork – Iberico is prized on its unique taste created in part by the aroma of sweet acorns that the pigs feed on. One of the most loved dishes by patrons is the Iberico Pork Hamburger – this 280g juicy pork patty comes with a tangy-sweet salsa sauce and tomatoes.
Click here for online reservations >