Tag archives for TREC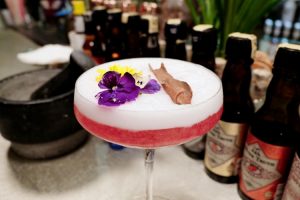 Cocktails are the drinks for every mood or occasion at any bars. This special edition is bringing you to explore more on cocktails to quench your alcohol thirst. Read more for special and customisation concoctions here. P&C Cocktail Bar, HartamasP&C Cocktail Bar, an America Prohibition-era stylish speakeasy cocktail bar and it is accessible via a discreet door ...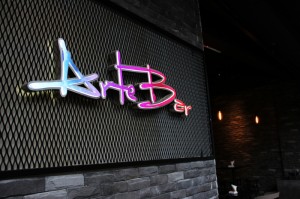 Arte Bar The newly opened Arte Bar at TREC's Electric Boulevard phase catches our eye with its exposed brick walls and graffiti murals. Apart from its trendy interior design, it has a rotating schedule of DJs who perform at the venue, which is decked with specially-commissioned artworks. Located just beside Zouk KL, Arte Bar stands at a strategic location where ...