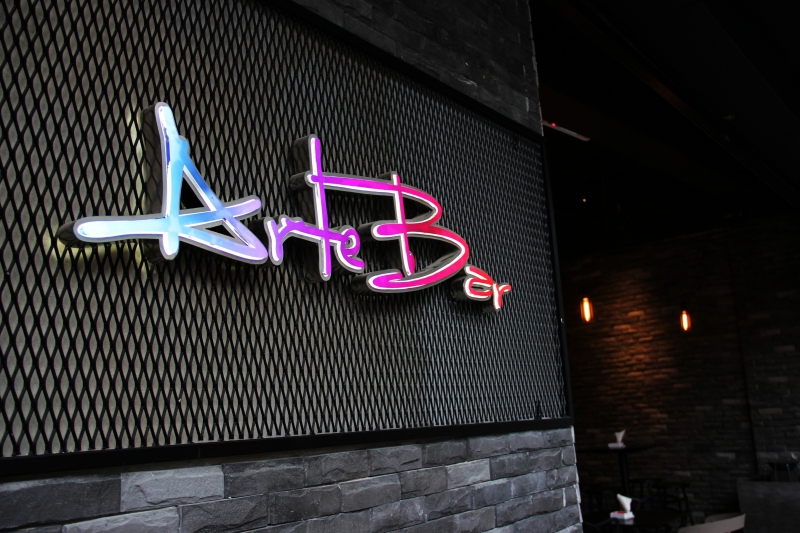 The newly opened Arte Bar at TREC's Electric Boulevard phase catches our eye with its exposed brick walls and graffiti murals. Apart from its trendy interior design, it has a rotating schedule of DJs who perform at the venue, which is decked with specially-commissioned artworks.
Located just beside Zouk KL, Arte Bar stands at a strategic location where unblocked view of all-time beauty KLCC Twin Towers and iconic KL Tower could be admired from within. Imagine sipping Mojito at this total open space of 2000sf with a private bar, views of KLCC on one side and the Royal Selangor Golf Course on the other.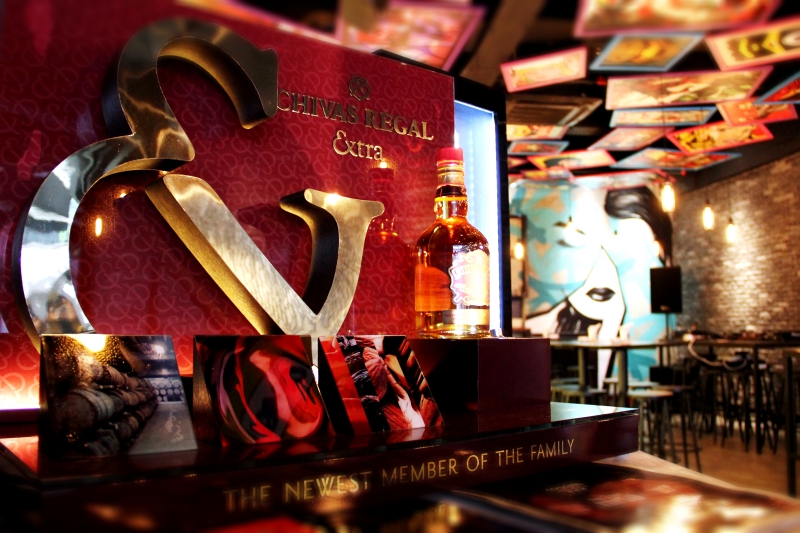 Deconstructivism art is the main theme at Arte Bar. Every art piece here shouts expressionism, minimalism and unconformity. Kevin, the man behind the unconventional restaurant, reveals his inspiration for Arte Bar (Arte is art in French) comes from his interest in arts and his adoration of The Louvre in Paris. It is no wonder why the graffiti murals and artworks showcase. Every art piece here is the only and one copy in the world. No replicates.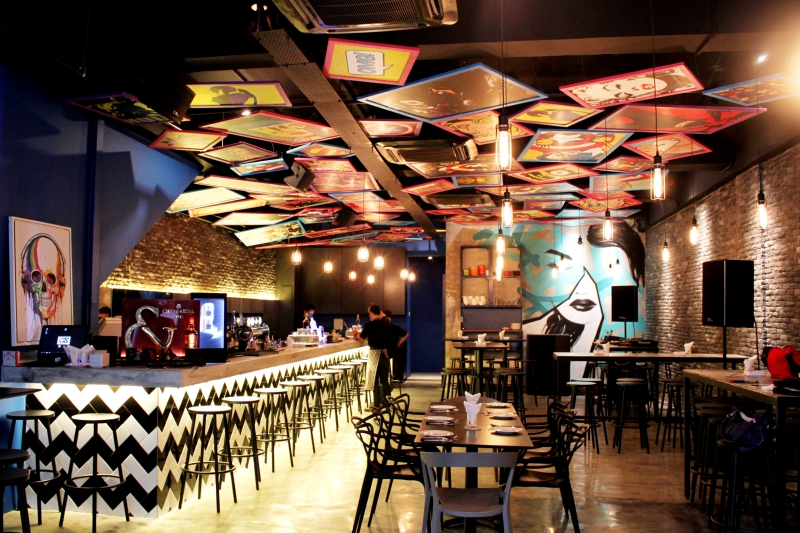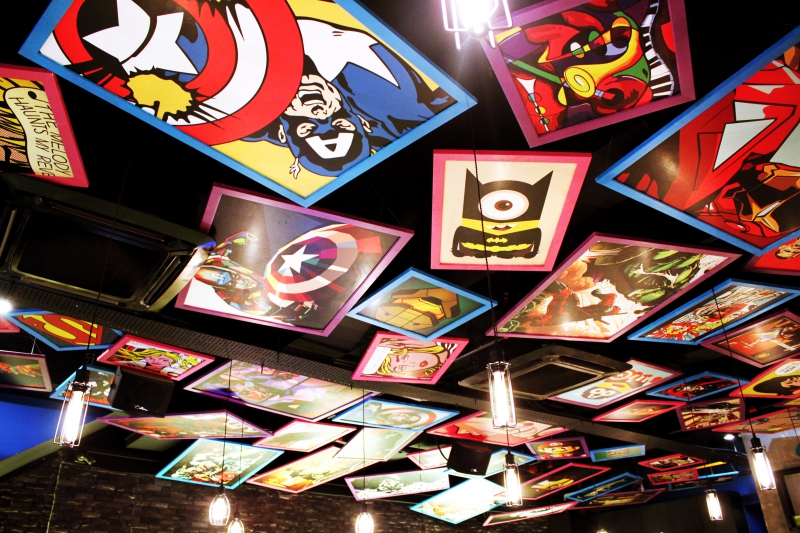 Let's have this delicious looking Pumpkin soup before we start the meal.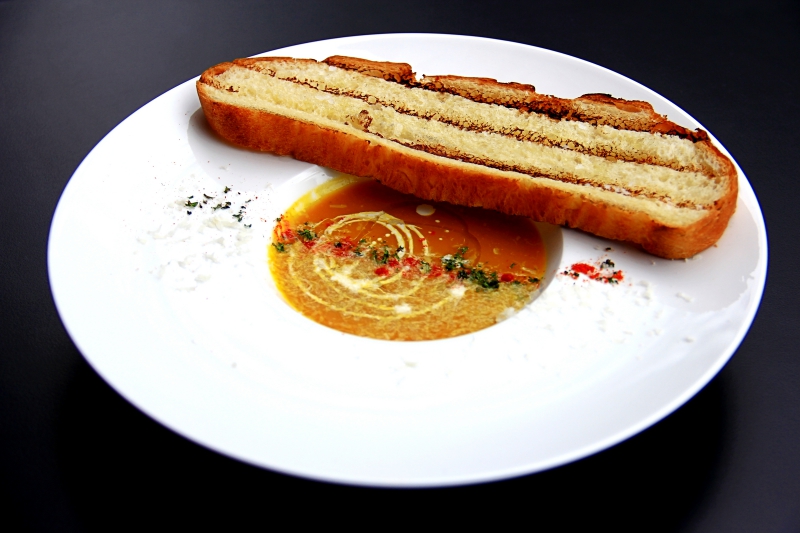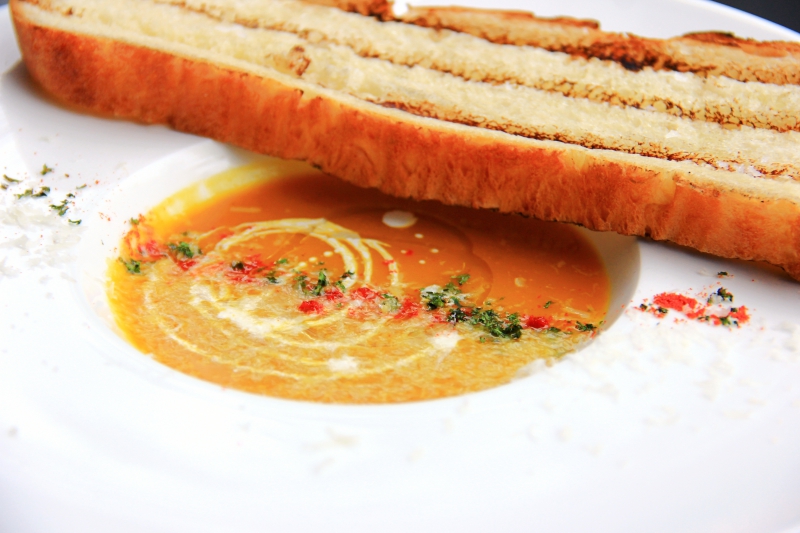 Appetizer
To kick start the journey of gastronomy (little did I know it's going to be a night of food wonders), the Spicy Beef Salad kick-starts right. Inspired by Italian dish Carpaccio (Italian dish with raw meat), the Spicy Beef Salad is not your typical salad. A forewarning, the meat served is raw meat. Since this dish is served raw, the meat must be fresh. You might twitch a bit for the unusual meat preparation but the chef did an amazing job by twisting the meat salad with greens and European and Asian herbs.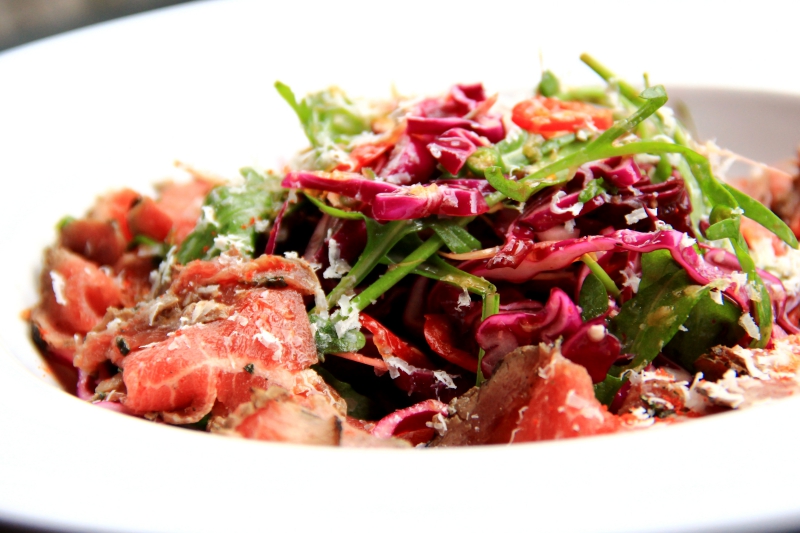 Thin slices of imported Brazilian Tenderloin with lemon, olive oil, fresh juice, shavings of Parmesan cheese and herbs. A surprising hint of garlic flower could be tasted. If you are detailed enough, you could spot walnuts in the dish too. What a twist!
Mains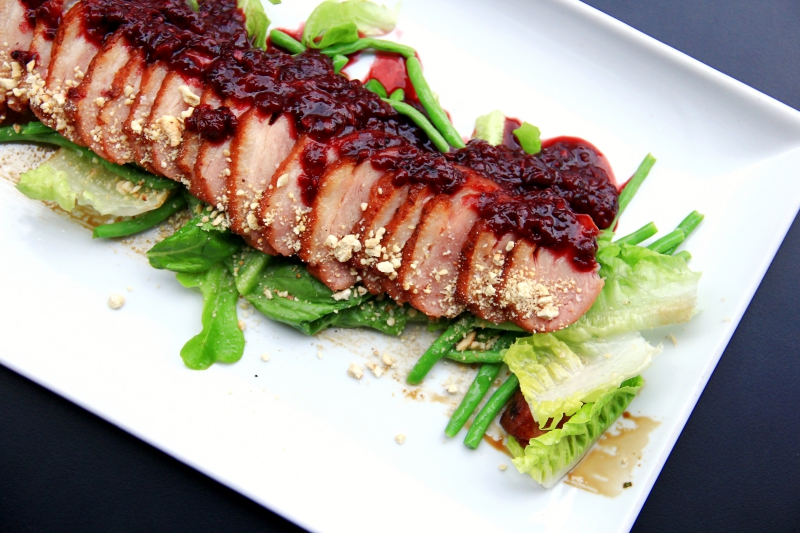 Smoked Duck Blackcurrant wins the hearts of many diners. Seared smoked duck breast laid on a bed of sales with Arte Bar's signature blackcurrant red wine reduction. The duck breast is well prepared with the meat remains tender and juicy. The sweetness of blackcurrant makes a creative twist to the usual meaty flavour.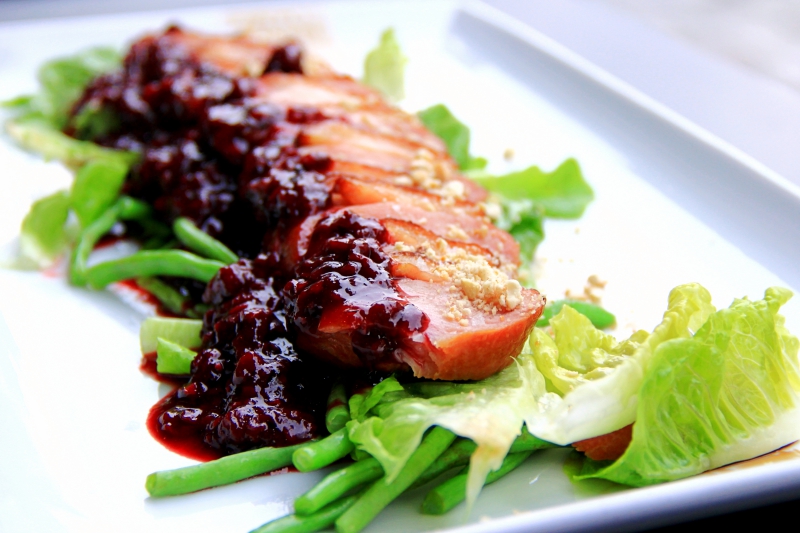 The Chef's love for herbs and spices is undoubtedly faithful. His passion in discovering herbs and (even edible flowers) brings him to a journey of countless doors-knocking to explore strangers backyards at random neighbourhoods. He even went into the woods in East Malaysia to search for herbs and has experienced the Long House culture in using herbs.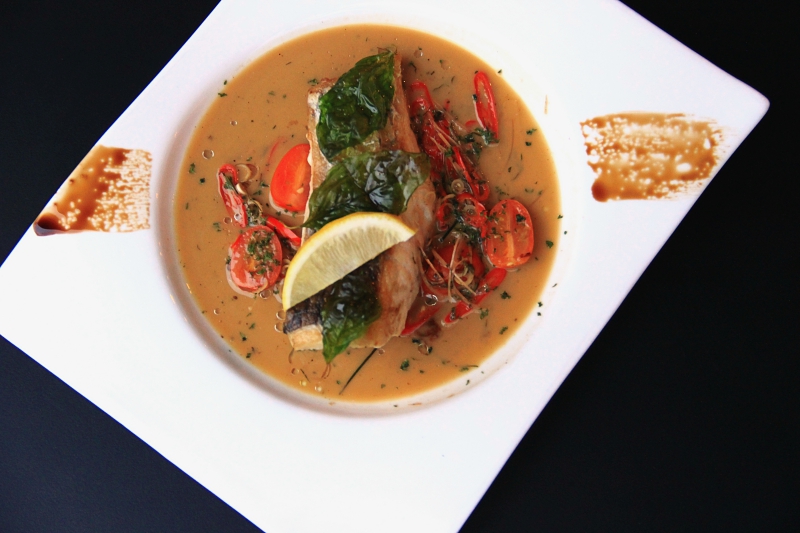 Crazy Fish, the Italian cuisine Acqua Pazza inspired dish, celebrates the perfect marriage of European and Asian herbs. Acqua Pazza, literally crazy water in Italian refers to the lightly herb both used to poach the fish. For this Crazy Fish, other than the standard ingredient olive oil, the chef uses white wine and a lot of herbs, be it European or local grown, to prepare the dish and further enhances the freshness of the fish.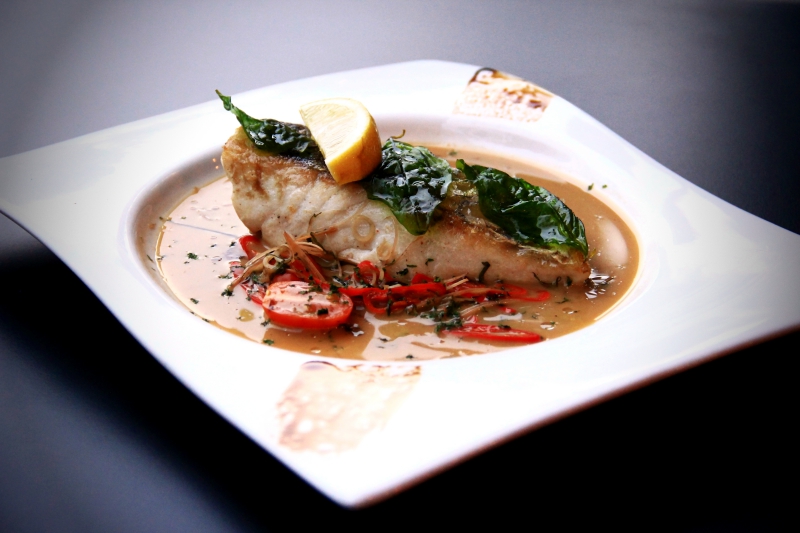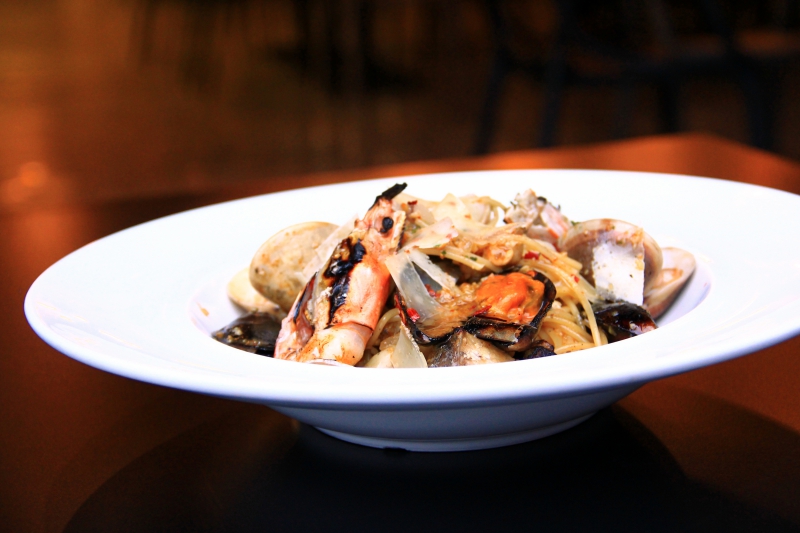 Desserts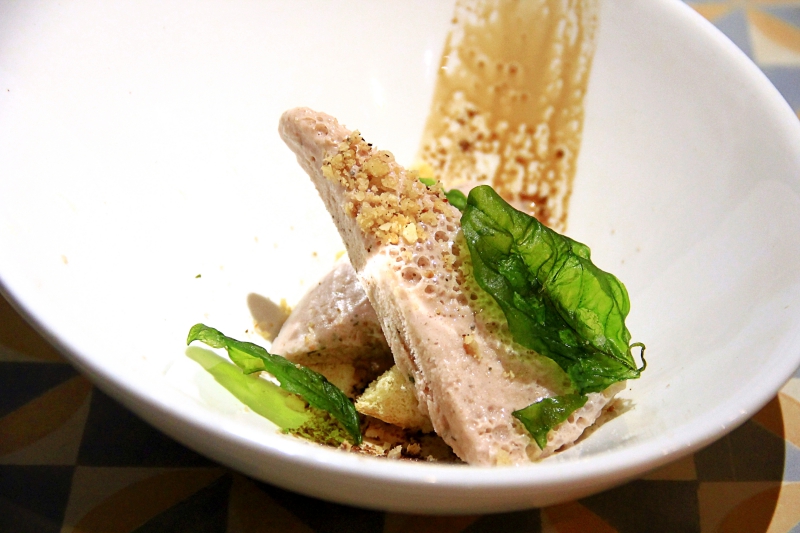 Taste like sorbet. My impression of ice cream was turned upside down after tasting this. Never had I thought basil could match with strawberry flavoured ice cream so well. You can't blame me for ordering this twice.
​
And here's another bomb of the night. This Alcoholic Tiramisu is light, you won't have the guilt feeling for having this. The alcohol used for this dessert is not the usual whisky or rum we typically taste in tiramisu, but it's a kind of Asian wine the Chef holds it as a top secret after at-least-11-attempt of guesses.
Seriously, this leaves me hanging and that feeling is driving me insane.
You are welcome to drop me a comment if you find out what's the secret wine in that Tiramisu.
Here's a little bit of bonus for you: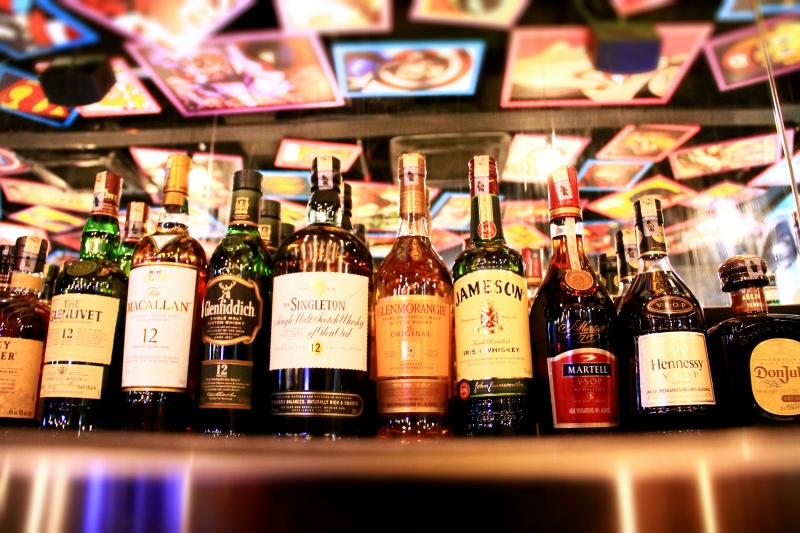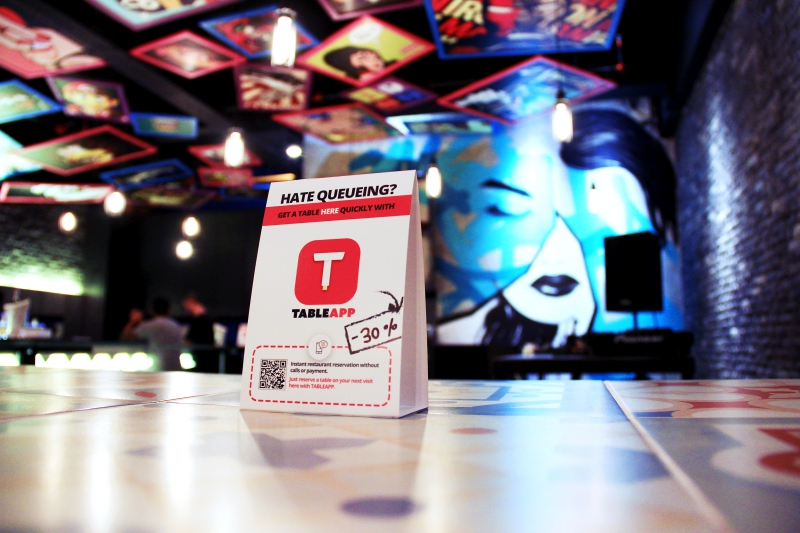 Arte Bar
E-G-3, Electric Boulevard, TREC,
436, Jalan Tun Razak,
55000 Kuala Lumpur,
Malaysia.
Daily: 5:00pm – 3:00am
Click here for reservation *30% off for TABLEAPP users