Tag archives for Unique Seafood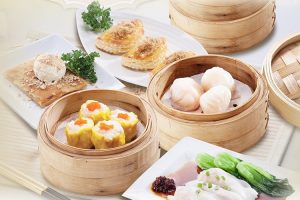 Introducing some Authenthic Chinese group restaurants that serve dim sum to satisfy your cravings. Scroll down to read more about where to savour the richness of the authenthic dim sum in Kuala Lumpur. Grand Imperial GroupGrand Imperial Group is established since 2008, and it is now Malaysia's leading company in the food and beverage industry. They ...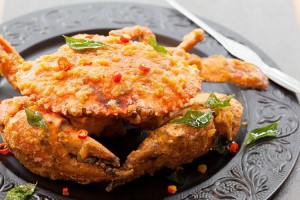 Dear seafood lovers!Check out this week's dining guide on the best seafood restaurants in KL that are so worth of cholesterol. Time for some special delightful seafood!One Seafood Restaurant IS the place if you are looking for good and quality seafood cooked Chinese style in Kuala Lumpur. You will find plenty of finger-licking dishes, all at reasonable ...