Where to #TreatYourMom?

You have no idea, you hesitate, TABLEAPP helps you. We made a list of the 10 best restaurants to celebrate Mother's Day in KL to help you choose the perfect one. Here is the Part 1 in preview!
One Seafood Restaurant @ Bukit Bintang
Let's Relax With Live Band Performance!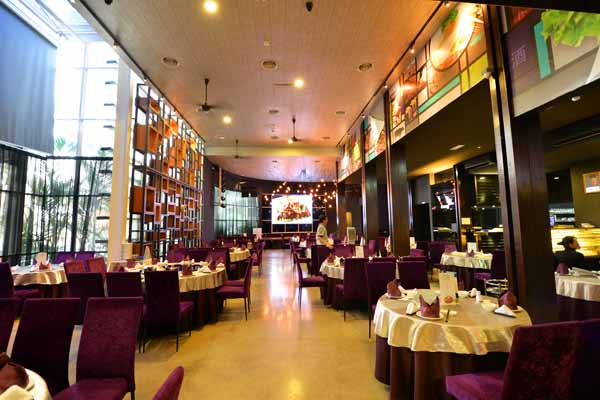 The place to be for Mother's Day! Take your mom to this Chinese seafood restaurant to taste the wonderful and delicious fish, poultry and oysters fished live from their aquarium. You want more? They have LIVE BAND performance, from 1/05/16 to 30/06/16 every Monday to Thursday from 7.30pm to 10.00pm. Come enjoy a nice and comfortable dinning place!
Click here for online reservation >
Big Apple Restaurant @ Berjaya Times Square Hotel
Mom's Dinning For FREE!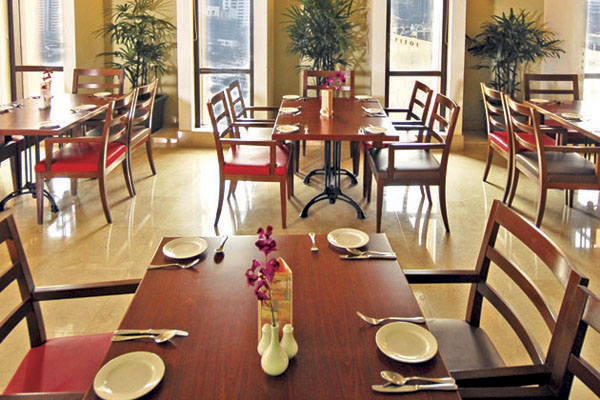 The Big Apple Restaurant offers a wide variety of International cuisine as well as local Asian favourites. This informal dining outlet offers a fantastic view of the city skyline. For Mother's Day they propose a Hi-Tea buffet on the Saturday, 8th of May from 12:30pm to 4:00pm. More important, your dear and sweet mom will dine for FREE for every group with 3 paying adults.
Click here for online reservation >
Rendez-vous @ Bangsar
Mother's Day Special French Set!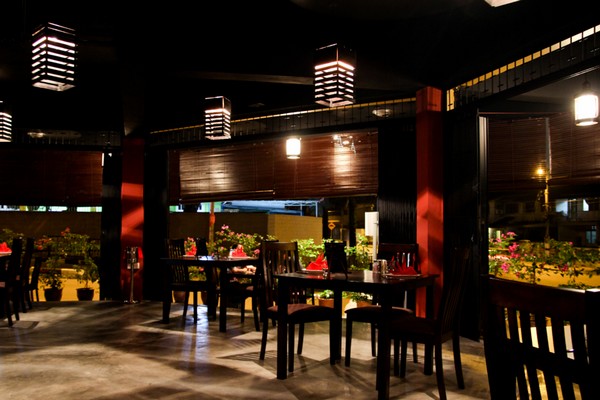 What's more than a mother's day surprise at Rendez-Vous restaurant? It is a traditional French restaurant and bar which their concept is not only to make authentic French cuisine affordable but also to offer a laid-back ambience in which provides truly relax dining environment to enjoy great food. Plus, their chef Florian Nigen's family has run a well-known restaurant in Bretagne in France for 30 years. Go for it now and take your mom to a small trip to Paris!
Click here for online reservation >
Soleil @ Petaling Jaya
Mother's Day Special Set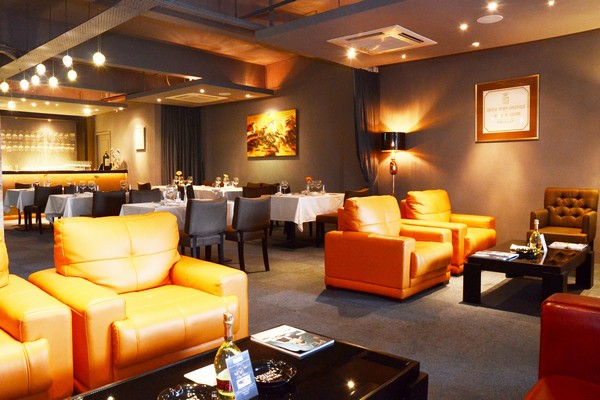 Come and join Soleil in celebrating Mother's Day over the period from the 6th to 10th May, by indulging in Chef Evert's lavish family brunch set menu. The selection of food varies from seafood starters to several top quality meat options, including side dishes of your choice. For sweet tooth lovers we have a fabulous choice of desserts, if you have room! As well as offering our special sharing dishes, our A la carte menu is also available. So what are you waiting for?
Click here for online reservation >
Café Lavista @ Hotel Bangi Putrajaya
Mother's Day Special Buffet
Come discover a lavish Hi-Tea Buffet in a bright and spacious café-restaurant serving international and local cuisine. Especially created for Mother's Day this buffet will be available on the Sunday 8th of May from 12 noon to 3:00 pm. Succumb to delightful and tasty desserts and the typical favourites on the Malaysian dining table. Dine indoors or alfresco on the breezy terrace with panoramic views of KL's skyline in the distance. Fresh, vibrant and truly exciting. Your mom will love it!
Click here for online reservation >