Vegan and tasty!

Eating a vegan diet doesn't mean lack of choice or taste. You have plenty of possibilities and different meals. Check out this vegan-friendly restaurants selection for interesting daily dishes that will melt your tummy (and heart too)!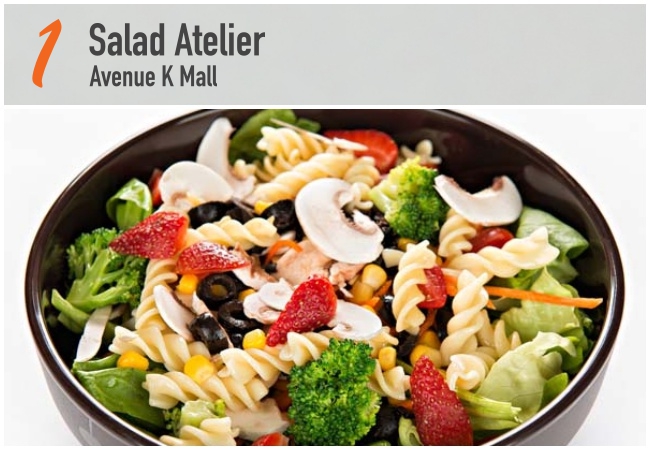 The salad bar spots cheerful colours in its décor, adopts the motto 'Every bowl's a personal masterpiece' as each salad can be customised according to personal preference with choices of mixed lettuce, cherry tomatoes, avocado and vegetables. Diners may also opt for the salad of the day and round up meals with soups, smoothies, and fresh fruit salads. Its simple and healthful menu contains a huge lineup of exceedingly fresh salad and sandwich fixings, soup and quenching juices and smoothies all at very reasonable prices. The sandwiches and salads are big enough they can easily be shared. Highlights? Fresh custom build salads at reasonable prices!
Click here for online reservation >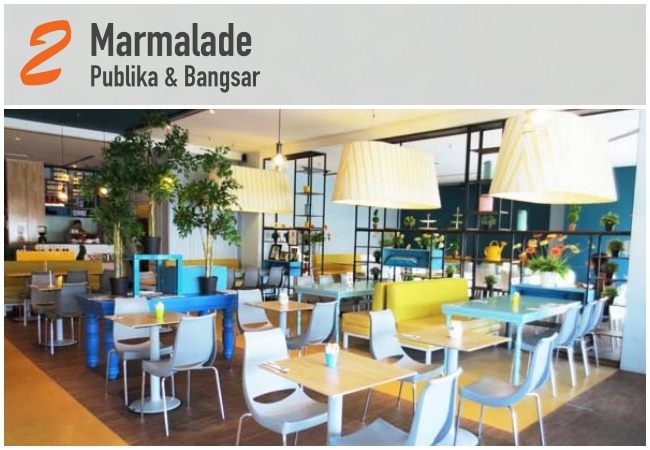 Come at Marmalade to enjoy their fresh and healthy menus. Their menus consist of homemade dishes, such as wholesome salads, delightful pasta, healthy smoothies, and Mom's delicious carrot cake, significantly Marmalade. More over, it's a kids friendly restaurant too! Homely food, cozy ambiance, and the amusing sounds that happy kids make as they frolic in the designated play areas, it is a restaurant dedicated just for the young at heart. Marmalade has been winning various awards, namely Best Healthy Eats and Best Healthy Eating/Vegetarian Restaurant by Time Out KL Food Awards.
Click here for online reservation >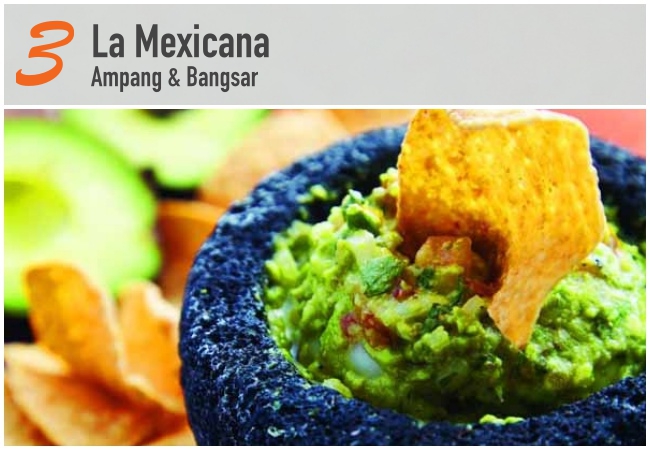 Discover a surprising number of delicious meat-free menu items at La Mexicana, an authentic Mexican restaurant. Did you know La Mexicana Ampang's kitchen is run by Mexican-Italian chef Carmela? Want to try something refreshing? Try this salad made of imported cactus leaves with guajillo chili. You'll likely love La Mexican's creamy, chilled beetroot soup with crispy fried tortilla chips. So come on, book and dine out with us!
Click here for online reservation >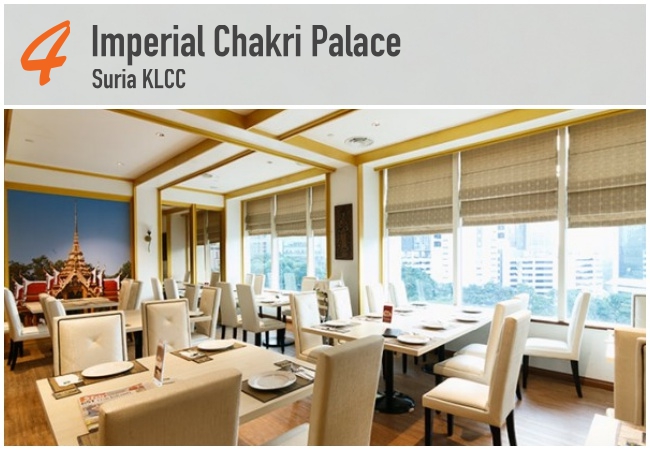 Imperial Chakri Palace is well-known for its superb and Authentic Thai Cuisine prepared by award winning chefs. And they made a special vegetarian menu only for you! It offers plenty of choices. You can choose between different fried dishes, healthy vegetables, noodles, fresh salads, soups and so many others. Besides, for health reasons, all their dishes have no added MSG, additives or preservatives and are cooked with low cholesterol oil.
Click here for online reservation >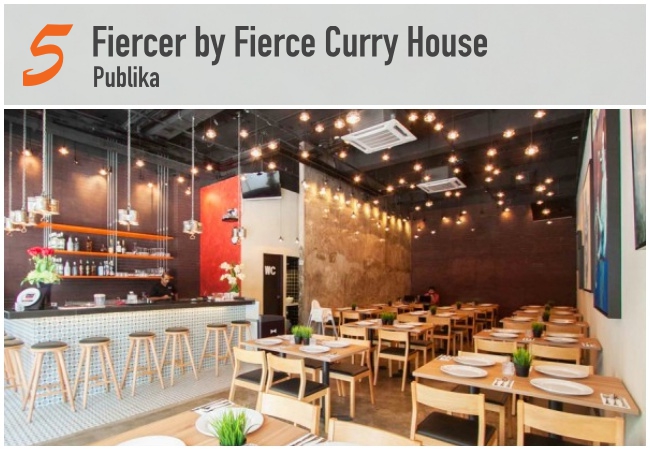 Fiercer by Fierce Curry House brings authentic Indian cuisines to the table. Contradicting to the common beliefs that authentic Indian cuisine is all about meaty tandoor, to the delight of vegetarians, Fiercer by Fierce Curry House does offer vegetable mains too! You can also taste vegetarian snacks such as vegan samosa, apart from their vegetarian mains tandoor for example, Paneer Tikka, soft juicy chunks of cottage cheese marinated in yoghurt, ginger, garlic, spices and grilled in the tandoor. Be sure to save some room for an irresistible dessert!
Click here for online reservation >