Sure, France is the romantic, fine-dining capital of the world but KL has its fair share of good Parisian-style bistros and French fine dining restaurants. Check out the 5 best French fine dining restaurants in KL!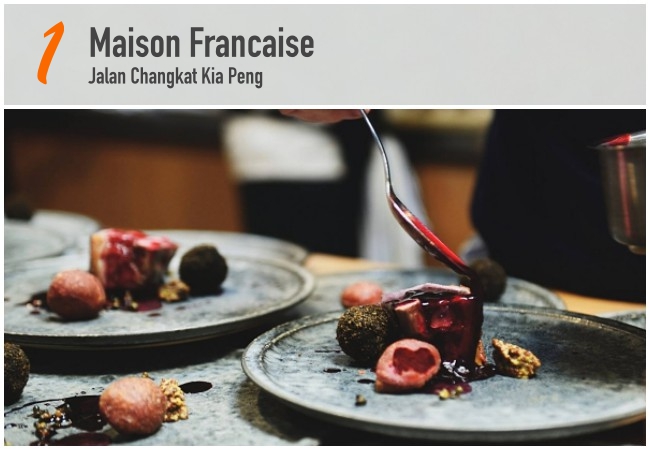 Set in a three-storey mansion along Jalan Changkat Kia Peng, Maison Francaise is a French fine-dining restaurant with a romantic, vintage feel. Here you will get to experience the very best of French haute cuisine through a repertoire of inventive French classics and an extensive wine list of over 150 premium wines from France. The restaurant and its environment, exudes a cozy yet luxurious atmosphere. Moreover, the colors, the artistic accents and the architecture of the house will make you fall in love with this place and feel transported to Paris.
Click here for online reservations >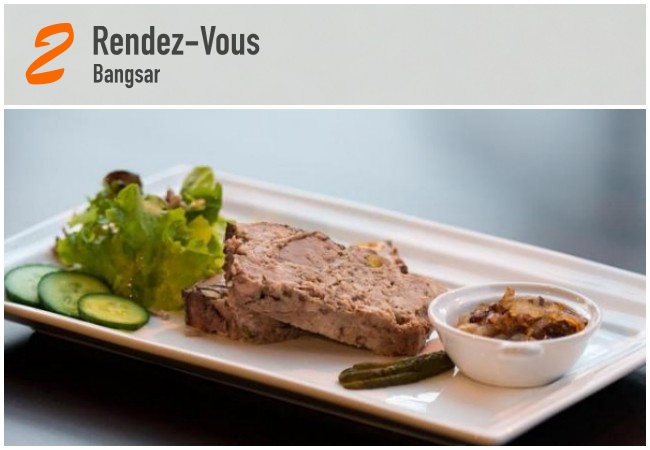 Rendez-Vous is a traditional French restaurant and bar located in the heart of Bangsar, only a few steps from Telawi streets. The concept is not only to make authentic French cuisine affordable but to offer a laid-back ambience in which to truly relax and enjoy great food and drinks with family and friends. From the starter to the desserts there are a wide range of authentic and typical French dishes: cordon bleu, salmon terrine, éclairs… and so many others! Definitely one of the best places to truly discover high quality French food and ambience. In a word: Magic.
Click here for online reservations >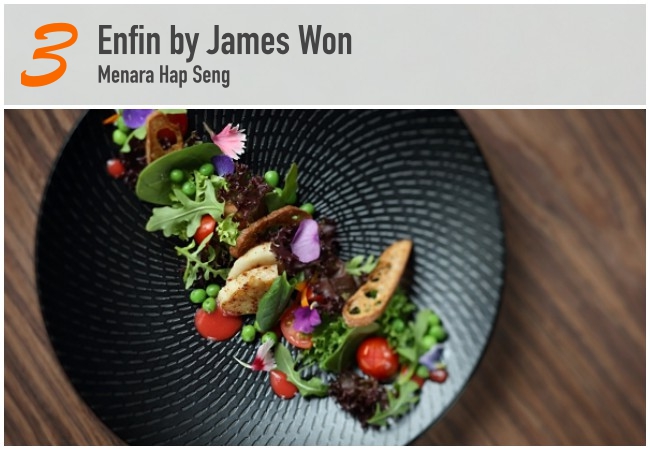 Enfin by James Won is probably one of the most lavish places for French fine dining experience. Once you step into the restaurant you will be subjugate by the modern and luxurious environment – natural wood, warm tones, bespoke Luzerne tableware and hand-cut mirrors. But that's not all! Here, the most famous and rarest dishes like caviar are served. Other noteworthy dishes include a brioche toast with scallops, cream cheese and strawberries; a triple caviar combo on a bed of black garlic purée and almond tofu… All those delicious savor accompanied by a wide range of high quality wine. The delight never ends!
Click here for online reservations >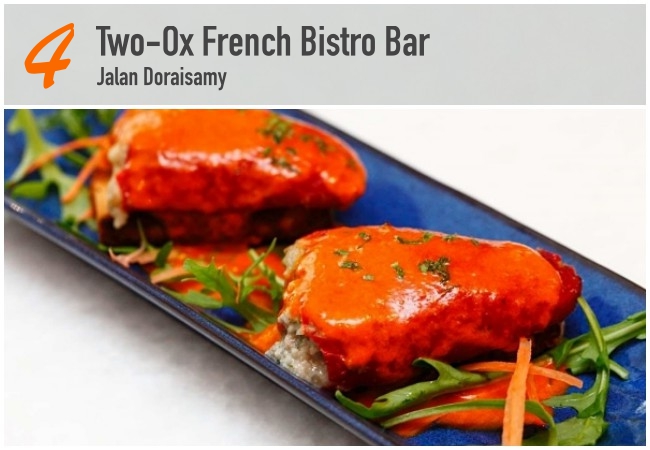 2OX is a Bistro and Bar, bringing French chic with classic bistro favourites and exciting wines at reasonable prices. Feel transported to a Parisian cafe, where the atmosphere is relaxed and informal and the service is warm and friendly. Here, you can savor delicious typical dishes like pork rillettes, coq-a-vin…etc. The ingredients are carefully selected with the majority imported fresh from Europe, including a selection charcuterie and artisanal cheeses. You will also be impressed by the comfortable interior and design. A few white marbled tables with wooden chair dominate the spacious room. Not to forget those huge mural painting depicting a typical wine and dine scene in France.
Click here for online reservations >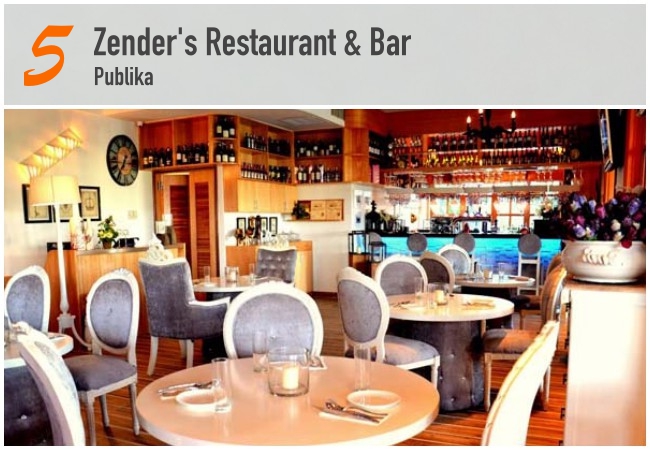 Located in Publika, Zender's Restaurant and Bar is a place where fine dine meets a classic bar. Tantalize your taste buds with French fusion cuisine and ignite your sense with a wide range of cocktails and drinks. Foie gras, duck confit, greek salad, creme brulee … it is just the beginning of a tongue tasting process of French's best reputed dishes. The restaurant also features an alfresco balcony where you can sit and enjoy a distant view of KL's best-known towers. TABLEAPP Exclusive at Zender's Restaurant & Bar: 15% off on total bills.
Click here for online reservations >