Savini Ristorante Italiano​



Quietly tucked at a corner at The Intermark which sits strategically in the heart of Kuala Lumpur city, Savini Ristorante Italiano opened its door in late 2015 and vows to wow its patrons with top notch Italian fares.




Before dinner starts, the restaurant owner walked us through the dining hall and private dining rooms of Savini. The first impression of Savini could be undoubtedly be described as luxurious elegant with details being taken with great care.




The kitchen is commanded by veteran Malaysian chef Azizan Shukri who has 25-year-rich experience. Savini's repertoire is extensive, but fans of foie gras will find delights here – from their starters.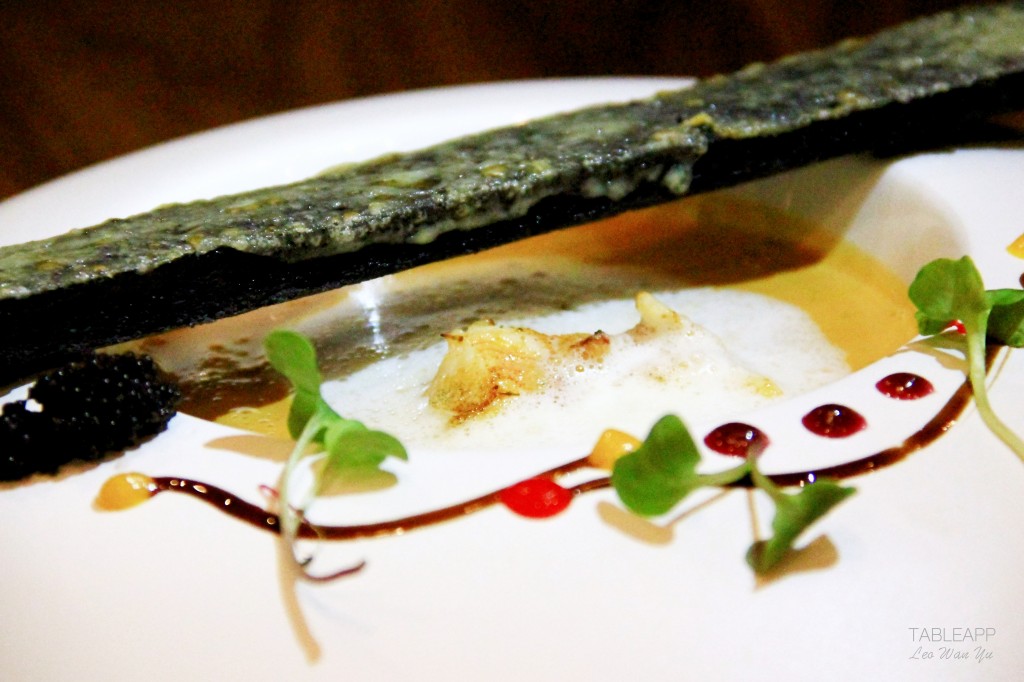 Savini Ristorante Italiano
Level 2, Lot 2-05,
The Intermark,
348, Jalan Tun Razak,
50400 Kuala Lumpur,
Malaysia.
Click here for online reservations >