How adventurous are you?


Be it a truth or dare session, or for some exciting fun, check out these unique dishes and drinks that redefine Malaysian flavours!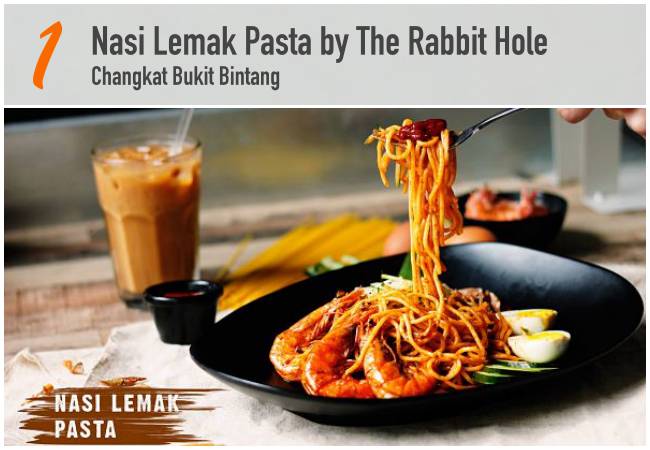 The Rabbit Hole® is a dine, drink and dance establishment which is conceived, designed and build around inspirations of well-known fantasy narratives of Alice in Wonderland & Narnia Chronicles. Try their latest innovation – Nasi Lemak Pasta – which perfected the balance of our favourite local delicacy and added an Italian twist.
Click here for online reservations >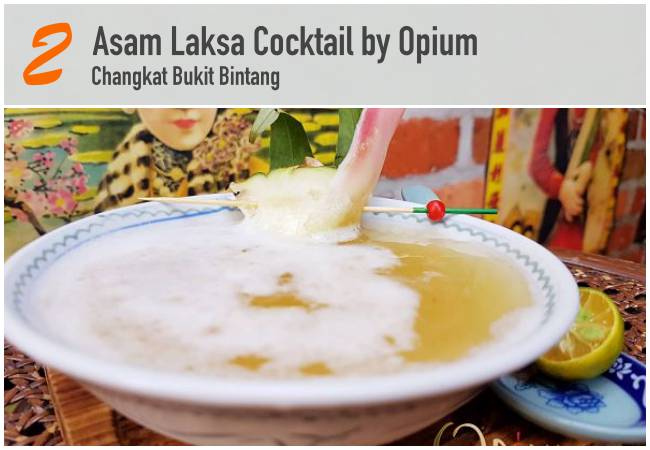 Asam Laksa lovers wouldn't want to miss this. Grab the wild, crazy, jaw-dropping Asam Laksa Cocktail at Opium where the interior is inspired by the Opium regimes of the east. Pair it with other unique dishes such as Phoenix Dumpling, Fern Leaf Salad, Crispy Duck Noodles, Wagyu Beef Rendang, and the signature Beef Brisket & Tendon Stew just to name a few.
​Click here for online reservations >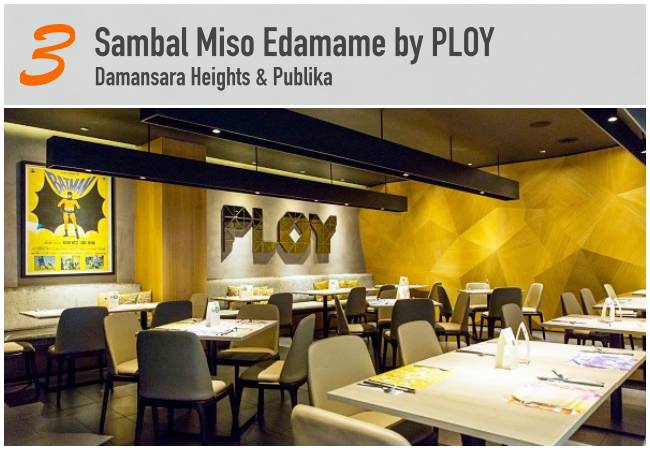 Sambal Miso Edamame? Assam Steamed Seabass? Or Chicken Curry Popcorn? We thought we have seen enough unusual Malaysian inspired dishes but PLOY proves us wrong! Prepare to embrace Asian spices in not-so-Asian dishes as PLOY's menu has over 60 offerings, influences that span 4 continents and over 35 new and original sauces.
​Click here for online reservations >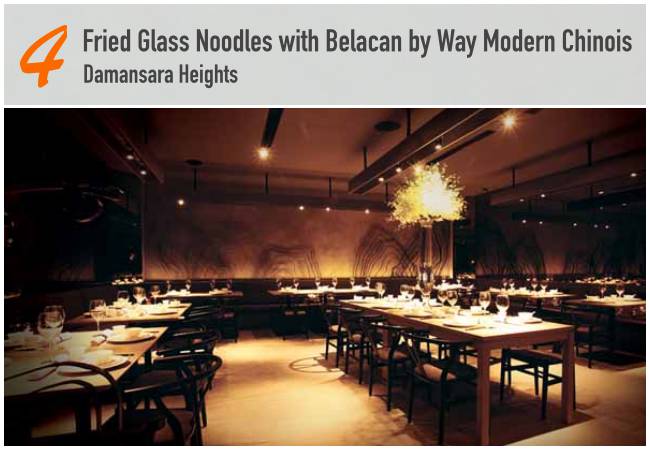 The essence of Way is modern fine dining Chinese cuisine served with a subtle twist and sophistication. Go adventurous with their Fried Glass Noodles with Belacan, glass noodles with homemade spicy belacan sauce and prawn, and perfect the meal with Musang King Durian Pancake.
​Click here for online reservations >
Last but not least, brothers and sisters, let's welcome East Malaysia inspired cocktails, Tuaktails by Lucky Bo! Have a sip of these unique Tuaktails which are cocktails made from Tuak, a local fermented drink that is made from rice, coconut or sugar cane. We recommend to order a glass of Tuak Colada that comes along with a little glass of pure tuak – smooth, drinkable, and very palatable.
​Click here for online reservations >