A Reunion with Mooncakes



Mooncakes in KL! Be it traditional baked skin mooncakes or ones with a modern twist, get your mooncake fix at these restaurants in KL and PJ!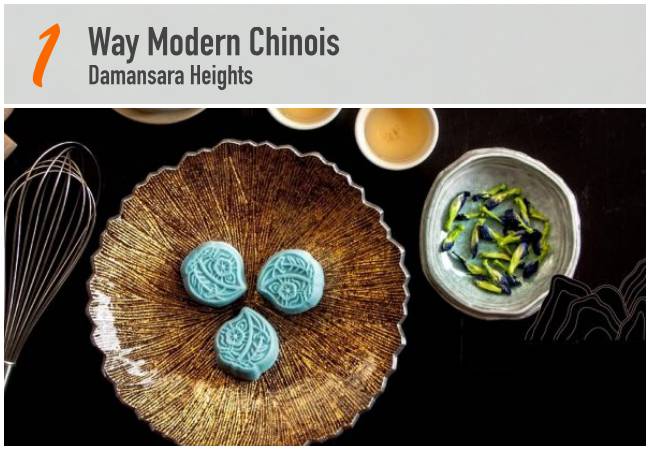 Introducing Way Modern Chinois' signature handmade Musang King Artisanal Mooncake, handcrafted using the finest of natural ingredients. Filled with the richness of the finest durian and creamy custard, enveloped by a delicate snow skin infused with butterfly pea flower straight from their garden for a natural fragrance and mesmerising colour.
Click here for online reservations >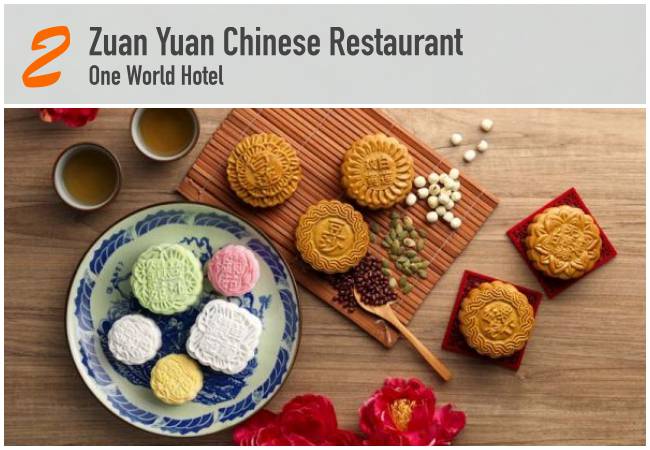 Go over the moon this Mid Autumn Festival. with their Musang King Durian, Dragon Fruit, and Yam with Lotus Paste mooncakes. Food purist will love the classic baked version such as the Pure White Lotus, White Lotus with Single Yolk, Supreme Mixed Nuts, and White Lotus with Black Sesame. Other highlights include the Deep Fried Teo Chew Yam Paste with Single Yolk and, Red Bean Paste and Pumpkin Seed snow skin mooncake.
Click here for online reservations >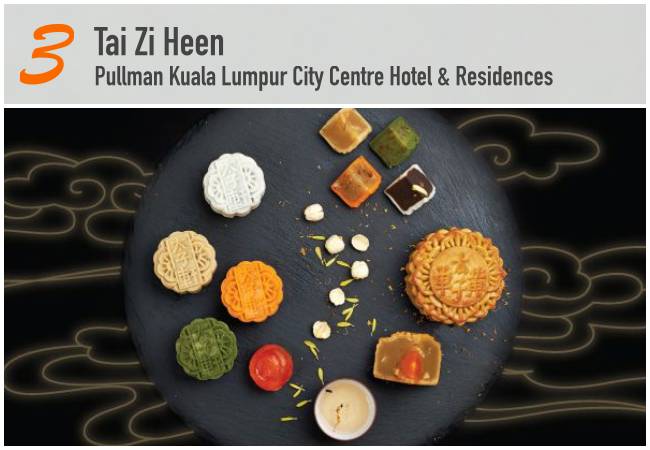 Be inspired to create beautiful mooncake festival memories with Tai Zi Heen's mooncakes. For mooncake lovers, get ready to be blown away with the real savoury eats hidden within the treasure box. Dig in into each of these dense filling hidden gems and be amazed at how you can upcycle your treasure box into a personalised container. All baked and snow skin mooncakes are sold individually, in pairs or in combinations.
Click here for online reservations >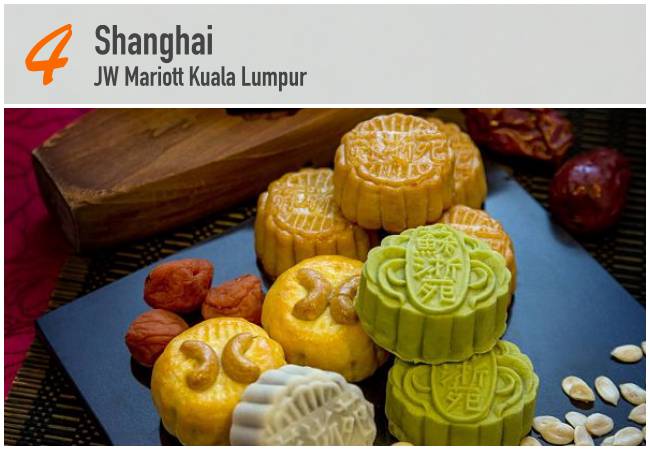 Celebrate this mid-autumn festival with a choice of 12 tantalizing handmade mooncakes form Shanghai featuring distinctive flavours and textures such as Snow Skin Shiro Umeboshi with Green Tea Paste, Snow Skin Durian Paste with Truffle and Baked Bamboo-Charcoal Paste with Salted Egg Yolk. These mooncakes are available from now until September 15th.
Click here for online reservations >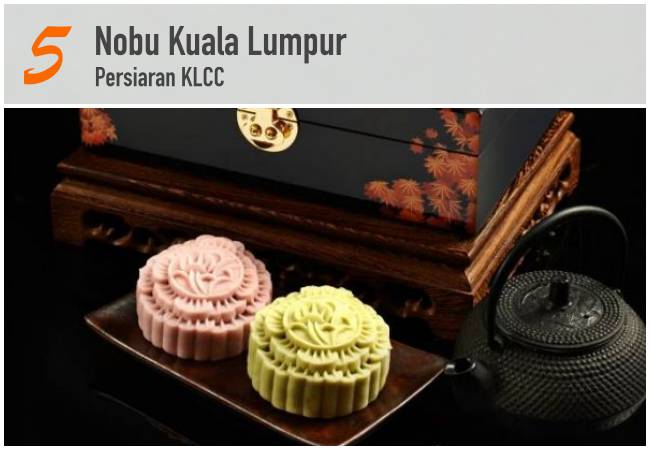 Lying in this handsome black lacquer box with motifs of autumnal maple leaves is Nobu KL's exquisite mooncakes in a variety of KL-exclusive fillings such as green tea, red bean, sesame and fruit & nuts, available in either a traditionally-baked pastry or snow skin interpretation. Nobu's exclusive mooncakes are individually-priced between RM95 nett for ovenbaked, and RM105 nett for snowskin. Available until September 15th.
Click here for online reservations >