Authentic Thai with a modern twist
Located at Plaza 33, this contemporary Thai restaurant with Thai-style roof entrance arch and countless wood crafts will open your eyes to what a contemporary yet authentic Thai cuisine is like.
Patrons will instantly have a warm homecoming feeling once they stepped into the spacious dimly lit space with furbished elegant-looking wooden walls and matching teak wooden furnitures. The airy atmosphere of the restaurant sets a comfortable dining mood immediately.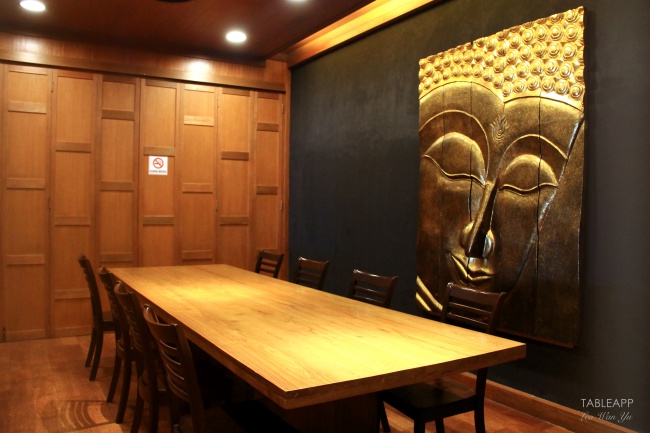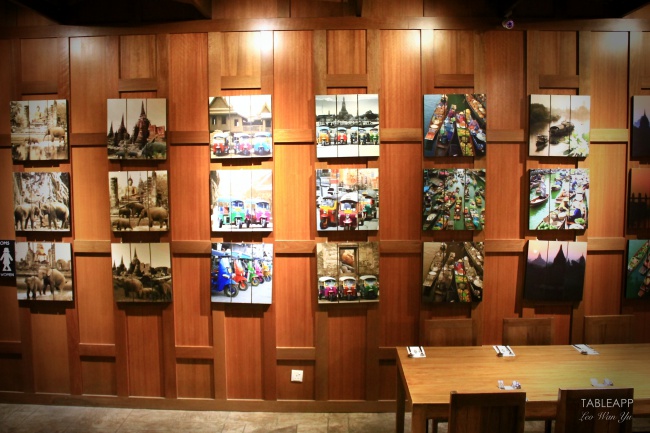 BT Restaurants & Bar offers an extensive range of Thai cuisine with a modern twist. Headed by the chefs from Thailand, it is no wonder BT Restaurant is famed for serving authentic Thai cuisine.

Appetizers

We decided to start off with Chicken Basil Wrap, a dish of minced chicken fried with basil leaves and chilli in a cucumber shell lined with crispy lettuce. The dish is served in bite-sized which makes it an easy eating. I particularly love this dish especially when the light aroma of cucumber together with the strong hint of spices burst in my mouth when I took a bite of it. For RM18, this is a good order.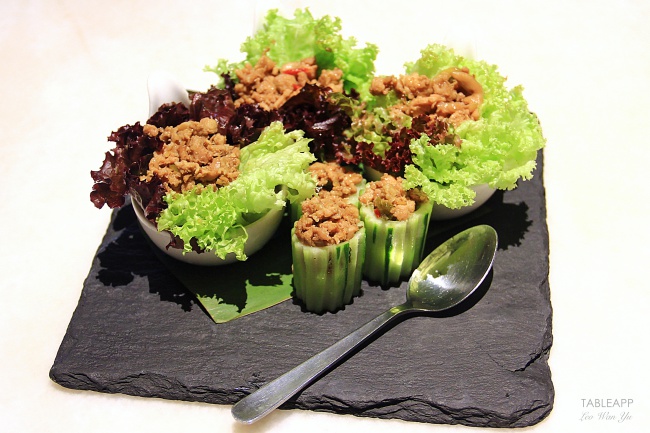 Deep-fried Otak-Otak Spring Roll (RM28), grilled fish cake mixed with tapioca and spices wrapped in popiah skin. We were told that the sauce is specially imported from Thailand – speaking about authenticity, BT Restaurant definitely does it right.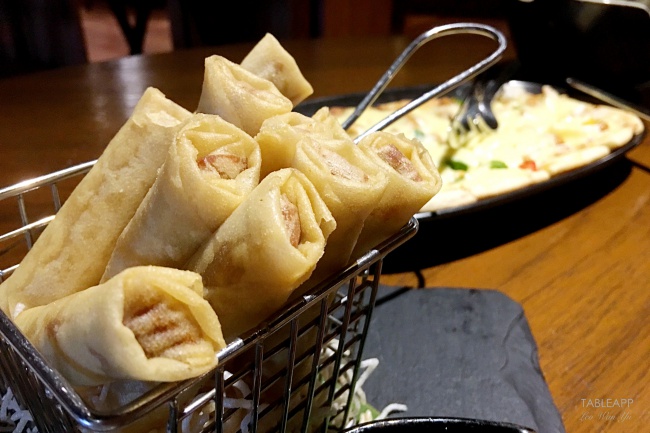 A Thai meal would not be completed without the signature Tom Yum Goong (RM18). The creamy spicy and sour prawn soup is also another must-order at BT Restaurant & Bar. This thick and flavourful soup scores a '2 chilis' on the menu, indicating it's a rather spicy dish however patrons could always ask the kitchen team to reduce the spiciness level (kudos for the thoughtful service!)
The Tom Yum Goong with prawns and cherry tomatoes, is creamier if compared to others similar soup that I've tried. The first scoop of the soup comes mild but hey, watch out for the aftereffect on your tongue and throat!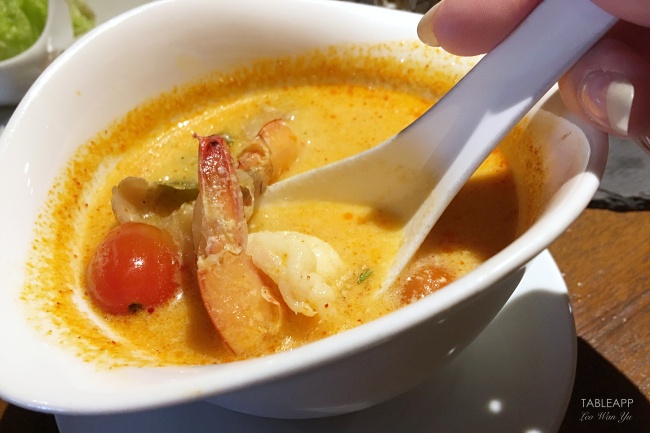 Mains
Garlic Pepper Calamari (RM23) is next on our table. The stir fried crispy calamari with garlic and pepper is a delight to my non-spicy-eater partner. This dish could be a take for those who could not take spicy food but would still like to have their Thai cuisine trip not wasted. A win-win solution!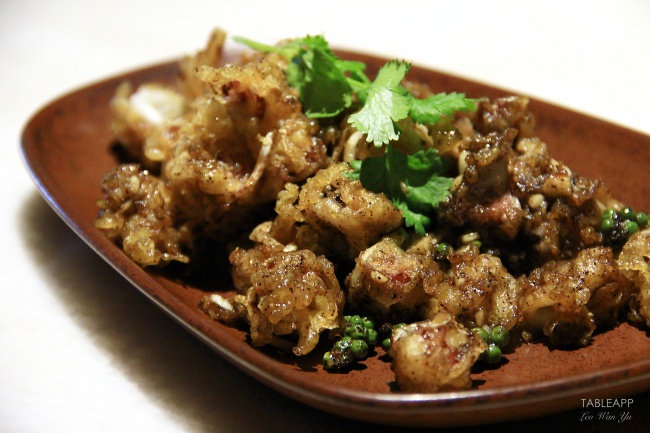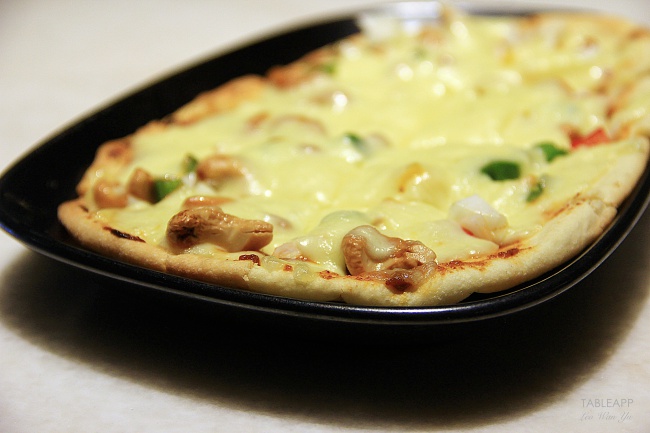 The Broccoli Mushroom (RM23), a dish of stir fried broccoli and fresh shitake mushroom with oyster sauce, reminds me of my grandma's cooking. I reckon it is the home cooked feeling it offers.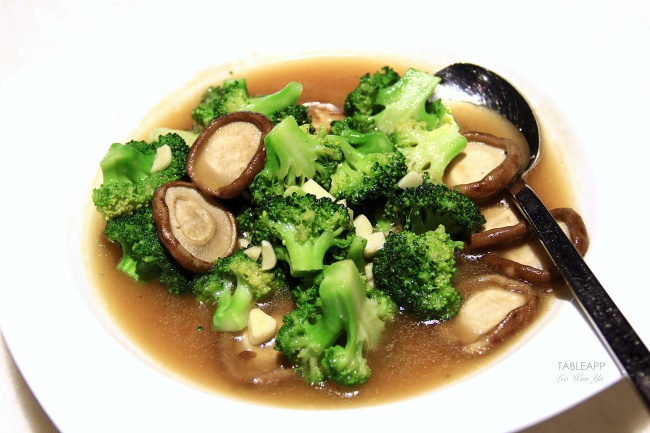 Here comes the Grilled Angus Steak (RM98)! We had it medium rare for doneness. This succulent Australian Angus beef is grilled to perfection served with sautéed potato, mixed vegetables including broccoli and carrots, and BT special green peppercorn sauce.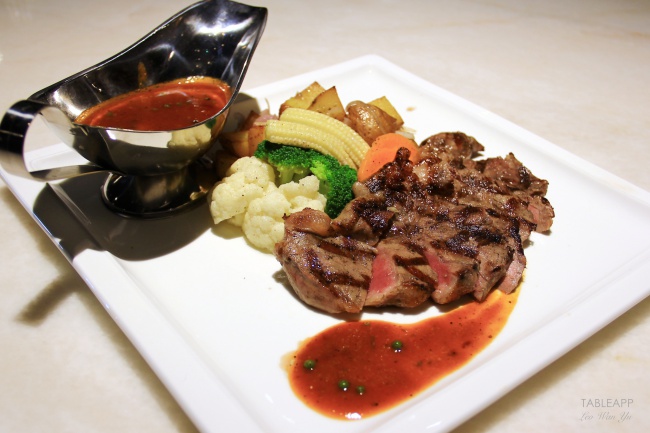 Desserts
We round off the scrumptious meal with Tab Tim Krob, the Thai signature water chestnut rubies with jackfruit and coconut milk. It would be a more delightful experience if the ice is shaved to more manageable chunks.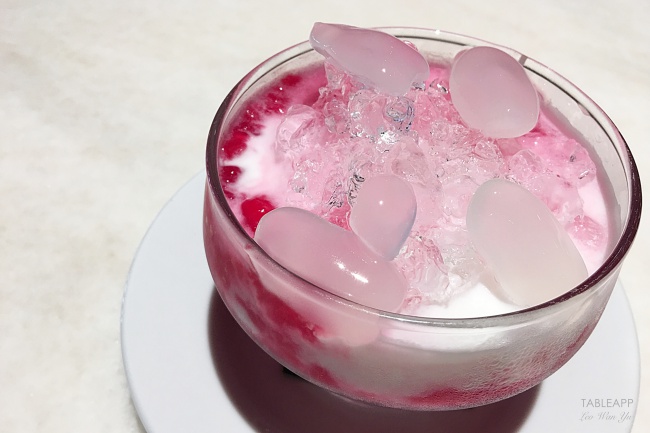 BT Restaurant & Bar does not only offer Thai fares but also engaging live music sessions. Patrons could choose to relax at the plush sofas or have a sip at the bar counter.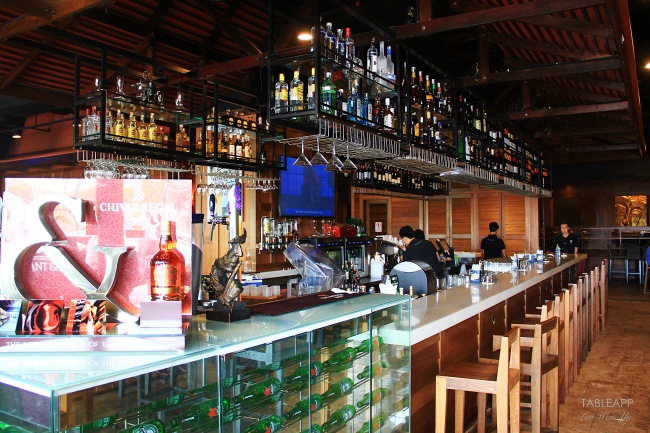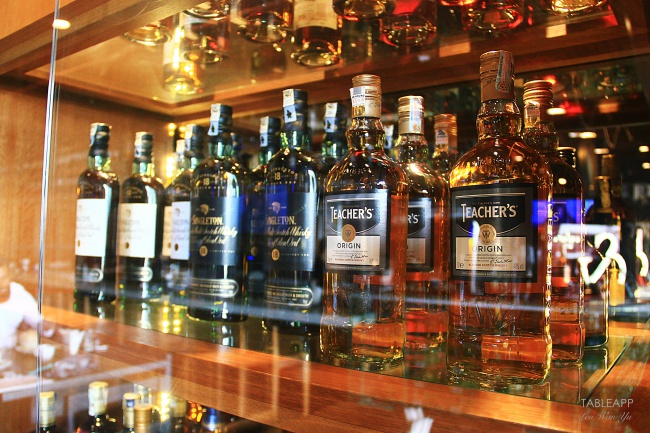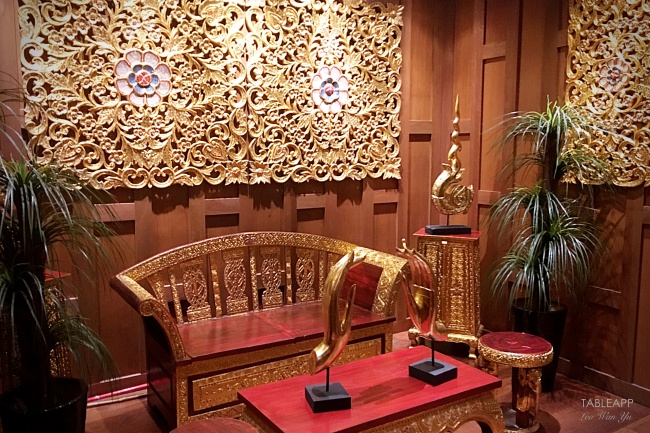 And let's end the trip to BT Restaurant & Bar with a photo of a gigantic wooden horse greeting at you at the door. Amazing craft indeed!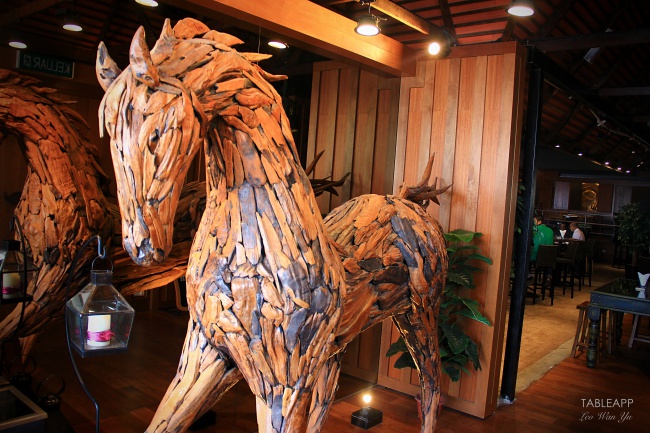 BT Restaurant & Bar
Ground Floor, Plaza 33
1, Jalan Kemajuan,
Section 13,
46100 Petaling Jaya,
Selangor
Malaysia.
Mon – Sat: 11:30am – 1:00am
Closed on Sunday
Click here for online reservations >