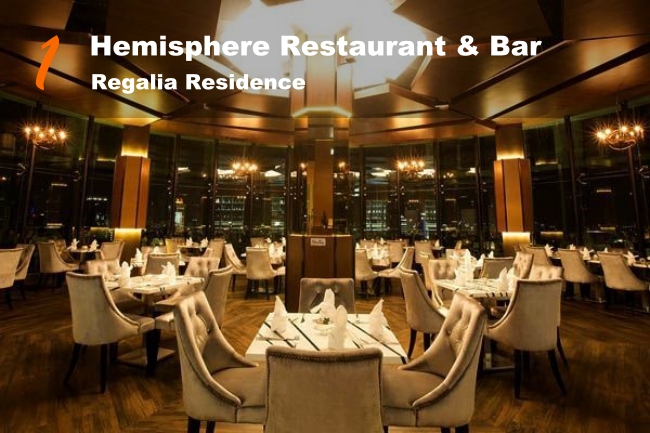 Ever secretly wish for a sky dining birthday celebration? Overlooking the breathtaking view of KL's skyline, Hemisphere's promises an unforgettable birthday celebration on the 37th floor of Regalia Residence. Imagine taking a sip of Tequila Sunrises at its glittering alfresco drinking area! 
Hemisphere Restaurant & Bar

Location: Level 37, Madison Block, Regalia Residence. No. 2, Jalan Anjung Putra, Off Jalan Sultan Ismail, 50480 Kuala Lumpur
Click here for online reservations >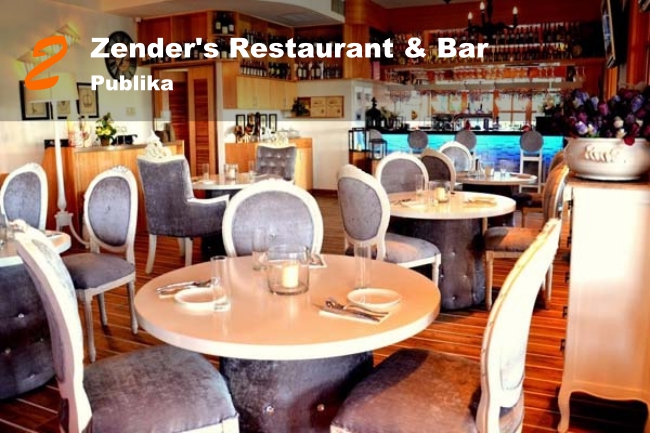 A place where fine dine meets a classic bar. Zender's easily becomes one of the top spots to celebrate birthday in KL with its impressive luxury European setting and fine food at great value. No wonder it prides itself as one of the best places to celebrate birthday!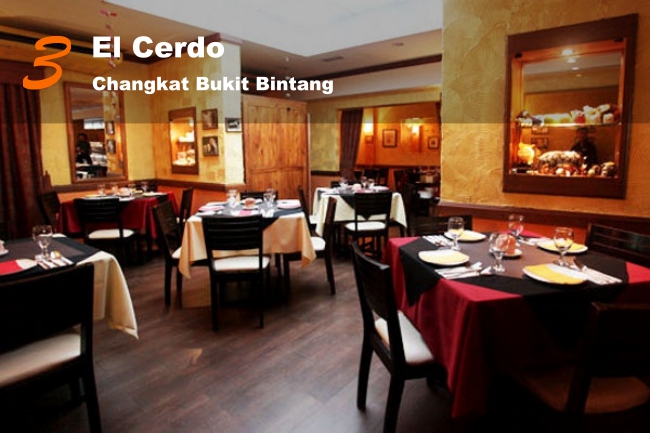 Known for its porky dishes and group dining concept, El Cerdo is a place where friends and families would appreciate a warm and cosy dining environment filled with laughter. Do not miss the "Plate Smashing" Ceremony if you are here – chop your own roasted suckling pig and smash the plate for "Good Luck"!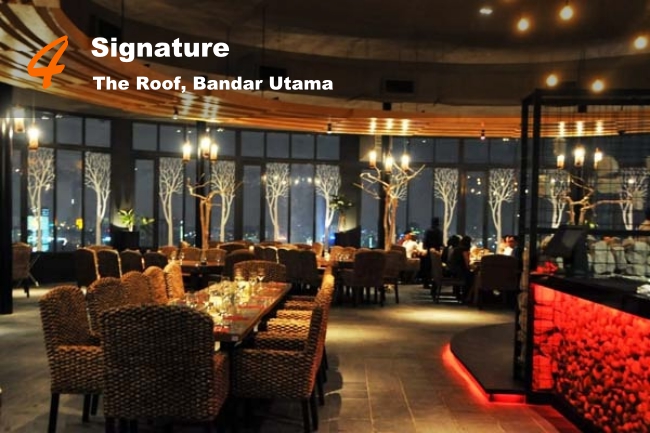 Spacious rooftop dining at its finest! Signature is a trendy and premium gastro-lounge where award-winning signature cocktails are concocted and a plethora of Asian and international fusion cuisine are served.
Click here for online reservations >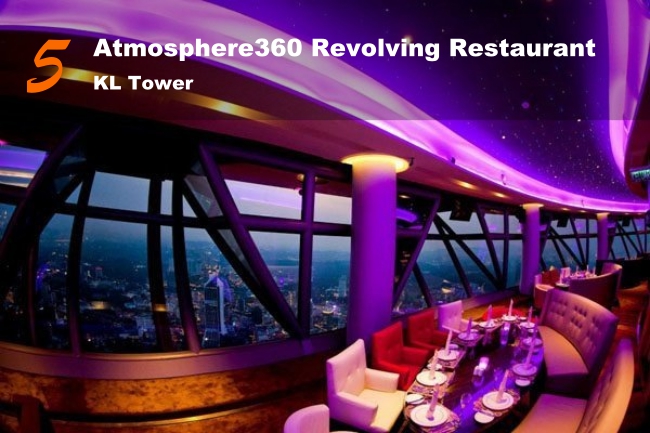 Housed in at the tallest tower in Southeast Asia, Atmosphere 360 is a modern and elegant revolving restaurant situated 282m above ground level. Its splendid atmosphere offers you one of a kind luxurious fine dining experience that will leave a lasting mark in your heart.