A buffet is possibly the best option for feasting like a king. We happily present you the best buffets in KL for everyone!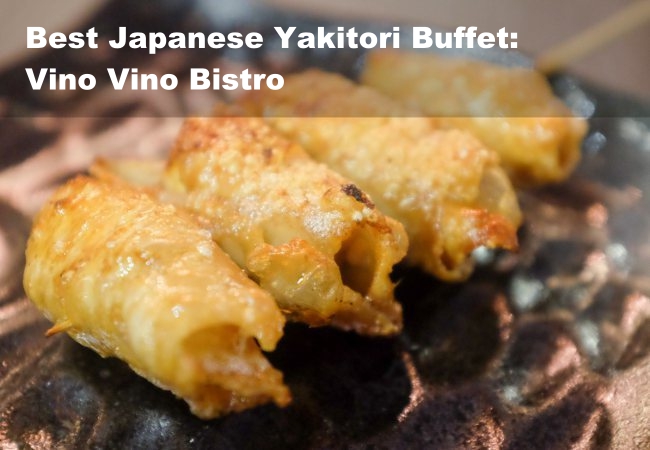 Vino Vino Bistro merits for its sticks of enjoyably crunchy chicken skin alongside plenty of other yakitori – chicken thigh, tail, cartilage, liver, heart, gizzard and meatballs – and a smattering of other meat skewers, like lamb, ox tongue & duck breast. With RM50 per person, their all-you-can-eat yakitori buffet is definitely a steal.
Click here for online reservations >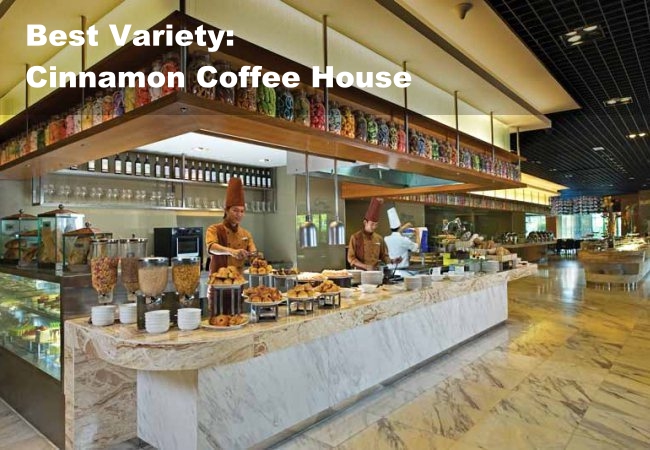 Amongst its many stations, the Cinnamon Coffee House boasts after its Japanese, Indian, Pasta and Dessert sections. The restaurant also has a Live Grilled Corner, Live Cooking of Special Noodles of the Day and Live Pasta station dishing out a continuously flow of piping hot pastas. To keep things interesting, Cinnamon Coffee House changes its buffet dinner theme monthly.
Click here for online reservations >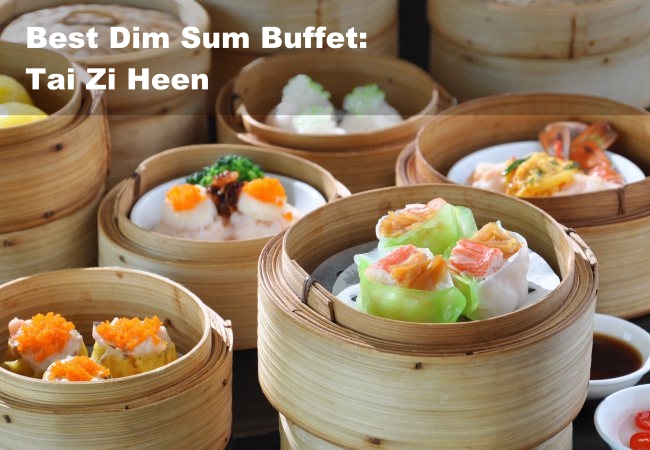 All-you-can-eat dim sum buffet! At only RM60.65 per person, you could savour top-notch Cantonese dim sum as much as you can without worrying about your wallet. Plus, it's pork free! We would like to highlight the smoked duck and roasted dishes here. Their Char Siew Chicken and Wok-Fried Radish Cake with X.O sauce are highly recommended too!
Click here for online reservations >
With rave reviews, wallet-friendly ROCKU Yakiniku tops the spot effortlessly with its great variety of selections ranging from beef to lamb, pork and chicken, flown in all the way from Australia and New Zealand. What's better? Patrons can enjoy the BBQ process without sweating and smelling like BBQ after.
Click here for online reservations >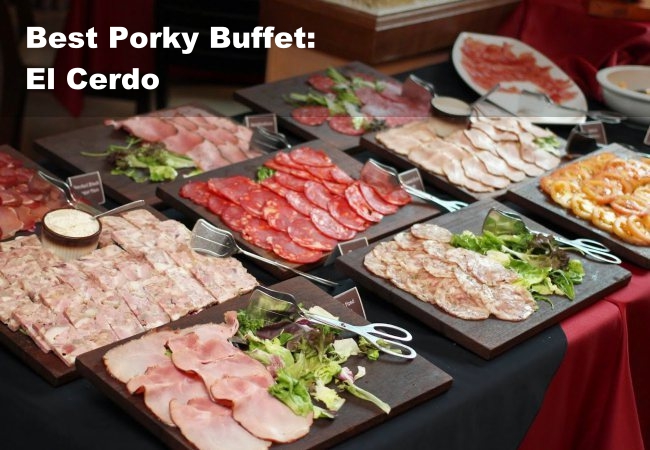 Every Sunday, El Cerdo opens its doors for a wholesome and memorable Sunday Bubblylicious Brunch, a Sunday-only session for all-you-can-eat pork dishes and free flow beverage. Imagine having unlimited Pork Steak, Roast Baby Back Ribs, Wiener Schnitzel, Hickory Smoked Iberico Soft Ribs, Spanish Chocolate Cake and a lot more together with free flow of wines and beers!
Click here for online reservations >