Following the current national's trending topic of crispy chicken rendang saga at MasterChef UK happened just two days ago, we dig further into this juicy debate and hence, this list of juicy recommendations. Enjoy!
1. Rendang Tok at Bijan Bar & Restaurant, Jalan Ceylon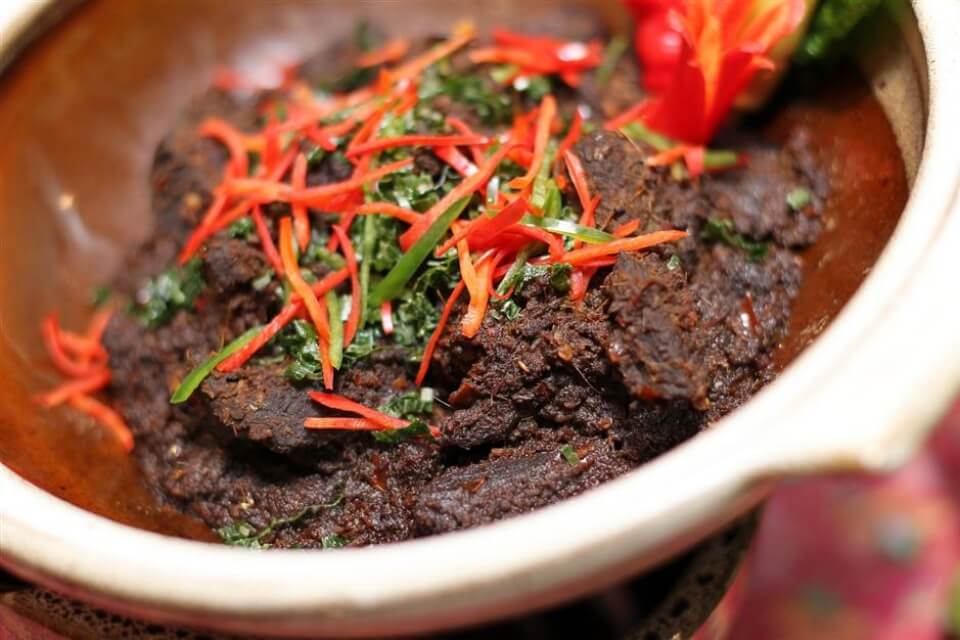 Located nearby Changkat Bukit Bintang, Bijan Bar & Restaurant prides itself as a pioneer of fine Malay cuisine. Here you can find a good number of rendang dishes including Rendang Tok, a traditional slow-cooked caramelized beef in aromatic spices and coconut milk, and also Rendang Itik Bijan. Make sure you try out their famed Chocolate Durian Cake too! Bijan is also the recipient of multiple awards from Time out Food Awards, Malaysia Tatler, The Miele Guide, and The Lonely Planet Guide to Malaysia
Click here to make a reservation at Bijan Bar & Restaurant >
2. Rendang Daging at Enak KL, Feast Village Starhill Gallery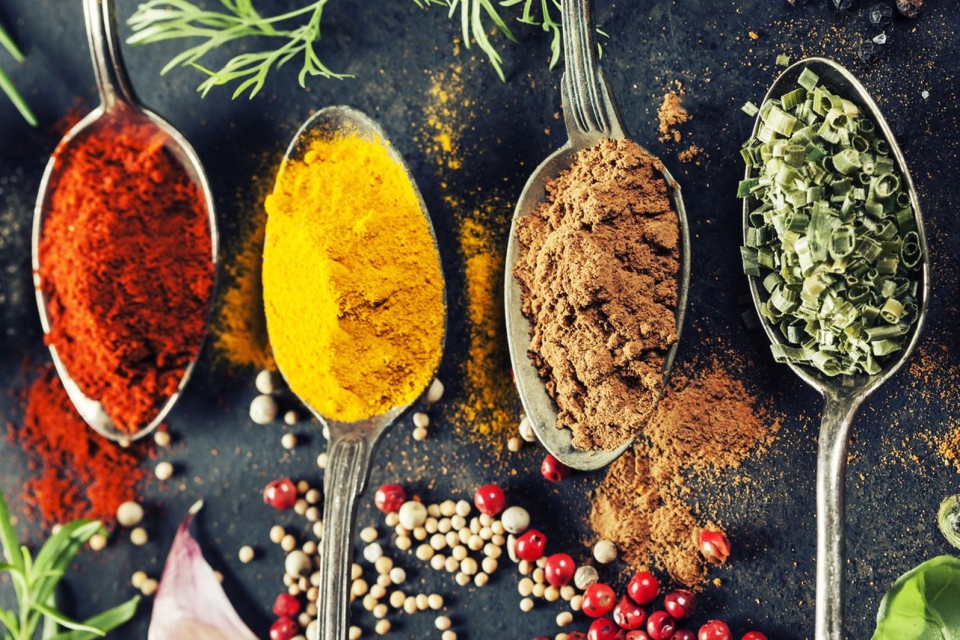 In celebration of its 13th anniversary this year, Enak KL is reopening its door at Feast Village Starhill Gallery, delivering heartwarming Malay classics through its thoughtfully curated menu. Check out their Rendang Daging, a slow-cooked beef in coconut cream and Enak's signature blend of ground spices. If you are looking for something refreshing to go with, feel free to order their latest addition – Kerabu Jambu Air Ikan Bilis! 
Click here to make a reservation at Enak KL >
3. Angus Beef Rendang at Opium, Changkat Bukit Bintang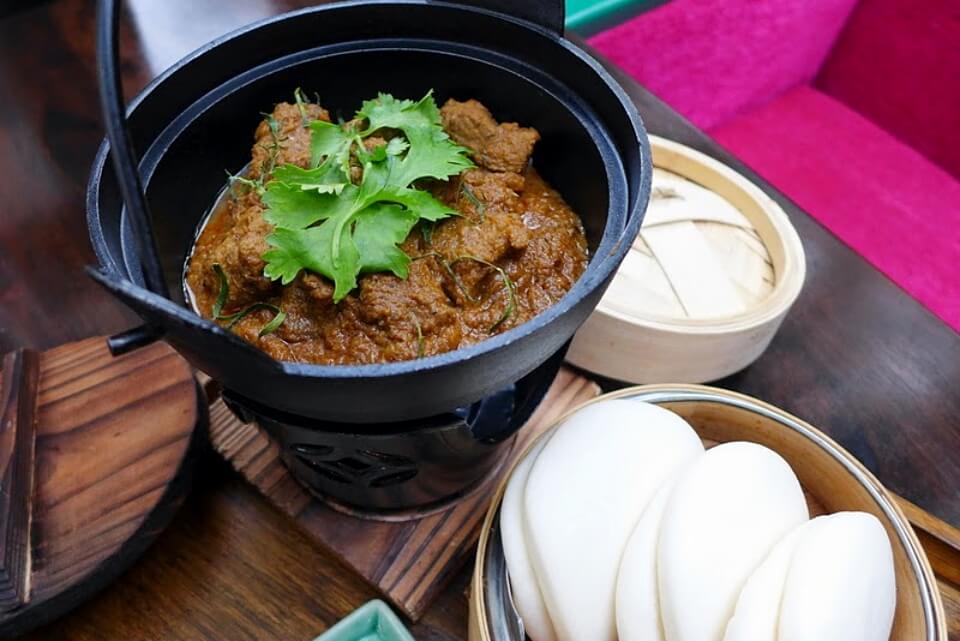 Served with a choice of lotus leaf buns or poppy seed rice, Opium's Angus Beef Rendang is definitely a luxury version of rendang dish. Even the restaurant itself is unique enough to lure your hearts. This pork-free establishment focuses on Asian Oriental interior design and is furnished with age-old artifacts such as opium bed and opium pipes. Check them out!
Click here to make a reservation at Opium >
4. Nasi Bojari at Madam's Kwans, all outlets

You have probably tasted Madam Kwan's iconic nasi lemak at some point, so why not try out the second most popular dish at Madam Kwan's – Nasi Bojari. This dish is a tri-coloured rice with beef rendang, assam prawns and deep-fried chicken drumstick. Till today, Madam Kwan herself stills cooks away in the central kitchen from 5am to 9am, including this beef rendang.
Click here to make a reservation at Madam Kwan's >
5. Nasi Lemak Rendang Ayam at Wondermama, all outlets

Wondermama is a vibrant, modern and creative Malaysian restaurant that brings a modern twist to the traditional local flavours. Apart from the Nasi Lemak Rendang Ayam which features chicken rendang and sambal sotong & prawns, we can't take our eyes off the Nasi Lemak Salted Egg Chicken either!
Click here to make a reservation at Wondermama >